The Android operating system remains the most popular nowadays. This operating system offers better RAM management. However, it should be noted that there are many application caches that affect the performance of Android phones, especially if you have a certain number of applications. Thus, to maintain the performance of your Smartphone, you need to install an Android cleaning application which will take care of emptying the application caches . In order to help you make the best choice, we have selected for you our top of the best Android cleaning apps in 2023.
1- Clean Master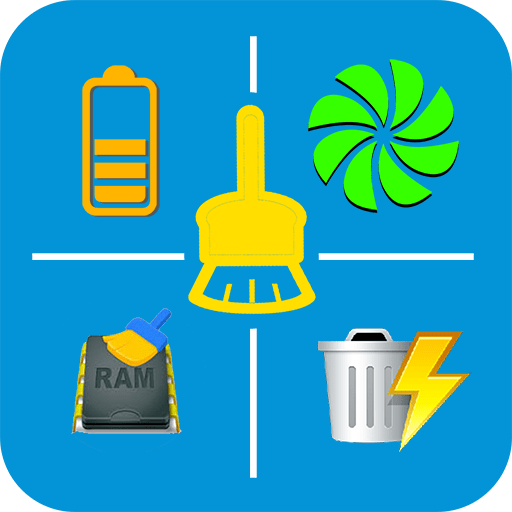 Clean Master apk is one of the most popular cleaning apps for Android on the market. In question, it has been downloaded more than a billion times. This application is available on Google Play Store and is also free. Clean Master has many features. Besides allowing you to clean your phone from junk files, it also allows you to boost it. It is an app that also acts as a CPU cooler and battery saver. With Clean Master, you no longer need to install an antivirus as it ensures the protection of your Smartphone at the same time.
2-Ancleaner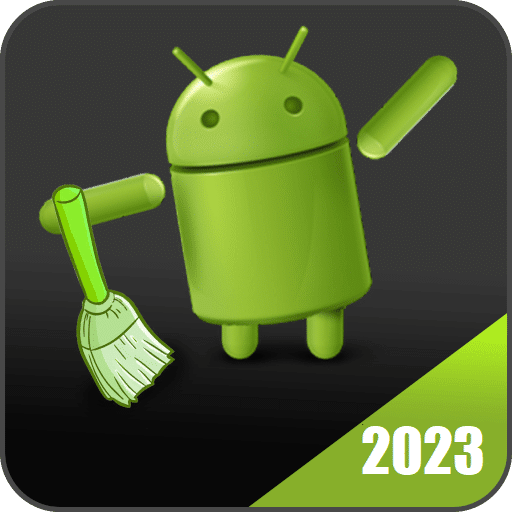 If you are looking for an application that cleans your smartphone and increases its speed, you have what you need with AnCleaner. Apart from being an ad-free app, AnCleaner provides you with features like "File Explorer" and "Duplicate Files" with which you can remove duplicate files easily. With Ancleaner, you also have the "Sleep" function with which you can hibernate certain applications that you do not use. This application also acts as a file organizer. Indeed, it gives you the possibility of organizing all your files received or sent whatever the type of files (images, audio or video).
3- SD Maid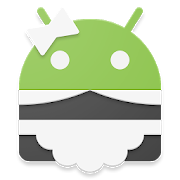 Despite its young age on the market, this Android cleaning application has nothing to envy the older ones. Indeed, it is a powerful file manager and junk file cleaner. SD Maid detects unwanted files stored on your phone and allows you to delete them quickly. This system cleaning tool is available on Google Play Store. It is an application that does not flood you with advertisements.
4- Droid Optimizer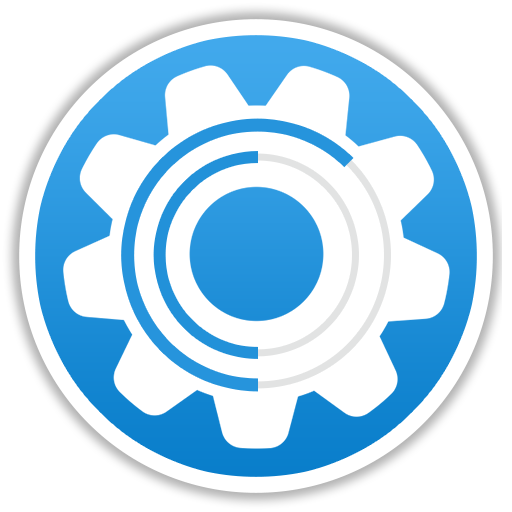 Available on Google Play Store, this junk file manager has been downloaded over a million times. Apart from being free, Droid Optimizer features an easy and simple-to-use user interface. You don't need to be an expert to use it. So, to trigger the process of cleaning the phone, you only have to tap once on the screen and the application takes care of the rest. Also, this application offers you the possibility to plan your cleaning process especially if you do not have time to take care of it yourself. With its "Good Night Scheduler" feature, this app disables such feature such as Wifi during some idle time.
5- All-In-One Toolbox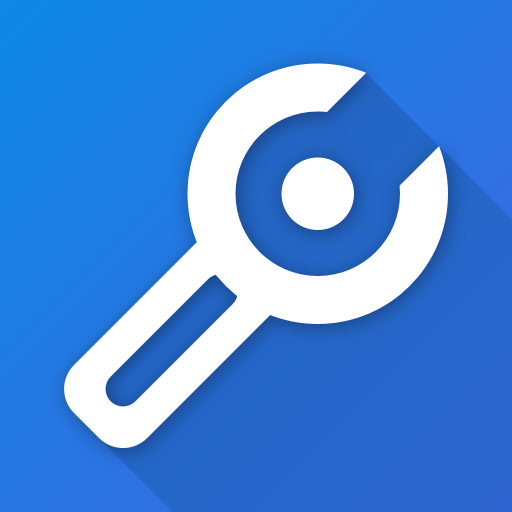 As the name clearly suggests, this is an all-in-one cleaner app. It is an application manager, file manager, CPU cooler, fast charger, battery saver, and many more. All In One Toolbox is a memory booster. It is responsible for closing all applications running in the background to free up space on your Smartphone. It also plays the role of installer and uninstaller of applications. With its App2sd function, you can easily move applications from the internal memory to the external one (SD).
---
---
6- CCleaner – Cleaner Nettoyeur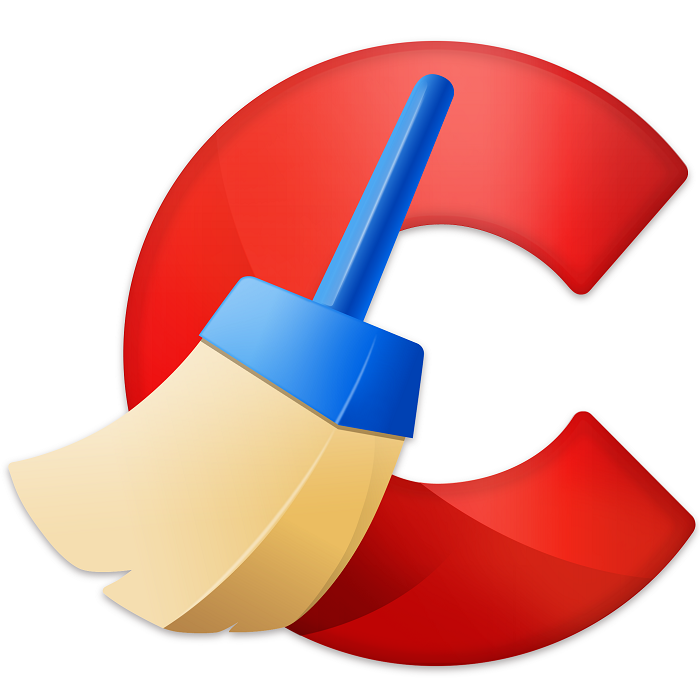 Also available on Google Play Store, this application is a property of Piriform. It allows you to easily clean up your RAM, boost your phone's performance and remove all junk files. Similarly, the CCleaner allows you to uninstall several applications at once with a single click. With CCleaner, waste no more time cleaning the application cache, browsing history, download folders, and clipboard content.
7- Files by Google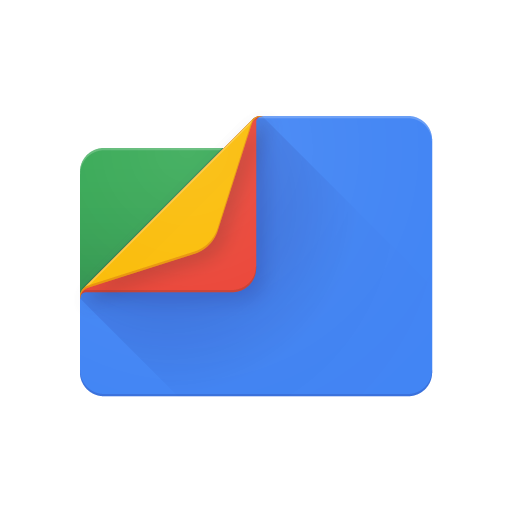 Can we talk about Android cleaning solutions without mentioning the giant Google? Files is an application marketed by Google. This application offers you a very significant time-saving. Indeed, it sends you notifications to help free up space on your phone. You will be able to share your files (photos, videos, audio, applications, or documents) offline, that is to say without a plan. It is an application that also offers you the possibility of saving storage space and allowing you to save your files in the cloud.
8- Smart Phone Cleaner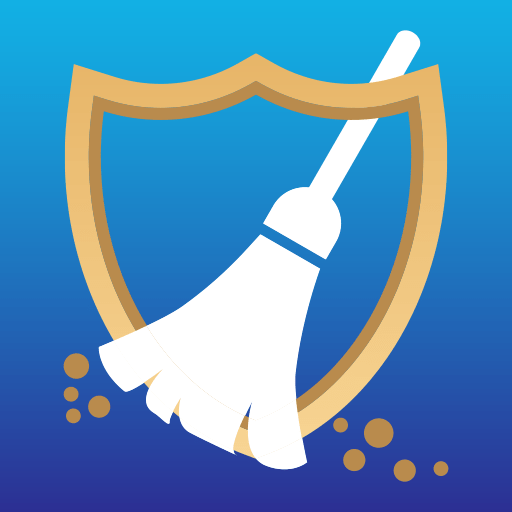 This file manager is available on Play Store and has been downloaded over 10 million times. Like any other Android cleaner app, Smart Phone Cleaner helps you to clean all your junk files, save battery as well as cool down your phone's CPU. This application has been integrated with an application uninstaller. This feature helps to uninstall unwanted apps in bulk.
9- Power Clean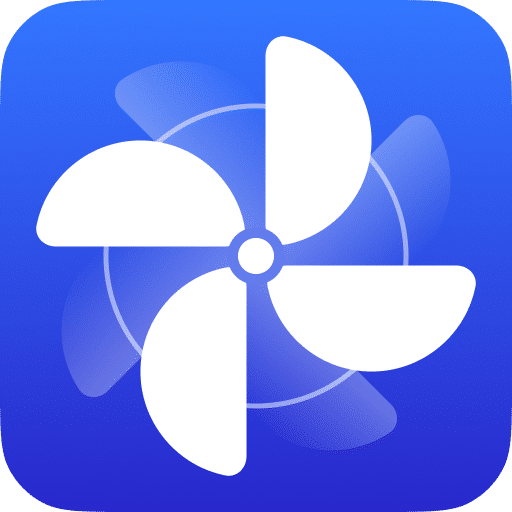 Power Clean is a very effective cleaning app for Android. It employs a trash scanner to detect unwanted files saved on your smartphone, which you can delete to free up storage space. Power Clean also analyzes your battery usage and stops other apps to conserve power. Even better, it blocks all unwanted notifications to make your notification area more user-friendly.
Ace VPN-Phone Manager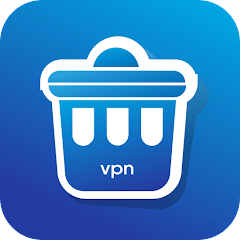 Completely free, this secure file manager and VPN is available on Google Play Store. The Ace VPN-Phone Manager offers you an array of features. So you have at your disposal a speed booster, a pre-installed application terminator that allows you to get rid of applications from the phone, and a temperature regulator. This app helps you clean your phone from top to bottom to free up space and speed up your phone.