---
The advent of the 2020 health crisis has completely changed habits among the world's population. Forced to stay at home during confinement, the world's had no choice but to be consulted remotely. Despite the end of the confinements, teleconsultation is anchored in the daily life of many citizens, but also of doctors. Today, patients no longer need to go to their doctor before being consulted.
Faced with the rise of this mode of consultation, developers do not hesitate to market teleconsultation applications to help patients. To help you find the app of your choice, we have compiled a list of the 7 best teleconsultation apps for iOS and Android for you.
1- Qare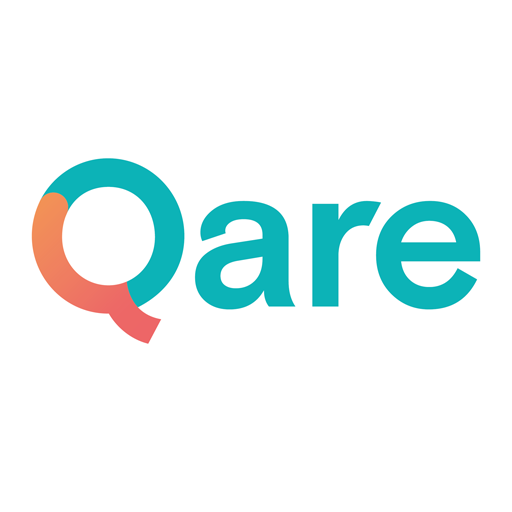 The Qare application is currently the leader in teleconsultation in France. It is an application that allows you to be consulted at any time. Indeed, Qare provides its users with more than 400 health practitioners every day of the week from 6 a.m. to 11 p.m. Nearly forty specialists are available among which we have:
pediatricians, general practitioners, masseur-physiotherapists, dermatologists, psychologists, gynecologists and many others. The application puts you in contact with the doctor available via the ' Next available slots ' tab. From this application, the patient will only have to wait a few minutes to get a video appointment. Isn't that much better than the long queues in hospital halls?
Qare has a simple and intuitive interface. During registration, you must fill in your medical file, specify your sex, height, date of birth, weight and profession. After completing your profile, you will have to specify your previous consultations and those to come. It is compatible with computers, tablets and smartphones. This app is available for free for iOS and Android.
2- Doctolib
In just a few years, the Doctolib application has established itself in the world of online consultation. Available for both iOS and Android users, this application accompanies the patient from making an appointment to consultation with a doctor. It is now the delight of several million followers of telemedicine.
Indeed, Doctolib has a search bar that allows the patient to easily find the healthcare professional of his choice in a short period of time. It lists more than 135,000 health specialists. The search provides access to the name, address, specialty and availability of the professional in question. The rate charged by each specialist is also displayed. Once the choice of specialist has been made, the patient now has the option of booking a time slot. 10 minutes before the time of the video consultation, the application sends a reminder SMS. With Doctolib, the prescription prescribed by the doctor is admissible in pharmacies.
3- Livi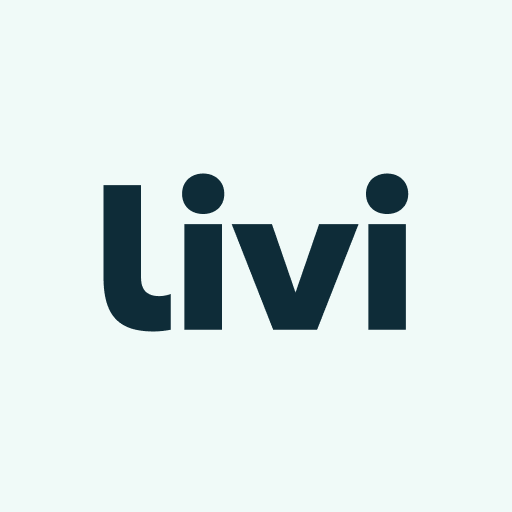 Livi is an application designed in Sweden, but available on French territory. Despite its young age (only introduced in France in 2018), this application is beginning to impose itself in the world of teleconsultation. It allows patients to get consultation appointments online every day of the week until midnight. Most of the practitioners involved in the application have received training in teleconsultation to provide better treatment. They are doctors registered with the French Order of Physicians.
Livi has a simple and ergonomic interface. From its home page, as soon as you log in, you will find the waiting time in accordance with your arrival rank. To get an appointment, you must click on 'consult'. Then, you must indicate the reason for the consultation among the available proposals (fever, acne, digestive problems, inflammation, mental health, etc.). After that, you must provide a series of information that will be useful to the specialist (pain intensity, duration and description of symptoms, allergies and medical history).
Once the consultation is over, you can download your prescription directly on the application. This is valid in all pharmacies. Before finishing, it should be noted that Livi is available for free on App Store and Play Store.
---
---
4- Hellocare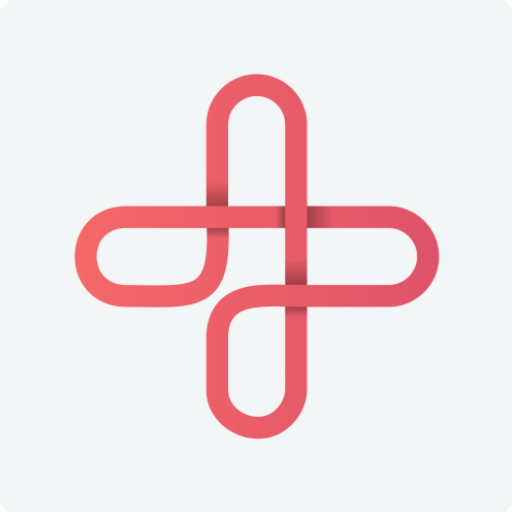 Hellocare is one of the easiest teleconsultation applications to use. The designers have done everything to make the online consultation experience very pleasant. Everything has been made easier on the application, from the information sheets of each practitioner to the responsiveness of the customer service which reacts to your concerns in less than 5 minutes.
This e-health platform is available on Android and iOS. Booking an appointment with this app is simple. Simply indicate the specialty you are looking for to access a large list of available healthcare professionals. Also, if you know the name of a specialist, you can directly enter his name in the search bar. On the professional list, you will find all the useful information on each doctor (address, city, specialty and availability slots).
Similarly, a section is specially designed to help you quickly find a pharmacy near you. You will automatically know if this pharmacy is open or not.
5- Qalyo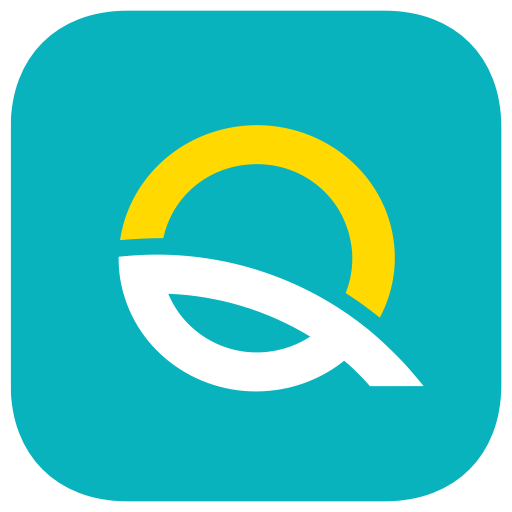 This application is not intended solely for teleconsultation. It has many features that allow it to be classified in this category. It is an application that presents itself as a digital health record. It allows the patient to better manage his medical appointments and to have a clear idea of ​​his state of health. Qalyo is very suitable for people suffering from a chronic pathology. It allows you to activate the follow-up of your blood pressure, your body temperature, your blood sugar level, your cholesterol, your stress level and many others. The application is available on Play Store and App Store.
6- Doctisia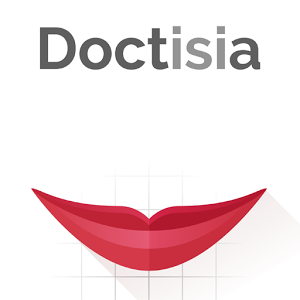 Just like Qalyo, Doctisia is your digital health record. It is an all-in-one application, as it offers you the possibility to indicate all your health data (allergy, wearing a cardiac stack, chronic diseases and others) in order to facilitate the task of practitioners. The application also allows you to manage medical appointments and even indicate the people to contact in the event of an emergency. Doctisia offers patients the possibility of scanning their prescriptions, their medical reports, and their electrocardiograms.
7- Maiia
Maiia is another good e-health app. It is available for free for Android and iOS systems. This is an app that puts you in touch with a doctor. You can therefore search for the health specialist of your choice via the tab dedicated to this purpose. Once the specialty has been chosen, the application provides you with a list of health professionals with all the possible information for making an appointment in person or online.