---
Diabetes is one of the most widespread diseases in the world. It is estimated that more than 400 million people suffer from this condition worldwide. It is a very demanding disease in terms of care, ongoing planning, and follow-up. Its treatment can become very overwhelming without the right system in place.
It is therefore a disease that is not easy to live with. Fortunately, the developers thought of developing medical applications for monitoring and treating this condition. Today, we are in the era of health 2.0 and diabetes monitoring applications are legion on the market. This sometimes makes a choice difficult for users. That's why we decided to present you in this article a list of the best diabetes tracker apps for iOS and Android.
1- Medical ID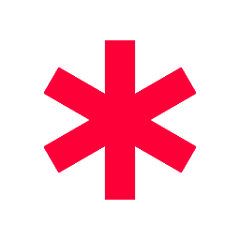 Medical ID is the most important app to have on your smartphone, regardless of your tech skills. It is the latter that allows you to enter all your information, namely your blood group, your allergies, the medications you are currently using, and those you have already used once for the treatment of diabetes. It also provides the contact details for your attending physician and the contact person closest to you in the event of an emergency.
It should be noted that all this information provided is accessible from the lock screen of your smartphone. This is to allow the first responder to quickly take care of you based on this data in the event of an emergency. This application is compatible with Android system.
2- MySugr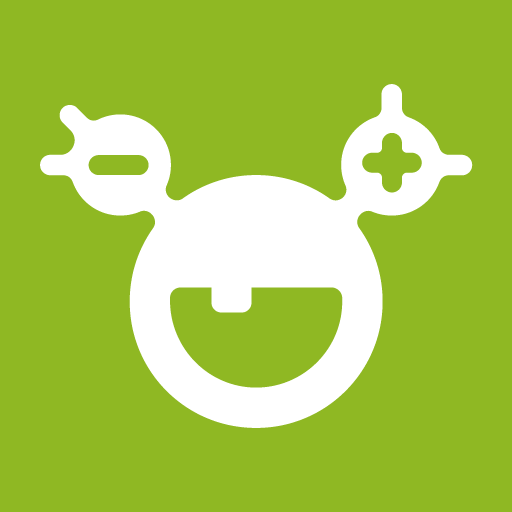 It is the best application to manage diabetes. It offers the most advanced features you can expect from a diabetes tracker. It allows you to record some important data such as blood sugar levels, meals taken, medications, and many others. It acts as a logbook that lists all the data related to your diabetes in one place.
To differentiate itself from its competitors, MySugr offers a reminder feature to check the blood sugar level so that you don't forget the task at hand like insulin injection or type of meal to eat. This application is easy to use. It displays the data in the form of graphs. Another cool feature of MySugr is the bolus calculator. The latter allows you to determine the exact amount of insulin dose to take. This application is available on App Store and Play Store.
3- Diabetes Connect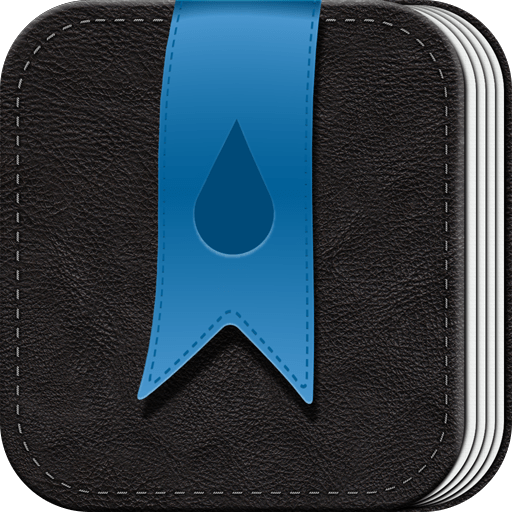 Available for iOS and Android, Diabetes Connect works just like MySugr. Indeed, it allows you to record on a dashboard your blood sugar level, the medications you take, the dosage of insulin, and many others. Diabetes Connect gives you an overview of all your health information.
4- OnTrack Diabetes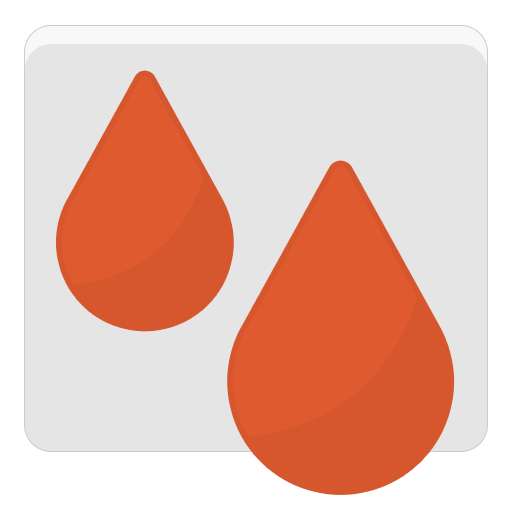 It is a memo app for diabetes treatment. It allows you to follow in detail the treatment of this disease through your blood sugar level, hemoglobin level, your weight, and others. OnTrack Diabetes can work as a diary to remind you of your insulin injections or medications on a regular basis. As of now, Ontrack Diabetes is only available for Android systems. So you can download it for free from play store.
5- MyFitnessPal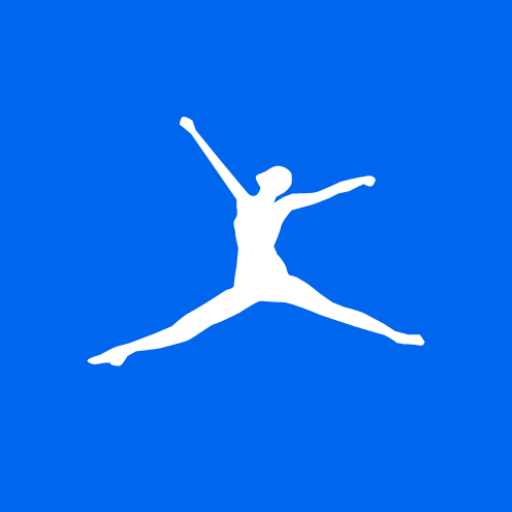 Here is the best diet tracker app for a diabetic for iOS and Android. This application is available in two versions: paid and free. It offers several million different compatible foods for people with diabetes. To support you in your treatment, it allows you to scan barcodes to record your food in your daily diary. Once this is done, it gives you a breakdown of the proteins, sugars, fats, and carbohydrates present in each food. And that's not all. MyFitnessPal also has a feature, the Exercise Tracker, which allows you to set your daily hydration goals.
---
---
6- Glucose Buddy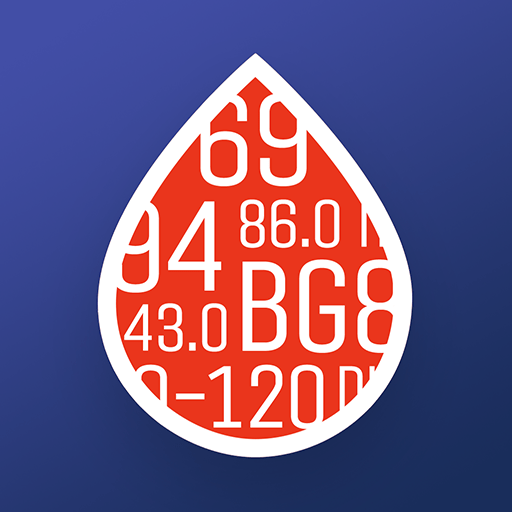 It is also an application for monitoring your blood sugar levels. Indeed, Glucose Buddy offers very advanced features that allow you to track your medications, insulin, carbohydrates and A1C. It also allows you to synchronize certain glucometers for better treatment. In the same way, we find on this application a functionality of follow-up of the physical exercises to maintain the form and follow-up of the food so that it is balanced. To make sure you don't miss anything, you can also configure notifications to do your exercises and monitor your blood sugar. The application is available on Play Store and App Store.
7- Fooducate
Here is an application that works like MyFitnessPal, because thanks to it, you can now track your food consumption. However, unlike MyFitnessPal, Fooducate puts a note on each food in your tracking chart so that you automatically have an idea of ​​its nutritional quality. If there is a poorly rated food, the app automatically suggests its healthy alternatives. It is an application compatible with iOS and Android. You can download it for free from App Store and Play Store.
8- One Drop
One Drop is one of the best diabetes tracker apps out there. Indeed, this application allows you to save all your diabetes data in one place. It also gives you the option to track your diet for better treatment. The app also has a coaching feature that helps you boost your spirits and stay consistent in your treatment. The application is available on App Store and Play Store.
9- DiabetoPartner
DiabetoPartner is a made in France application developed by MSD France. It is an application dedicated to non-insulin-requiring type 2 diabetics. It allows regular and daily monitoring of the disease through the presentation of practical advice sheets, a monitoring notebook which includes insulin doses and an appointment management feature. Likewise, this application allows you to better manage your prescriptions by keeping, for example, a history of the doctor's prescriptions, by sending the pharmacist the prescription for the preparation of medicines and many others.
10- Diabète Gourmand
This diabetes tracker app is dedicated for Android and iOS users. It was developed by Bayer and exists in a free and paid version. It is an application that shows you the carbohydrate composition of a food.