---
Since the advent of new technologies, habits have only changed from day to day. Today we live in a connected world and the medical field is not on the sidelines of this evolution. There is a marked increase in health awareness around the world, especially through mobile devices.
According to a study by Zion Market Research, the global mobile health market will grow by more than $100 billion in 2022. This is proof that many people are more concerned about their health and want to know about medical subjects. If you are one of those hyper-curious people or a medical student looking for medical assistance, know that there are many applications that will be useful to you. Here is our list of the best medical apps for iOS and Android on the market.
1- UpToDate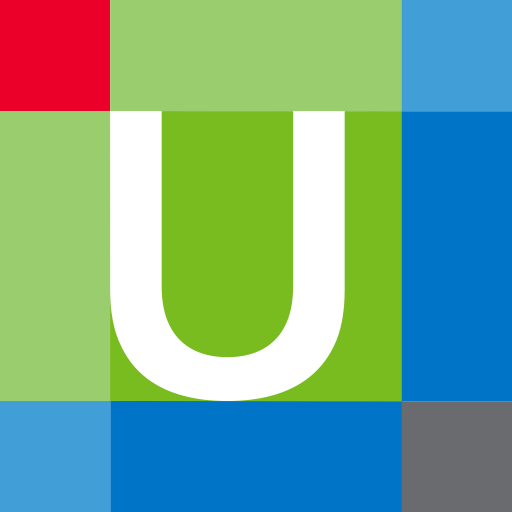 UpToDate is one of the best medical apps that can be used on both iOS and Android systems. It is one of the most popular applications for medical professionals. However, it can also serve as a source of information for individuals who intend to be aware of all the news in the medical world. UpToDate is a wealth of information, documents, the latest medical discoveries, articles, and other videos on all medical procedures. Despite all these advantages, the application is accessible to everyone for free but nevertheless requires a subscription to the application's database in order to access all the information available.
2- HealthTap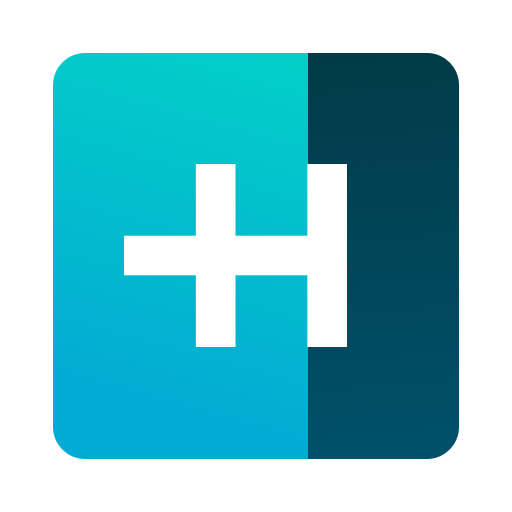 There are these health concerns that we sometimes encounter that do not necessarily require medical consultation. It is for these kinds of cases that you can use the HealthTap application. Indeed, this application allows users to access thousands of medical information, questions, and answers provided by the best-experienced doctors in the world. It can be very useful for anyone looking for information on this or that other medical symptom. HealthTap is an application that you can use on both iPhone and Android. Through the answers you will find on this application, you will be able to determine whether you can request a consultation from a medical professional or not.
3- Medscape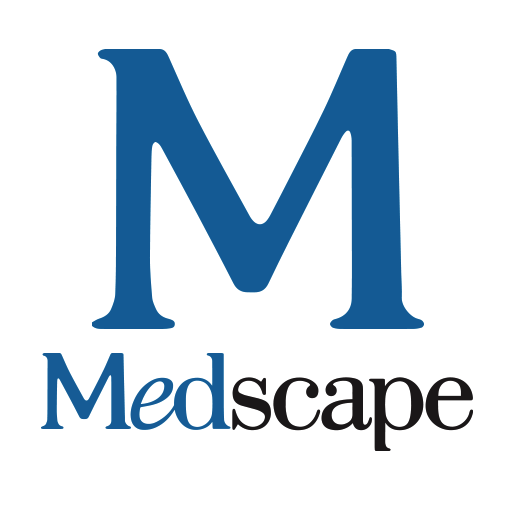 Medscape is one of the most comprehensive medical applications you will find on the market. Available for iPhone and Android, this application includes a range of information on drugs, but also on the negative effects of more than 7,000 drugs and nearly 8,000 monographs. Moreover, the app will be of great use to students in that it allows them to access a large library of instructional videos on all medical procedures.
This application also has a reference tool on diseases in order to know precisely their symptoms, causes, and adequate treatments. With Medscape, the user also has the possibility of following all the news and advances in the medical world. Finally, remember that this application is completely free, but contains advertisements. However, to take advantage of it, you will first need to create an account.
---
---
4- PEPID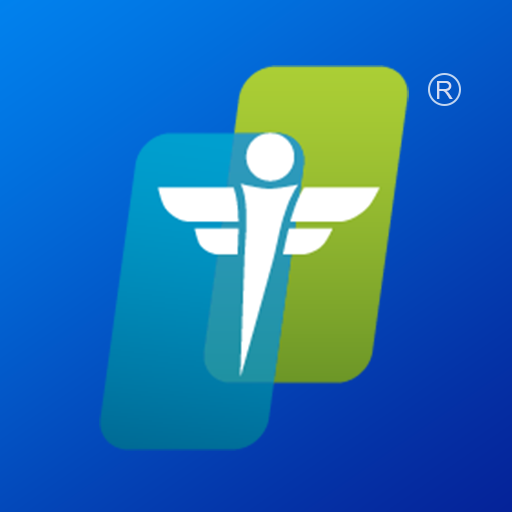 PEPID is a reference in the medical sector because it constitutes real support for clinical decision-making for medical personnel. It is mostly used by emergency doctors, nurses, first aiders, pharmacists, paramedics, and even by students looking for accurate and verified information.
Available on App Store and Play Store, this application has very advanced features such as the Symptom Checker which is none other than a complete diagnostic tool. Indeed, this feature, therefore, allows the user to know all the pathologies that correspond to the different symptoms listed by the patient, to the different conclusions of the examinations carried out, and to the results provided by the analyses. Once all the checking is done, the application offers through its verification tool the drug interactions to use and their dosage to relieve the pain.
5- GoodRx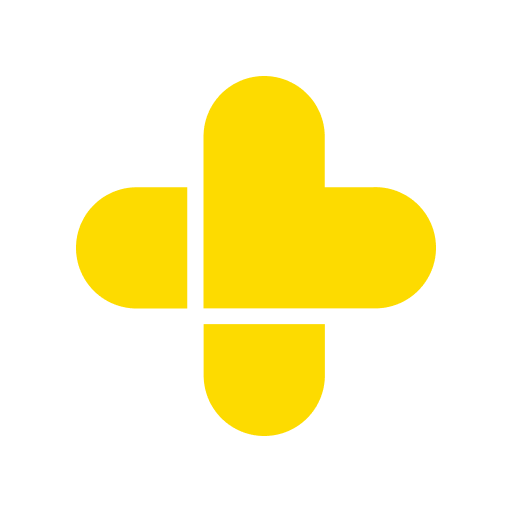 Are you looking for cheap drugs to treat an ailment that is eating away at you? If so, this app is for you. Indeed, it is one of the best medical applications for Android and iOS that allows you to know the price of different drugs on the market. It has a price comparator that allows the user to find the right offers in order to buy the medicine he needs at the best price. In simpler terms, it is an application that allows you to save some money while dealing with the right conditions.
GoodRex is available for free on Play Store and App Store and has no ads like you can see from other apps.
6- Epocrates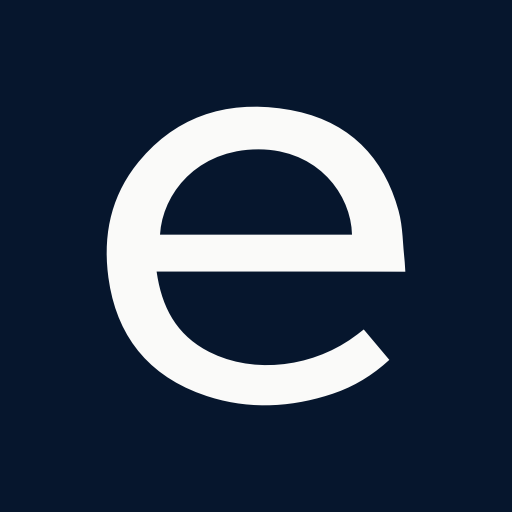 Epocrates is one of the most downloaded medical apps for iOS and Android today. It is an application put on the market to allow medical personnel to access all information on drugs and their interactions. Indeed, this application has countless information on pharmacology, drug dosage for children and adults, adverse drug effects, contraindications, pregnancy, and breastfeeding considerations as well as prescription information.
Epocrates is an application that is free to download from Play Store and App Store. Its use is also free but requires a subscription to access certain information such as information on diseases, alternative treatments, laboratory guides, and many others.
7- Doctor On Demand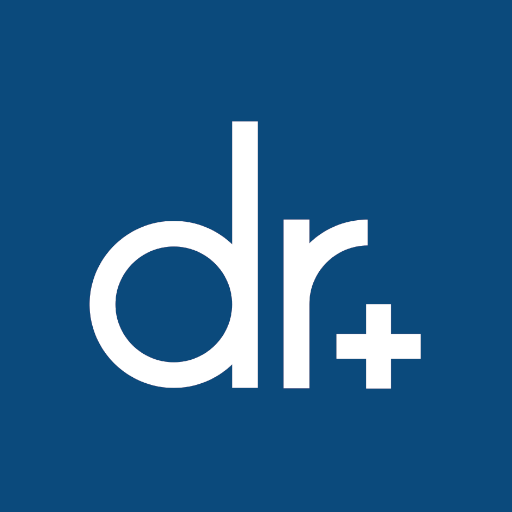 Do you have any health concerns and don't you want to go see a doctor? With your phone and Doctor On Demand, you can easily be consulted from your living room. Indeed, it is an application that allows you to share your state of health with a health professional online in order to obtain professional advice from him in relation to a small health problem. This application includes many doctors, psychologists, and psychiatrists who are always available to provide medical advice and assistance at highly competitive prices.
With Doctor On Demand, you can now see a doctor 24/7 for medical issues like skin problems and games, allergies, flu, depression, urinary tract infections, colds, anxiety, or other mental health issues. It must be said that Doctor On Demand is a completely free application for iOS and Android, but making an appointment for a video consultation with a doctor is paid.
In summary, it should be noted that most of the medical applications for iOS and Android that we have presented to you in this article are all free. However, some of these health apps require a subscription to access more features. These are applications that you can use at any time to have information on diseases and adequate treatments.