Voice recording is one of the most popular features of smartphones today, whether Android or iOS. There are many reasons that can lead a user to seek to record a sound. A journalist will need it to record an interview, a student may need it to record a lecture or a class and an artist may need it to record an idea or take a voice note..
Of course, the user can buy a dictaphone for these tasks, but why spend more money when you already have a smartphone with a built-in microphone? A simple installation of a voice recorder application on your smartphone is more than enough to enjoy this feature. In this article, we have selected a list of the best voice recorder apps for iOS and Android for you.
1-Hi-Q MP3 Voice Recorder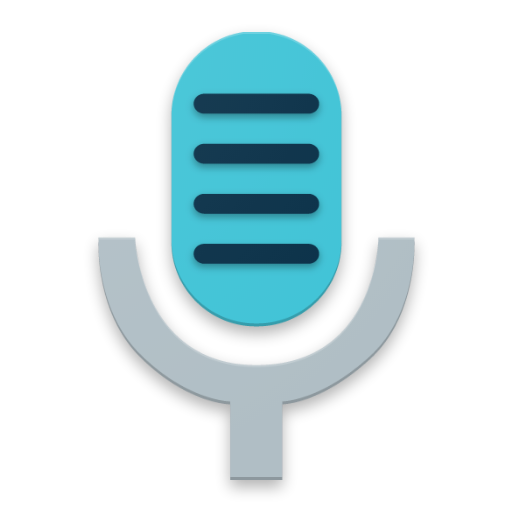 Hi-Q MP3 Voice Recorder is a voice recorder application available for Android systems. It is available in two versions on Play Store: a free version with ads and a paid version without ads, but with very advanced features. It is one of the most popular and powerful available for this type of system. Indeed, this application allows you to record voices in MP3 format. This feature, therefore, allows you to play your recording on all types of devices.
This app also supports automatic cloud backup. It should be noted that once the recording is finished, the application uploads it directly to Dropbox for a good backup of your work. In addition, it should be noted that this application has many other features such as file transfer over Wi-Fi, support for widgets, and many more.
2- AudioShare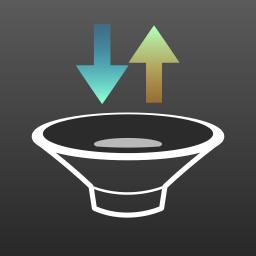 AudioShare is one of the best voice recorder apps available for iPhone. This application allows saving, cutting, and sharing the final file on social networks and others. The particularity of this application is that it offers the possibility of making audio recordings from other applications such as vocal mixing or guitar simulation applications.
It is an application that can also be used to create music from a simple phone. With AudioShare the user can easily organize (create folders, rename files, move files, and others) all their audio and MIDI files from their smartphone. However, this application is not free. It requires a $3.99 subscription to take advantage of its many features.
3-Dolby On: Record Audio & Video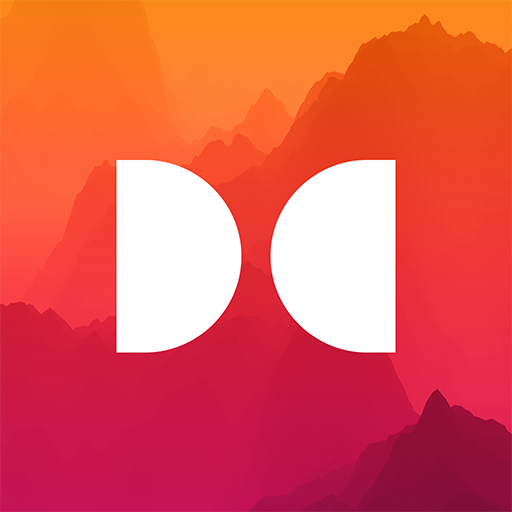 Dolby On is one of the best voice recording apps on Android and iOS. It is developed by one of the best companies providing quality audio services on devices like PC, Speakers, and others. This application is equipped with advanced features for audio processing such as de-essing, noise reduction, optimizing the volume of the recording to adapt them to popular music platforms and social media like Facebook, SoundCloud, Instagram, and others, increasing fullness, and many more.
This application is ideal for recording songs, podcasts, sounds, voice memos, beats, instruments, and lyrics. It is equipped with Dolby audio technology which allows the user to edit their recording to improve its quality. This application also allows exporting and sharing on social networks, by SMS or by e-mail.  
4- Multi Track Song Recorder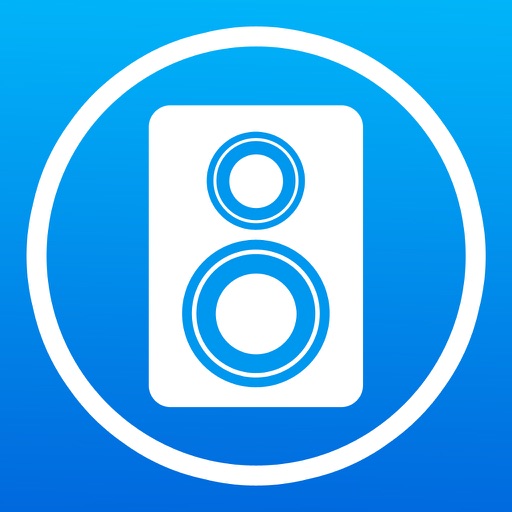 Multi-track Song Recorder is the kind of recorder you can use to record up to 4 different sounds. Indeed, this recorder allows its user to merge and create a superposition of the 4 sounds on top of each other. With its simple and intuitive interface composed of 4 rows of recording icons, you can start audio recording one by one.
In addition, the application allows you at the end of the recording to combine the 4 different sounds or to modify them. It also offers the possibility of exporting the final files by e-mail, Dropbox, or iTunes. Also, it should be noted that this application offers an accelerator that can be used to synchronize track beats. You can download this app for free from App Store. The application also has some in-app purchases for more functionality.
---
---
5- HT Professional Recorder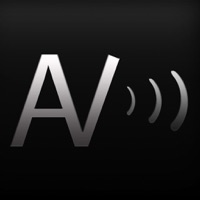 This recorder is completely dedicated to iOS users. This is the kind of recorder to use to record a course in a room of more than 350 learners or during a business meeting. Indeed, HT Professional Recorder allows its users to have a conversation recorder in a very wide space with enough noise. It is able to amplify sound and is ideal for use at university conferences, meetings, board meetings, and more.
HT Professional Recorder has a feature that allows the user to remove recorded dead space. To do this, simply activate the Skip the Silence button to remove this part. Likewise, it offers a feature that allows you to mark important moments during recording. Like most voice recorders, this app also allows sharing of the final version via email. Note that this application only exists in a paid version on the App Store.
6- Alpha.20 Smart Voice Recorder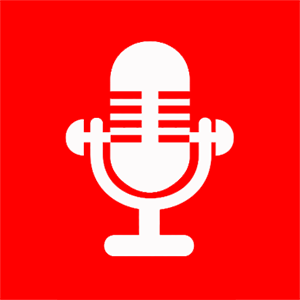 This sound recording app is ideal for recording high-quality sounds on all Android systems. It allows you to record and play all audio and voice notes in high quality. The Alpha.20 Smart Voice Recorder can be used as a dictaphone to record memos, voice notes, interviews, speeches, concerts, business meetings or sleep conversations.
In addition to promoting high-quality recording, this application allows you to select the audio source (phone call or microphone). During a recording, the user can pause, resume or cancel the process. With its simple and easy-to-use user interface, Voice Recorder supports both stereo and mono recording.
7- Music Maker Jam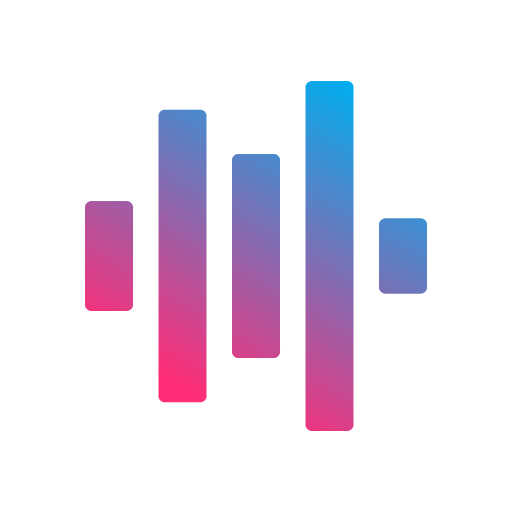 This application is entirely intended for musicians looking for a recorder to record voice, music, lyrics or others. It is a complete tool for musicians as it allows you to record live sounds, create 8-channel mixes, adjust tempo and harmonies, edit song scores, and enjoy many loops of percussion.
Available for iOS and Android, the app has more than 200 music style packs among which we have drum and bass, jazz, pop, hip-hop, rock, techno, funk, trap, dubstep, and many more. It is an application that allows you, once the tracks are finished, to share them on social networks and other platforms such as WhatsApp, Facebook, SoundCloud, and others.
8- Voice Recorder & Audio Editor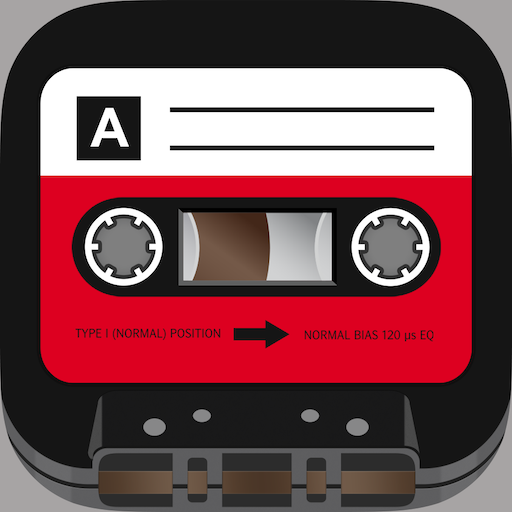 This is the application we recommend for learners, as it is ideal for recordings during lectures. Indeed, it is an application that automatically performs audio transcription of files. It is an application intended for iOS-licensed systems. It has a simple interface reminiscent of the old registry machine. Voice Recorder & Audio Editor is available for free but also has built-in payment options that provide even more advanced functionality. So, you can protect your recording with a password for more security, copy all your recordings or share them on social networks.