The Ukrainian-Russian conflict has many consequences on the world economy, as evidenced today by the constantly rising cost of fuel. With the evolution of hostilities, there is no guarantee that the price of fuel will drop any time soon, especially with the ongoing strike movements. So you wonder how to find a service station offering fuel at the best price. Fortunately, mobile applications nowadays map service stations. Thanks to these applications, you will have access to fuel price comparators to make significant savings. So here is for you our top 7 best fuel price apps for iOS and Android systems.
1- Cheap Refuel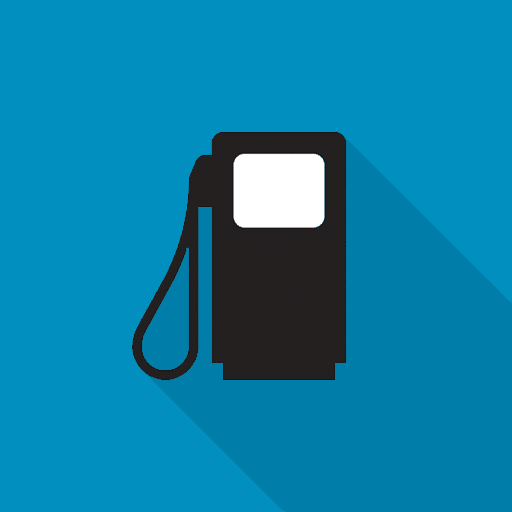 Cheap Refuel, the title of the application is edifying. Even if its graphic design deserves a serious update, this application has enough to save you money when buying fuel for your vehicle. It is an application that allows you to quickly find the cheapest gas station near your location. Also, you can also use it even abroad, as it is able to map gas stations in countries such as Germany, Italy, and Austria. Cheaper Fuel is available for Android.
2- Essence & Co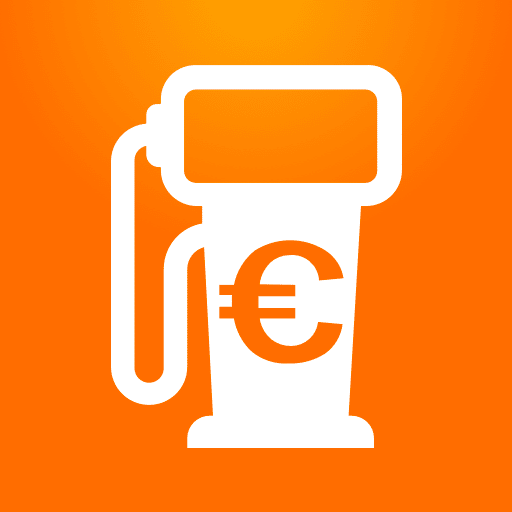 Faced with the increasing rise in the price of fuel, saving on consumption is essential. This is why the Essence & Co app is featured on this list of best fuel price apps. This very complete application offers a variety of features that allow you to calculate your expenses and save money on your refueling. A simple and intuitive interface allows you to reduce the search radius of the gas station closest to you and the cheapest. So you can search for a station based on the type of fuel you need. Is it SP95, SP95 E10, SP98, LPG, E85 or Diesel?
Essence & Co is the app that connects you to your car. Indeed, it allows you to anticipate your fuel expenses by allowing you to record your fill-ups and monitor your consumption. Note that the prices offered on the application are very often updated. Essence & Co is a free app for Android and iOS.
3- Fuel Flash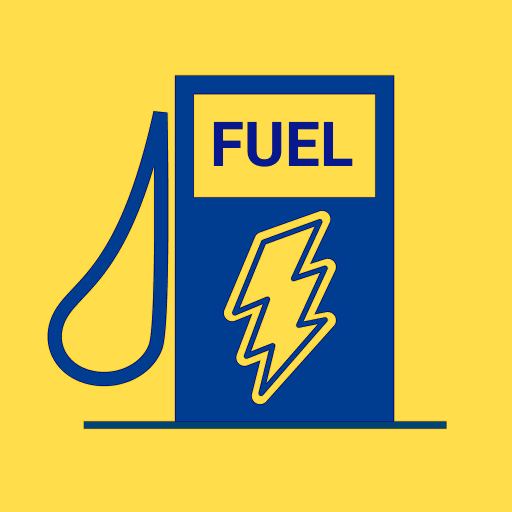 Already, let's say that Fuel Flash is available for Android and iOS. systems. It is a location application for all service stations available in France. Thanks to this application, you can therefore find the gas station that offers the cheapest fuel near you. It allows you to compare fuel prices in stations, but also to save them as favorites with their opening and closing times. And if you are outside France, in Spain, Portugal, Austria, or even Germany, you can quickly find a cheaper station using this application. With Fuel Flash, you can save on fuel prices anywhere in Europe.
4- Fuelio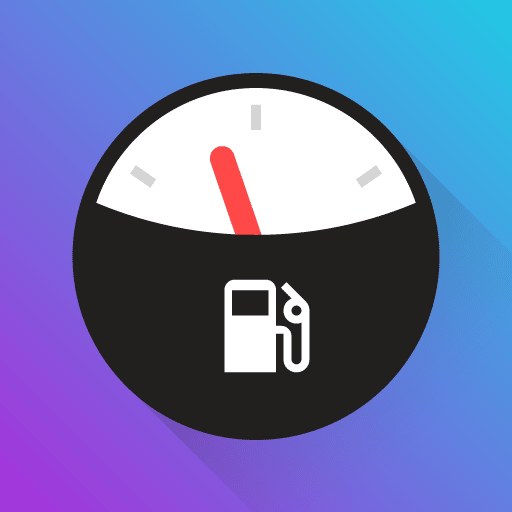 Do you want to know the exact price of gasoline fuel at gas stations near you? In this case, run quickly to download Fuelio. It is an application that displays the fuel prices in gas stations close to your position. It also allows you to better manage the cost of your car, and to summarize all the costs for the vehicle (tolls, car washes, insurance, fines, and others). Thanks to Fuelio, you can easily follow the habits of your vehicle and reduce its consumption. This app is available for free for Android and iOS.
---
---
5- Gasoil Now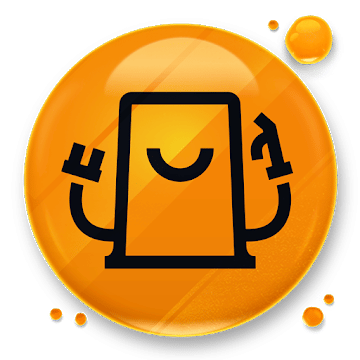 Gazoil Now is one of the most comprehensive fuel price apps on the market. This is the application that geolocates you and displays your position on a map as soon as you turn it on. This application helps you easily and quickly find the gas station closest to you and according to your needs. For this purpose, it has two buttons on the map. The one on the left allows you to search for the gas station closest to you and the one on the right allows you to search for all the cheapest gas stations near you.
As soon as you select the station of your choice, the application gives you all the necessary information such as the price and the date of the last price update in this station. Similarly, it should be noted that Gasoil Now is also able to inform you about the storage capacity of your vehicle's tank and also the amount of fuel already used. You also have the possibility of associating Gasoil Now with other third-party applications such as Google Maps, Waze and Plans to find a route there. Finally, note that Gasoil Now is compatible with iOS and Android systems.
6- Gaspal
Gaspal is an application that allows you to search for the service station that offers the best fuel price anywhere in France. Once your GPS is on, the application draws up a map showing all the stations located near your position. You will therefore have access to the price charged at each service station. It is therefore a fuel price comparator that you can use at any time. On this display, you can obtain all the details on a specific station to know the prices of all the fuels offered without forgetting the date and time of the last update of these prices.
It is a customizable app. Thus, you have the possibility to filter your searches based on the prices, and the distance between you and the stations. So you can combine the display of stations with the cheapest prices and proximity to said gas stations. Gaspal is downloadable for free on App Store and Play Store.
7- Zagaz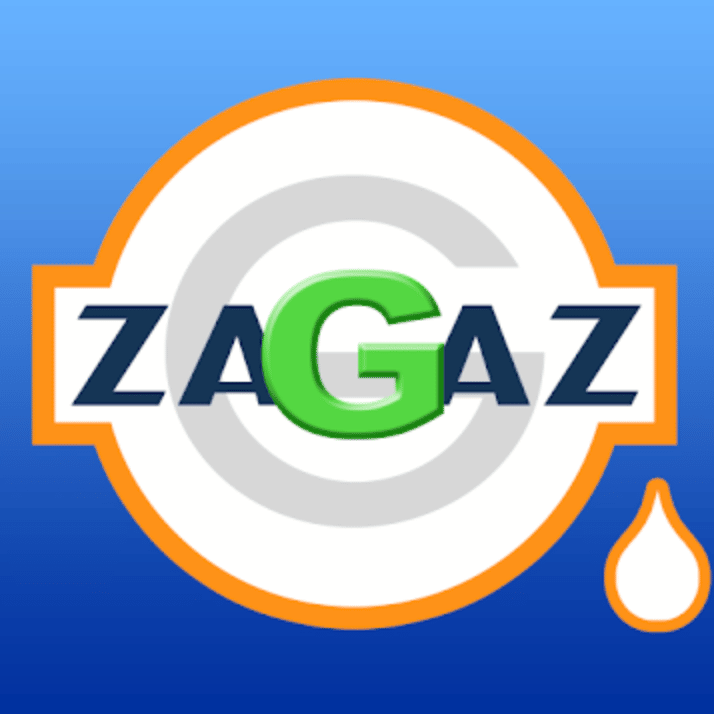 Zagaz is an excellent service that you can use to find out the price of fuel at gas stations. They have nice graphics and therefore a very intuitive interface. However, it is not very animated by its community. Indeed, we note that the prices offered are very old and sometimes obsolete, as they sometimes date back several weeks. Being a free tool, it also offers advertisements.