---
Tablets and smartphones are currently the best tools available for easily transportable drawings. Today, you no longer need to waste sheets of paper or carry other tools on your person before indulging in your passion: drawing. Just with a smartphone or tablet, you can easily give free rein to your imagination by concocting a beautiful and pretty design.
However, the tablet or the smartphone alone will not be enough, you must necessarily have a drawing application. Whether you are an amateur draftsman or a design professional, there are nowadays a variety of drawing applications accessible on any mobile device (iOS or Android). These are applications that have almost nothing to envy to desktop software. So, if you are in need, here is a list of the best apps to learn to draw (iOS and Android).
1- Wedraw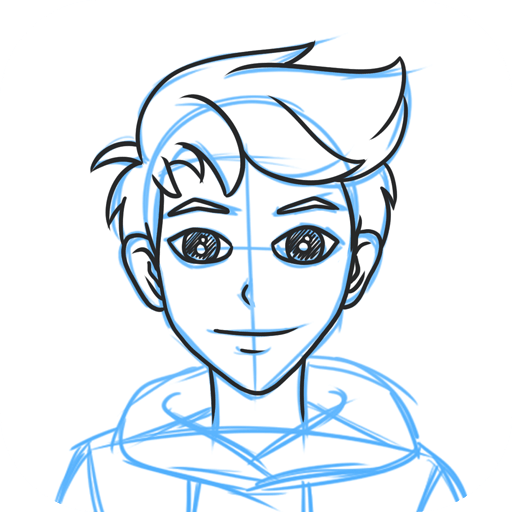 WeDraw is a free application for beginners through which anyone who wants to take their first steps in the world of drawing can learn it step by step. Thanks to WeDraw, all you have to do is choose a drawing on the application, have paper and pencil, and follow the instructions to make it on paper. Like any drawing app for beginners, you will learn how to draw your favorite anime and manga characters (Naruto, One Piece, Mario, Sonic…). The application also offers drawings of cars, animals, and many more. It's one of the best drawing apps for beginners in that each chosen drawing is followed by all the steps necessary to reproduce it from start to finish.
2- What to Draw?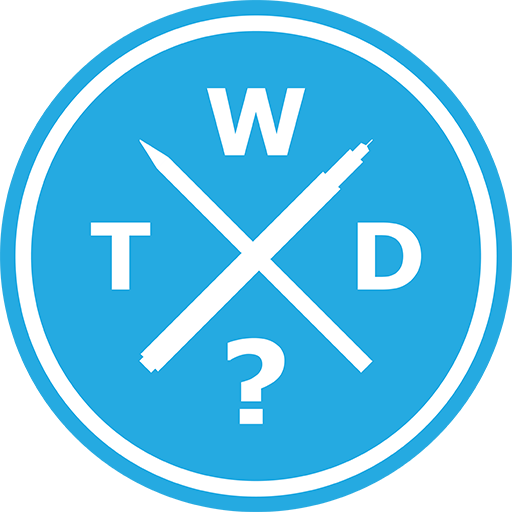 To learn how to draw, you will need What to Draw. It is an application that is used as a brush with which you can paint, draw and make graffiti. The application offers you a variety of brushes through which you will have the opportunity to express yourself through your drawings. It is a free drawing application, only available for Android systems. However, the application includes in-app purchases that entitle you to several features. If you want, you can settle for the free version, because it is just as complete for a start.
3- Sketch a Day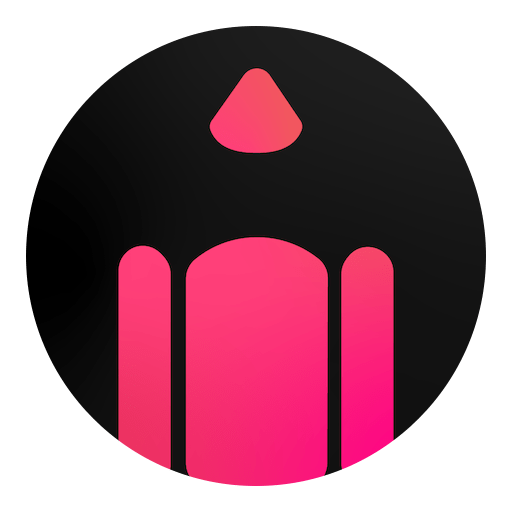 To gain experience, you need to practice regularly. This advice applies even in the world of drawing. However, although we are motivated to apply ourselves every day, it happens that we lack the idea to draw on paper, especially when we are a beginner. So if you are at this stage of your journey, you must download and install the Sketch a Day application. It is an application that will offer you activities, and drawings to reproduce every day. In addition, it allows you to follow your progress on a daily basis, to watch the works of other learners like you and even artists who are already confirmed.
Sketch a Day provides you with sketches every day from which you have to choose a photo, download it and reproduce it. It must be said that the entire community present on the application can follow you during the implementation phase. It is actually a way to share your experience with others and also learn from them. In addition, you can learn to draw thanks to Sketch a Day since it has tutorials and step-by-step guides to learn the workings of drawing. You can download Sketch a Day for free from Play Store and App Store.
4- Dessin & Peinture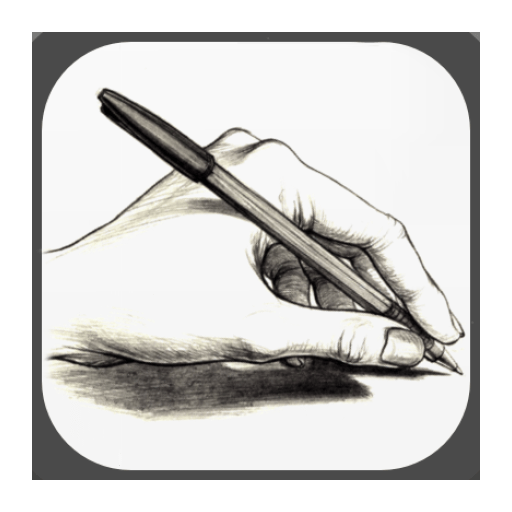 If you are a beginner who wants to learn the basics of painting and drawing, you need to choose an application that allows you to discover all the techniques and basics of this profession. This is what Drawing & Painting offers you, the bases of this artistic discipline. She has a series of painting and drawing lessons through YouTube videos. These visible tutorials teach you the techniques used, the movements to make, and how you should create each design. They are actually simple and clear explainer videos. Drawing & Painting is a completely free application even if it offers some advertisements.
---
---
5- Draw.ai
Here is the application that teaches you the B.A-B.A of drawing in the smallest details. It is suitable for both small children, but also for adults who are new to the field. The application offers simple images that the user is called upon to reproduce by referring to the basic instructions. He will have to use his finger and the screen of his mobile device to practice. It is a free application and is available on Android and iOS.
6- Stick Figure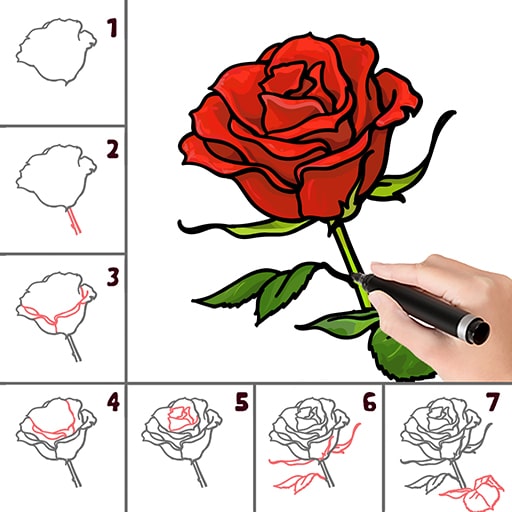 Stick Figure is the drawing application that teaches you the basics of this discipline step by step. It has a series of designs, of several varieties and broken down into several stages to help you achieve them in accordance with the originals. For this, Stick Figure zooms in on each part of the drawing to allow the user to progress step by step. You can use this app on Android systems. It is a completely free application.
7- Drawby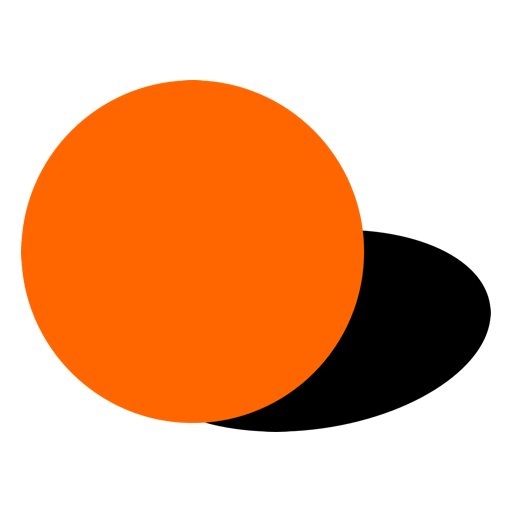 Drawby is the result of several years of teaching drawing, digital arts, and painting. This application has been put online in order to offer all those wishing to learn drawing to indulge their passion. The application offers drawing tutorials with all the possible steps. It also offers several drawing exercises through which the user can acquire skills. There are about 160 drawing tutorials for beginners, intermediates, and advanced. All kinds of drawings are available: nature, human body, graphics, architecture, perspective and geometry, vehicles, and others. This is one of the most complete beginner drawing apps out there.
8- How to Draw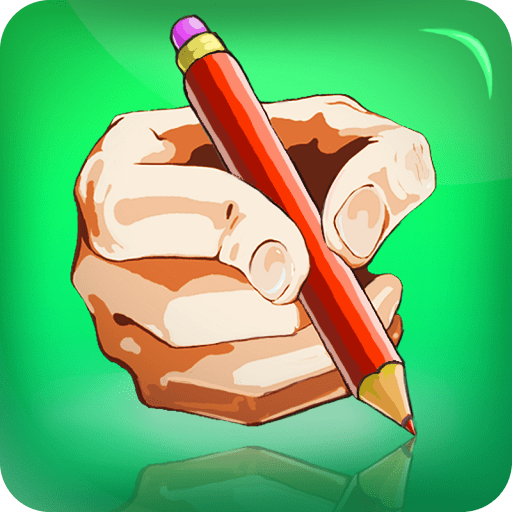 How to Draw is a drawing application for beginners that transmits the basics and elementary knowledge of the discipline. These are simple, yet creative designs very suitable for beginners. With How to Draw, the user can explore the world of drawing, shapes, proportions, colors ,and many more. As with most drawing learning apps, How to Draw offers you drawings with all the stages of realization. She tries to teach you new things through each drawing. Thanks to How to Draw, if you have the desire, you can easily become a confirmed artist as its tutorials are very explicit. Finally, it should be remembered that the application is free for both iOS and Android. users.