---
Since the advent of the Internet and Smartphones, the mode of purchase has been completely revolutionized. Indeed, e-commerce has developed strongly with the immediate consequence of the notorious and indisputable change in consumer attitudes.
It has become very easy and fast to make purchases with online stores. You can now place orders and receive them without having to travel thanks to the successful development of online shopping applications. They are nowadays the best alternatives to operate shopping in the greatest transparency and at the best prices. That's why, we make the best shopping apps the main menus in this article.
1- Boutique Amazon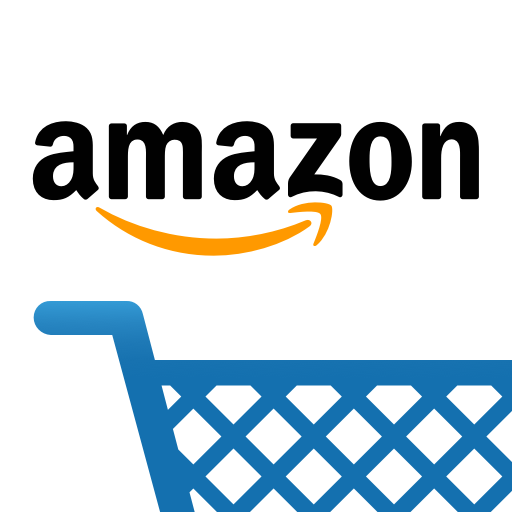 It is impossible to imagine a list of cheap shopping apps without Amazon. This American giant in the field of online shopping remains the mega reservoir or e-commerce center with millions of users and millions of items each year.
Its online shopping application gives you access to all kinds of products from various brands, even food and beverages with "Amazon Pantry". There are items sold directly by Amazon and others that are marketed by third-party sellers such as:
toys and especially books;
clothes ;
electronic objects;
household appliances;
gardening tools;
cosmetics and accessories of all kinds.
Amazon store has the advantage of being convenient, fast, simple and reliable. This is made possible thanks to home deliveries, the possibility of winning gift certificates and the establishment of a personalized wish list. It even allows you to access Alexa and scan products or benefit from additional shopping features thanks to Amazon Prime.
Amazon store has the advantage of being convenient, fast, simple, and reliable. This is made possible thanks to home deliveries, the possibility of winning gift certificates, and the establishment of a personalized wish list. It even allows you to access Alexa and scan products or benefit from additional shopping features thanks to Amazon Prime.
2- eBay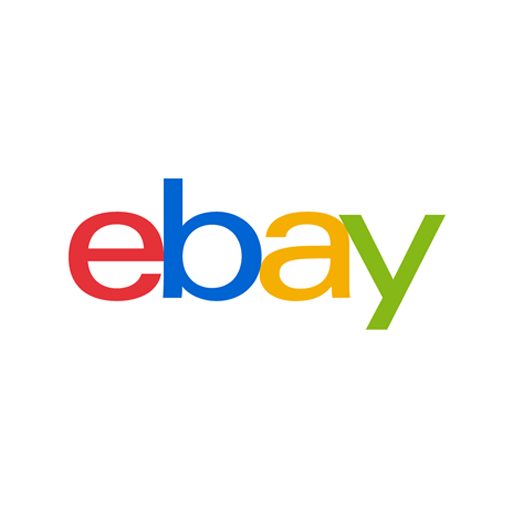 It is hard not to recognize the reluctance of consumers at the start of the advent of online sales. For good reason, e-commerce platforms were still heavily confronted with the problems of hacking and data theft. But today, the latter has much more secure tools and technical means to operate financial transfers without the slightest risk. And if this is the case at Amazon, it is also the same at eBay.
This is another well-known online shopping application for consumers. You can use it to buy products safely. You can search, check and buy products in addition to the ability to scan barcodes and manage your account. eBay is arguably one of the best cheap shopping apps that is always fun to browse.
3- Etsy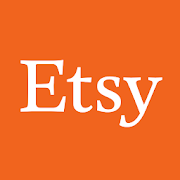 Would you like to be reimbursed in the event of non-receipt within the agreed period? So, Etsy is one of the excellent solutions that we strongly recommend in terms of choosing an online shopping application. This is the right e-commerce place for self-employed artists and designers with hand-crafted, vintage, and unique items.
Etsy is a directory of over 800,000 sellers and a collection of over 10 million products, the majority of which are arguably absolutely unique works.
This cheap shopping app is also convenient and quick to explore and purchase various products or better manage your e-store if you are a seller. It also comes with "Google Wallet" and "PayPal" support to simplify checkouts. This then allows you to be informed of the next events of your sellers.
4- Asos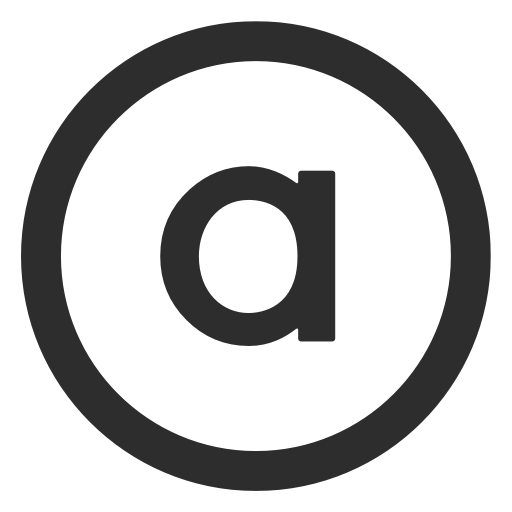 The Asos shopping application aims to be the main commercial clothing. It offers ease of use thanks to its extremely practical interface to navigate through more than 85,000 articles from more than 850 brands. It is also very affectionate for the quality and performance of its features and its delivery options as well as its free return method. Which gives it a good place in our selection of the best online shopping apps.
5- Craigslist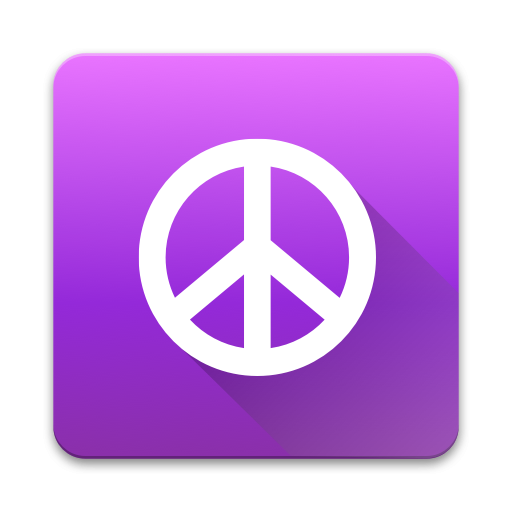 This digital shopping solution is not only better for buying rough diamonds. In fact, it contains almost all the products inherent in human life. From vehicles to housing, furniture of all kinds, electronic devices, and household appliances… it has everything to seduce you. It boasts an exceptional quality and diversity of products that can only be found on Craigslist.
This online shopping application is secure, convenient but also free with a 'public meeting place' mode and perfect filtering. This makes it possible to carry out purchase operations in total transparency. Like Facebook, Craigslist cannot be classified as an official shopping application but allows you to find local products that are treasures for others.
6- Houzz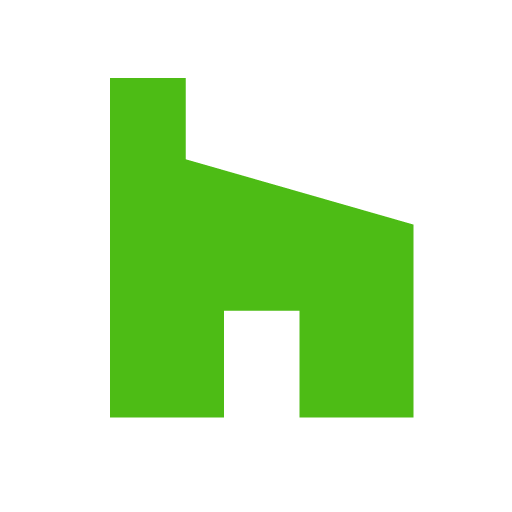 Houzz promises to be the ultimate e-commerce window to find products for the layout and design of a dream home. It contains inspirational images that you can browse and buy products that suit you perfectly. The application also displays tips and articles that you can read to enrich your knowledge of interior design practices. Not opting for Houzz is missing out on an out-of-this-world home improvement and design alternative.
---
Read also: 7 Best Teleconsultation Apps for iOS and Android
Read also: Top 7 Best Flight Tracking Apps for Android and iOS
Read also: Top 11 Best Free Weather Apps for Android and iOS
Read also: 7 Best Pet Apps For Android And iOS In 2022
Read also: 6 best file compression/decompression software
Read also: How To Remove Any Filter From A Tiktok Video?
Read also: Top 14 Best Free Hard Drive Repair Software
---
7- Google Shopping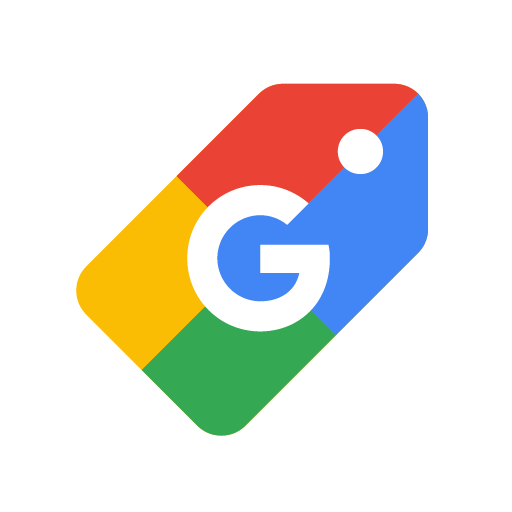 Google shopping is like combining multiple shopping experiences into one app. It provides you with all the information on all online retail sellers. This involves high-profile web platforms like Target and several others. This shopping application is also suitable for price comparison, search for different offers, assistance with advice according to your shopping habits. It also offers shortcuts for reorganizing and speeding up extractions. In fact, it is a perfect choice for online shopping.
8- Jet
Available for Android, Jet seems to be unique in terms of shopping for various useful things and saving money when buying certain products in bulk. You will find a ton of marketed products there; which gives you the ability to easily and quickly find what you are looking for.
Jet is also known for its free delivery method for a high order amounts and its Play Store support. It allows you easy referrals in seconds and the ability to waive return rights to save money.
9- ShopStyle
This is one of the most popular e-commerce tanks in the world of stylists and fashion lovers. ShopStyle represents a wide collection of clothes, shoes, sneakers, entire outfits… It's the perfect place to find almost any designer you know.
10- WayFair
Like Newegg Mobile, RetailMeNot, Wish and others, WayFair gives you near-incredible online shopping experiences. Its favorite field remains inexpensive household products, of which it houses one of the largest catalogs in the world. This application stands out above all for its recent 3D view functionality and It is available on Play Store and App Store.
11- AliExpress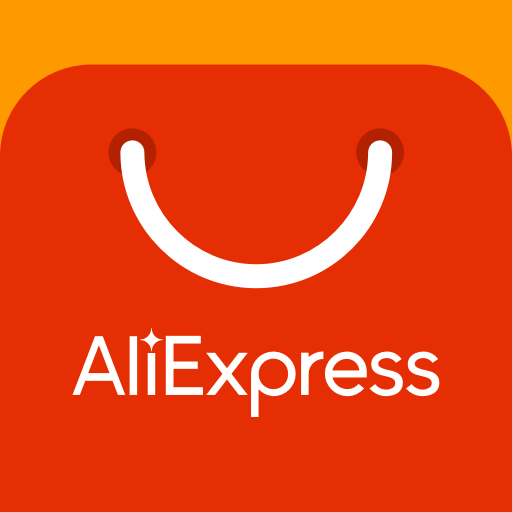 This application is a real access route to a large stock of commercial products such as Amazon, eBay, etc. It is a large Chinese e-commerce platform that stands out for the size of its collection of items and products. e-vendors. It records countless hottest sales of global shipping every year. Consumers can not only submit reviews but can also get product vouchers.
With the AliExpress shopping app, you can browse e-commerce, search and buy products using your credit card. It also facilitates the sending and follow-up of messages in addition to the possibility of leaving your comments.