---
Do you have an Android or iOS Smartphone? If so, all the better for you no longer hassle with pencils and pieces of paper to make your drawings. Indeed, you can make your drawings thanks to a smartphone or a tablet. You just need to have the right drawing apps to implement your sense of creativity. Here is a list of the best drawing apps for Android and iOS.
1- Adobe Photoshop Sketch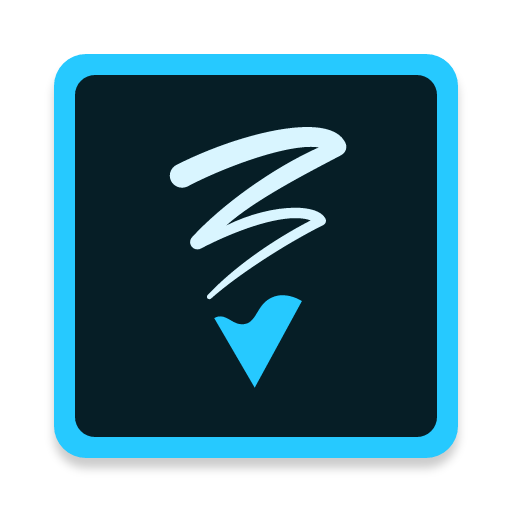 Are you looking for a reference application to make your drawings on your tablet or smartphone? The Adobe Photoshop Sketch application is undoubtedly the tool that will meet your expectations. If in the past, Adobe software was only available on computers, know that today its developers have thought of expanding its functionality on Android and iOS phones. Thanks to its mobile version, Adobe Photoshop Sketch, gives you the opportunity to make professional drawings with different tools that are offered.
Some of these tools include brushes, layers, etc. This application also offers advanced features that allow users to access resources even being remote from their databases. The advantage here is that this drawing app is completely free. You don't need to shell out a single penny to explore the various features of the tool. Besides, Adobe Photoshop is simple and easy to learn. Moreover, if you were familiar with the use of Adobe software on PC, you will have no trouble using the mobile version.
2- Procreate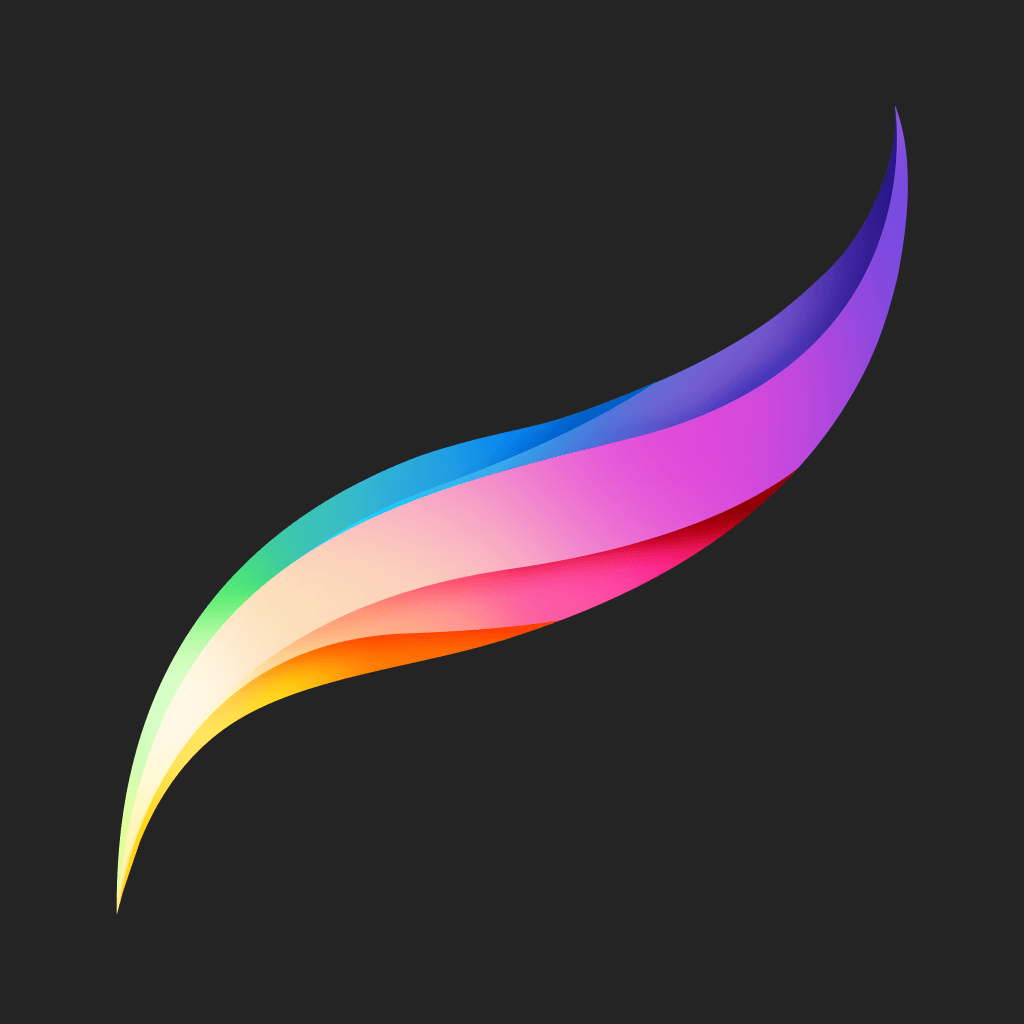 Procreate is an application that allows you to make drawings on large surfaces that can extend over 16000×4000 pixels. It will be of great use to you for carrying out your drawing projects. Indeed, Procreate provides its users with a large number of brushes, brushes and many others for the creation of drawings. It also provides its users with advanced layers features. Speaking of advanced features, one can also identify one of them specific to the app itself. This is the ColorDrop system.
This feature saves time for drawing coloring. Besides, with Procreate, you can create animated GIFs and even do an accelerated video editing of the drawing process. However, the use of the application is only possible under two conditions. You must have an iPhone or iPad. Also, you have to pay a fee to get access to the app.
3- Autodesk SketchBook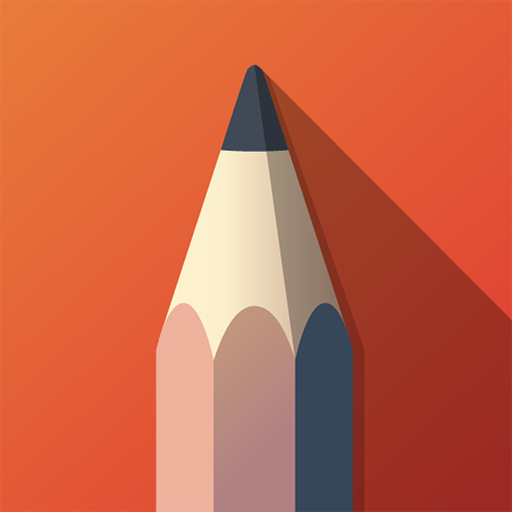 Are you looking for a totally free tool to create your drawings? SketchBook is probably the application you can resort to for this purpose. For a free tool, you can't ask for better features. SketchBook lets you create all kinds of sketches and drawings you want. It has an ergonomic interface. In addition, SketchBook is simple and easy to learn so that even a beginner can easily navigate it. In addition, this application is available in Android and iOS. versions.
---
---
4- MediaBang Paint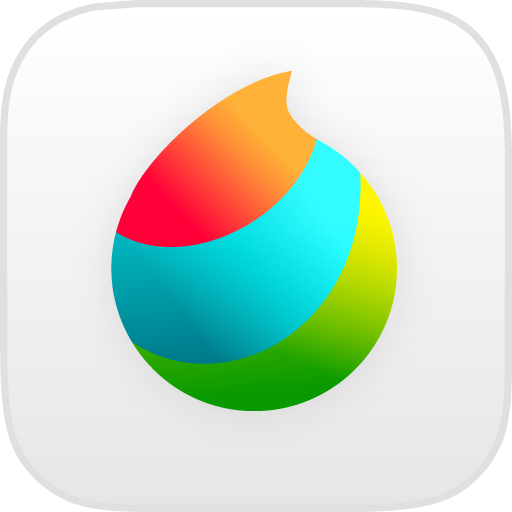 Designed for both Android and iOS, MediaBang gives you all the tools you need to create your drawings. It provides its users with a large number of tools such as brushes, tones, textures, etc. Even better, this app lets you access comic book font features and create onomatopoeic effects.
It should be noted that the use of this application is completely free whether it is in Android or iOS version. However, if you want to make quite professional drawings, the best for you would be to opt for the paid version. Of course, you will have to learn how to draw first if you want to create poor quality drawings.
5- Ibis Paint X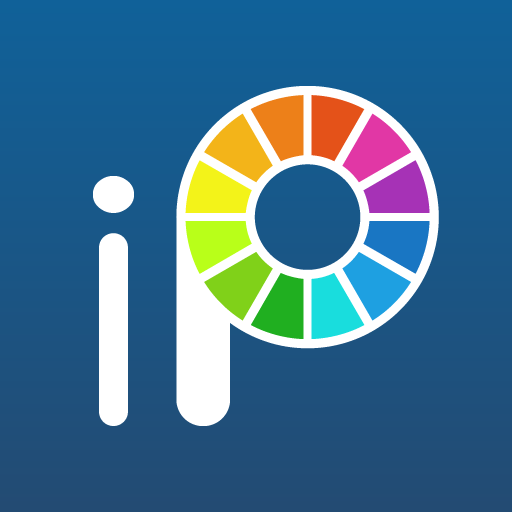 Classic designs aren't the only things you can do on Android and iOS. phones. Manga-style drawings are also among the projects you can do on your phone or tablet. However, to do well with your manga-style drawings, you will need a good app. Ibis Paint X is the application that will make you happy at this time. It has a wide range of features to create manga-style drawings.
Still, if you want to create professional drawings, feel free to upgrade to the premium version of the app. This will allow you to have access to a very large number of tools. Similarly, if you encounter difficulties using this tool, do not hesitate to consult the tutorials available on the YouTube channel of the application. These can help you learn more about how to use the application to create your manga-style drawings.
6- Adobe Illustrator Draw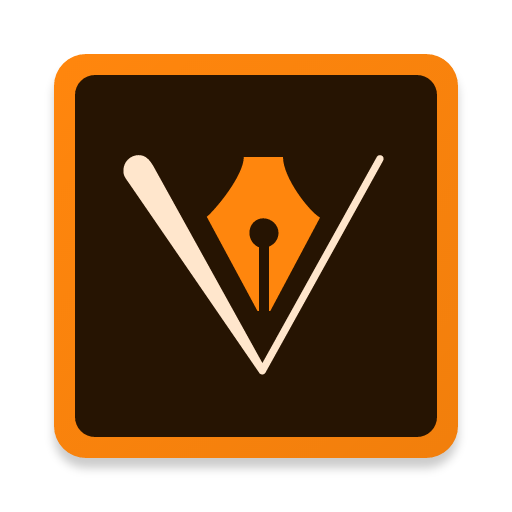 Adobe illustrator Draw allows you to create all kinds of drawings from an Android or iOS device. This application is based on much the same principle as Adobe Photoshop Sketchbook. The only difference between these two applications is that it is possible to create vector images with the Adobe illustrator Draw application.
In plain words, this application offers the possibility to zoom up to 64 times an image so that no detail can escape the drawing creator. Also, just like other drawing apps, Adobe illustrator Draw has all the basic drawing creation features. In addition, you have the possibility of inserting the templates of your choice into your drawings thanks to the latter.
7- ArtRage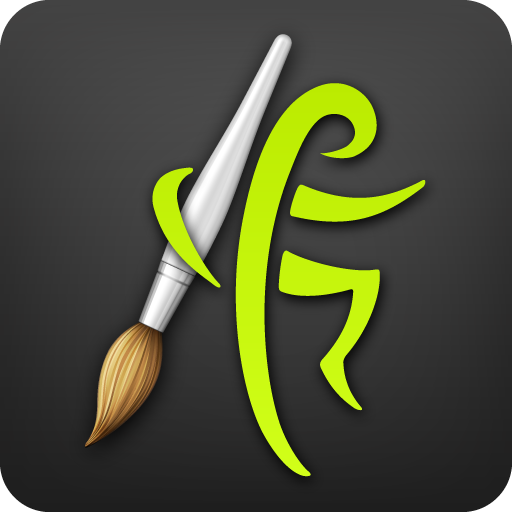 The ArtRage app is downloadable on Android and iOS phones. It is suitable for beginners as well as professionals. It provides its users with a range of tools to create different drawing formats. It offers a lot of color choices. This is a great asset as it allows you to customize your designs as you see fit.
Moreover, this simple and easy-to-use application. You don't need to follow a ton of tutorials to be able to use it. With this application, you just have to make your drawings by tapping your screen. Do not hesitate to subscribe to the paid offer of the application in order to explore all its functionalities.
You do have the ability to make drawings without investing a single penny in an app. However, do not hesitate to subscribe to a paid offer of one of these drawing applications in order to have access to more functionalities. This will allow you to make drawings that can best meet your expectations.