NFTs are non-fungible, unique, and therefore impossible to reproduce tokens. They are like cryptocurrencies, but ultra-secure and yield much more than the latter. Witness the work of art NFT produced and sold for 69 million dollars by the American artist Beeple. The market capitalization of these digital assets today amounts to several billion euros. These digital assets are stored on the blockchain and can be traded on NFT platforms. If you want to get into the NFT market, you need to know the different platforms on which you can create, buy or sell them. Here is for you a list of the 10 best platforms for creating, buying, and selling NFTs.
1- Ethernity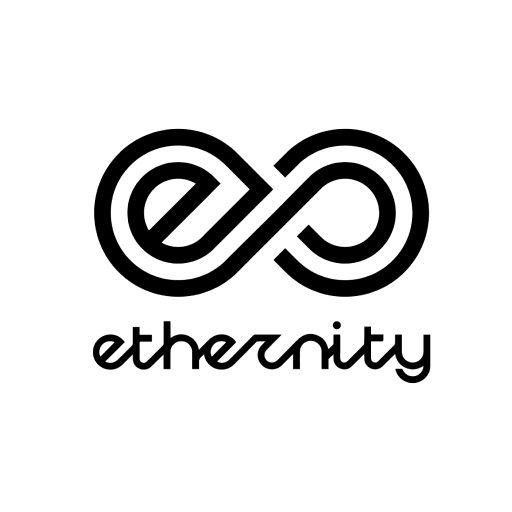 If you have or want to buy NFTs on sports, especially American football, and soccer, this platform is for you. It is a platform that allows the sale of limited edition NFTs. It now has many personalities from the world of football such as the planetary star Lionel Messi and Luis Suarez.
To buy on Ethernity, two processes are available to you: purchase by auction or directly from an NFT holder who wants to sell it. It is a platform that runs on the Ethereum blockchain. However, it concerns 75% of the amount of the sale and remits the remaining 25% to the artist or seller.
2- Foundation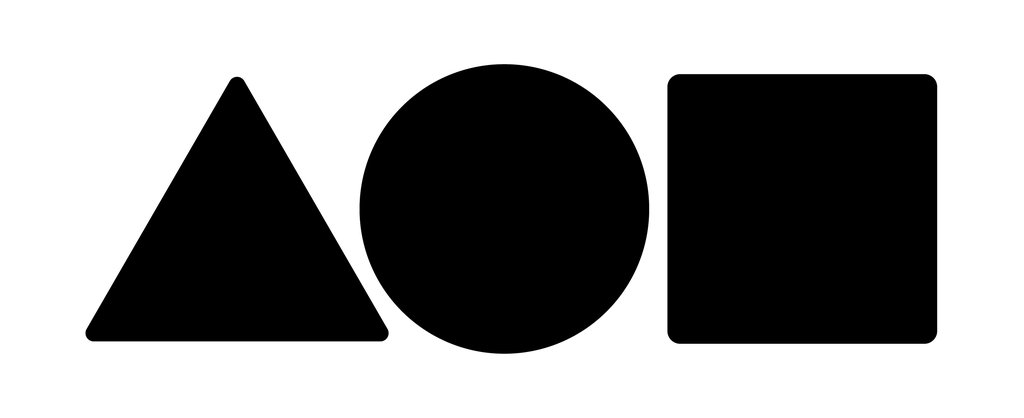 Foundation is one of the latest platforms newly created and made available for NFT exchanges. Although it was recent, this platform has already recorded more than 100 million NFTs sold worldwide. It is a platform that brings together collectors and creators around the same passion: digital art.
On Foundation, only NFT auctions are allowed. The creators of NFTs cannot use direct sales to sell their goods. Unlike Ethernity, 85% of the proceeds from the sale of the NFT go to the creator of the digital asset. One of the major advantages of this platform is that if the digital asset was created on Foundation, the creator receives 10% of the sale each time the asset is resold on an Ethereum platform.
3- SuperRare

This platform is one of the best for creating, buying, and selling digital assets. It offers a variety of works such as art, 3D images, videos, and many more. There is also its own SuperRare token which is based on the Ethereum blockchain. The advantage of adopting SuperRare for your NFT exchanges is that it allows you to resell tokens created or purchased on other platforms such as OpenSea.
Another advantage is at the transaction level. Indeed, as is the case with Foundation, SuperRare returns 85% of the amount of the first sale of the digital asset to its creator and 10% as a royalty on each subsequent transaction made. Like most platforms for creating, buying, or selling NFTs, transactions are made here with Ethereum.
4-OpenSea
OpenSea is now one of the largest NFT exchanges in the world. It is a platform that offers its users a wide range of digital assets such as censorship-resistant domain names, trading cards, artworks, collectibles, virtual worlds, and sports. It allows finding non-fungible tokens that comply with the ERC-1155 and ERC-721 standards.
On OpenSea, you will have the possibility to find NFTs like CryptoKitties, Decentraland, ENS domain names, and Axies. It is a platform that allows you to take advantage of the best NFT creation tools without any coding knowledge. It offers several transaction options. You can sell your digital asset at auction or by setting a fixed price. However, note that trading is done from Ethereum.
5- KnownOrigin

KnownOrigin is a platform that gives you the opportunity to access the rarest digital artworks. It is a platform that is well suited to NFT creators looking for a safe place to create, exhibit and sell their digital works. It is also a place that collectors flock to in search of authentic and original non-fungible tokens. This platform is secured by Ethereum. To ensure version tracking over time, KnownOrigin requires creators to submit their creations with IPFS protocol files.
---
---
6- Nifty Gateway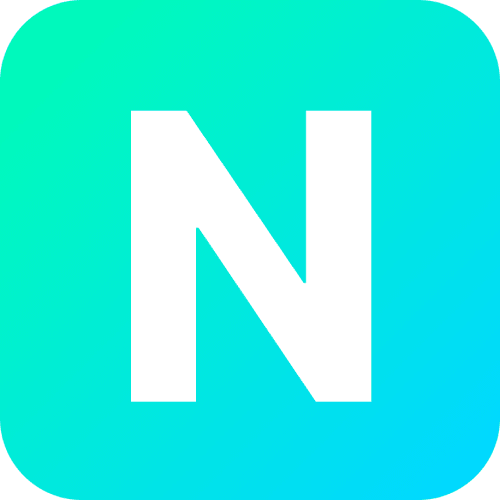 Gateway Nifty is a platform launched in 2018 by brothers Duncan and Griffin Cock Foster. It is a platform for buying and selling non-fungible tokens. It partners with brands and creators to create unique and limited-edition digital assets. Regarding transactions, the platform takes 5% as a commission fee on the amount of the sale of the digital good and 30% as a transaction fee. However, it pays a 10% commission to the creator for each transaction of the asset made after the first sale.
7- Binance NFT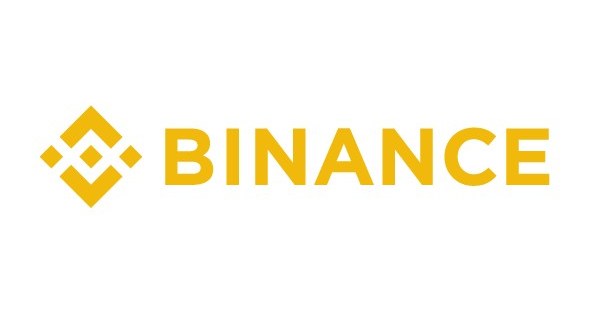 Very present in the cryptographic world, Binance is also talking about it in the world of NFTs. It stands today as one of the strongest digital asset trading platforms in the world. To buy NFTs with this platform, you need to hold either BNB, Ethereum, or BUSD.
Although it is an exchange platform for several forms of NFT, its flagship product remains video games. It offers a simple and intuitive interface for creating and trading NFTs. To charge its transaction fees, this platform takes into account the token used. With BNB, the fees can be up to 0.10 dollars, they can however reach 70 dollars for Ethereum.
8- Rare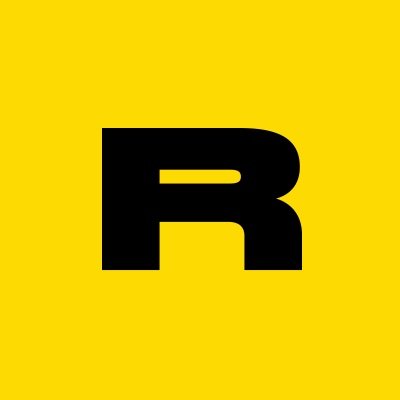 Rarible is one of the big marketplaces for selling and buying NFTs. It offers a wide variety of digital assets. You can find videos or collectibles such as artistic creations to name a few. It gives its users the opportunity to create their own digital assets, but also to sell them. Rarible is a platform based on the Ethereum blockchain. However, she has her own token: Rari. In terms of fees, this platform charges 2.5% as a commission fee on each transaction made.
9- Valuables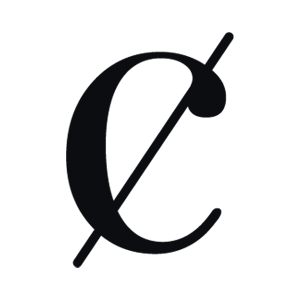 On Valuables, only tweets autographed by the authors are exchanged, unlike other platforms for creating, buying, and selling digital assets. It was on this platform that Jack Dorsey, founder of the Twitter application, auctioned off the very first tweet. He raised around $2.9 million for this sale. It is a platform that allows you to view the auctions that are in progress or simply enter a message link to sell or buy it. With Valuables, transactions are made from a MetaMask wallet.
10- NBA Top Shot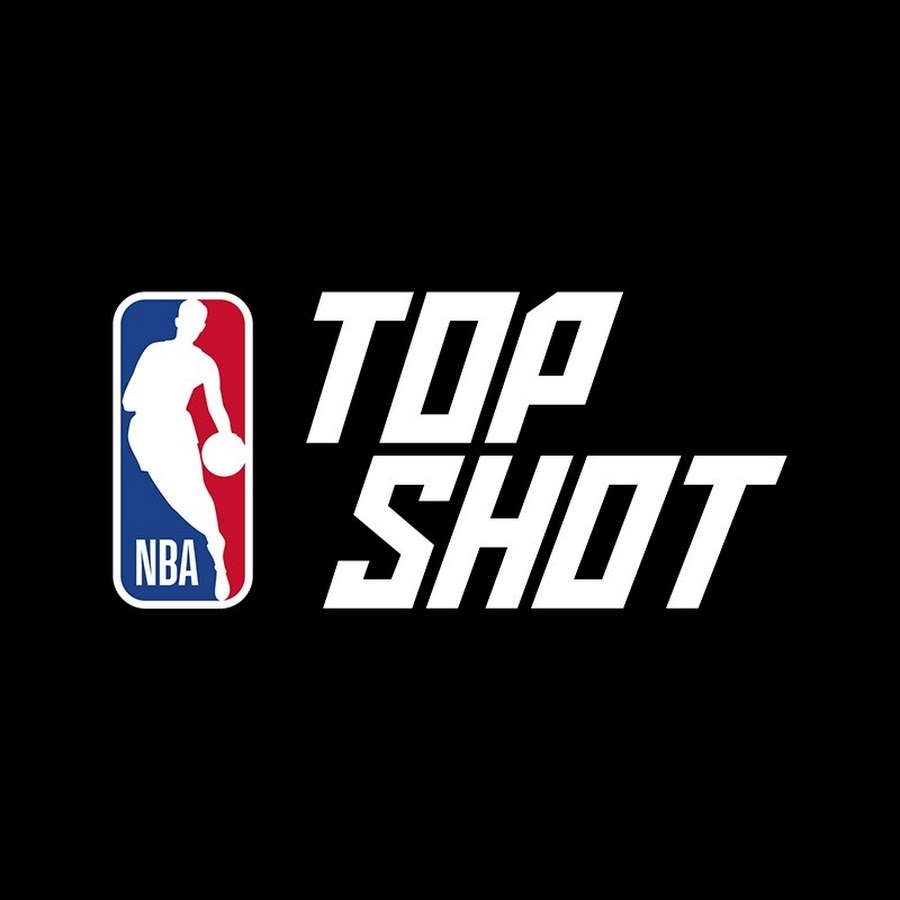 NBA Top Shot is a platform owned by the WBA and the NBA. On this marketplace, you will have the opportunity to access collections of NBA highlights and works of art from the best basketball leagues. This platform is very closed. Indeed, it only allows buying or selling through the Depper Labs Flow blockchain.