---
'For your health, avoid eating too fatty, too sweet, too salty' is the recommendation of health experts. To successfully keep the line, our body needs a certain number of calories and it depends on our metabolism. However, how do we know the nutritional content of everything we eat? Obviously, achieving calorie counting will be a difficult and very complex task. Fortunately, there are applications that make the operation easier. These are applications through which we can count calories, that is to say, follow our daily caloric intake from the foods and drinks consumed. These apps help in weight loss and dieting. In this article, we have picked the 7 best calorie counting apps for iOS and Android for you.
1- MyFitnessPal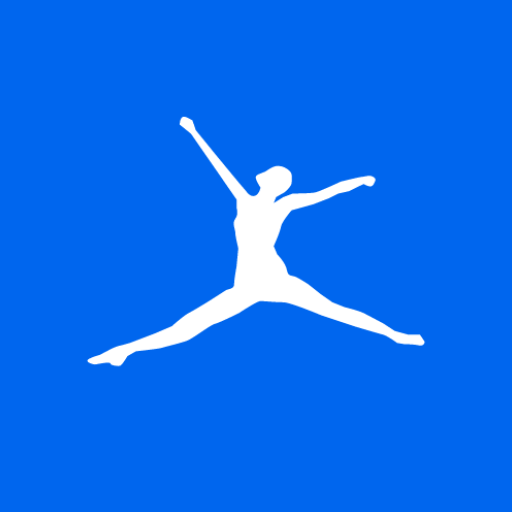 MyFitnessPal is arguably the most popular calorie tracking app on Android and iOS… This application has a very extensive database with more than 6 million foods that allow you to record all your meals. It has a clean and very simple interface with easy-to-use features. Indeed, after installing it on your Smartphone, the application asks you for information such as your date of birth, current weight, target weight, weekly weight loss goal, height, activity level, and others. It is based on this information provided that it offers you the maximum number of calories that you must not exceed per day.
Then, it provides you with a logbook that you must fill out with each meal taken, glass of water drunk, physical activity carried out or each time you gain your weight. To inform the meals, nothing more complicated. All you have to do is use its database (more than 6 million foods) to scan the barcode of the product or simply to manually enter the name of the said product.
This application therefore provides you with the number of calories, protein, carbohydrate and lipid intake per serving of food. It offers the best features like the "Diary" which shows you all the entries, the "Progress" which shows you the graph of your progress and the "Nutrition" function which gives you a detailed calorie intake.
2- FatSecret
If you need a calorie counting application without ads and without in-app purchases, you are served with FatSecret. This application allows you to keep a food diary and plan everything you eat. Like most of the apps in our selection of the best apps for counting calories, FatSecret has a barcode scanner and image recognition to determine the nutritional value of your food.
In addition, it provides you with a food calendar that allows you to see all your calories consumed and even those burned. The particularity of this application is that you can integrate it with other health applications like Samsung Health and Google Fit for Android and Health for iOS. FatSecret is downloadable from Play Store and App Store.
3- Yazio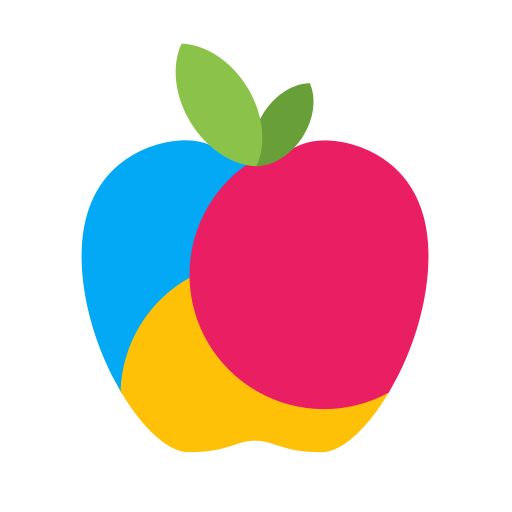 Yazio is a completely free application for Android and iPhone. After installing it on your Smartphone, the application asks you to enter your goal (weight stabilization, weight loss, or muscle development). Then you have to give details about your body data like your date of birth, gender, height, current weight and target weight, and your activity level. It is based on these elements that the application draws up your profile and sets your daily goal with a good estimate of the time needed to achieve the goal.
To help you count calories, the application has a barcode reader and a manual search function for foodstuffs consumed. Also, if you did the cooking yourself, it will ask you to provide the recipe used from the ingredients available (more than 2 million) in its database and to specify the number of servings.
In addition, it should be noted that Yazio allows you to draw up a personalized program to help you achieve your goals. It also offers you a digital nutrition coach, slimming recipes and automatic monitoring. Yazio is the app you should choose if you want to track your calorie consumption and if you want to achieve other goals like weight loss, stabilization and weight gain.
4- LifeSum
Like Yazio, LifeSum is a calorie counter and daily nutrition tracker app. It can also be used if you want to lose weight, gain muscle or simply adopt a balanced lifestyle. This application will provide you with a personalized nutritional plan based on the goals you want to achieve.
LifeSum offers a logbook on which you can read all the nutritional information of the meals consumed, the number of calories taken and the number of calories remaining to be consumed in the rest of the day without forgetting the number of calories burned. The logbook also gives access to all the nutritional details. You will have a clear idea of ​​the macronutrients (fat, protein, carbohydrates, lipids) absorbed during the day. LieSum is available free for iPhone and Android.
---
---
5- Foodvisor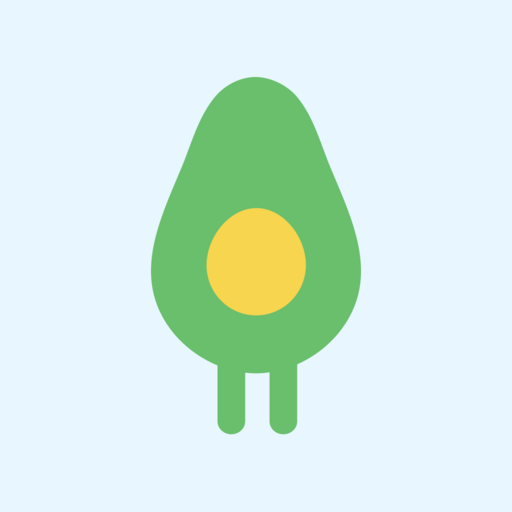 Foodvisor is that calorie counting app that makes your life easier. Indeed, this application allows you to determine the number of calories on your plate simply by taking a photograph. To achieve this, Foodvisor has an algorithm that uses thousands of other photos to identify food.
However, it should be noted that it may happen that your preparation is not authenticated. You will then have to readjust the quantity yourself in order to have the best calorie ratio. However, even though this application has some limitations in photo identification, you can still use its barcode to integrate the products consumed. Finally, it should be noted that this smart application is available for iOS and Android.
6- SparkPeople
With SparkPeople, you must first create an account before you can take advantage of its features. It then offers you to receive notifications of reminders and meals and advice to help you keep your physical shape. Like other apps, SparkPeople allows you to fill in all the details of your food and water intake, physical activities, and more. You must also specify your gender, current and target weight, height, and age. After entering all this information, the application now allows you to refine your goal by choosing one of the activity levels available among its options. It is after all this that you will be able to add the foods and the application will update your calorie goal.
It is an application that embeds very advanced features such as the 'Community Feed'. It is a feature that connects you with the rest of the community and through which you can ask all your questions and get all possible answers. The 'Recipes' function allows you to find different kinds of recipes. SparkPeople is an ad-free application. You can download it for free from Play Store and App Store.
7- Joy Health Tracker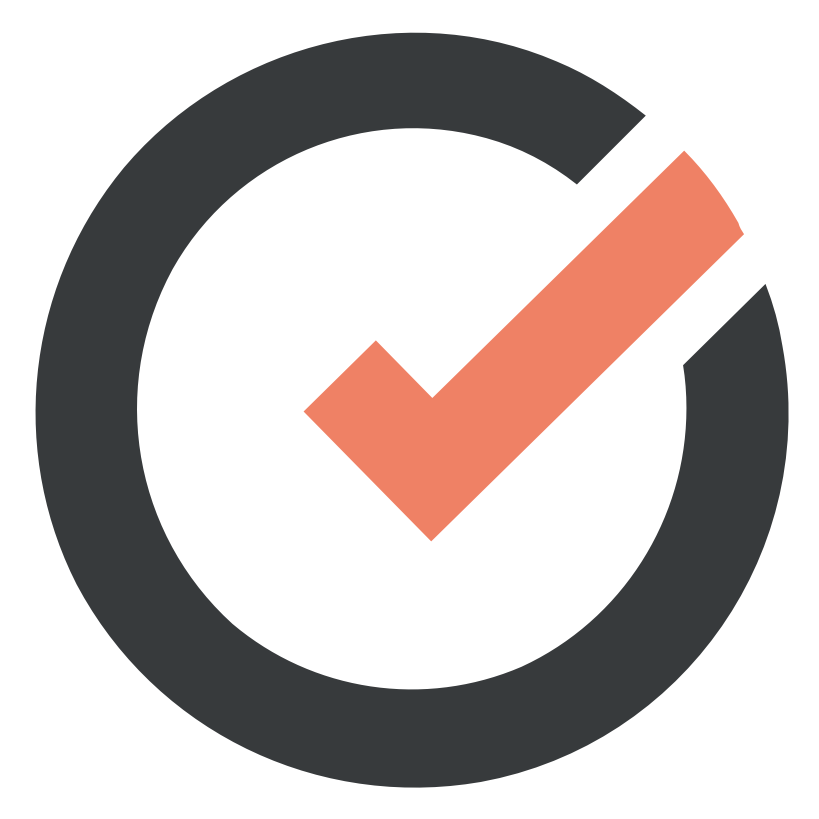 While Joy Health Tracker is less popular than most of the calorie-tracking apps on this list, it has plenty to keep you in shape. Indeed, like the previous applications, Joy Heath Tracker will ask you to provide some personal information such as age, height, weight, and others before its use. Unlike others, this app will not set you a goal based on your provided information. It is therefore up to you to manually insert your objectives.
Nevertheless, it allows you to create your daily target and shows you in the 'Reports' tab your calorie statistics and your weight in a graph. Note that you can try this application for free on your Android or iOS for 30 days before upgrading to the premium version which will only cost you $2 a month.