---
Digitization is gaining ground day by day in communication, commerce, and information, for example, QR codes. Also called a response code, the QR code is a kind of matrix barcode that delivers specific information about a given product or service.
If it has been recognized since 2000 by the International Organization for Standardization (ISO) as a significant international standard, the QR code is everywhere today. There are specific devices designed to read this information, but today it is possible to read it from an Android or iOS smartphone or tablet. So, you can find many QR codes and barcode scanner apps (paid and free) on Play Store and App Store. Here is why we have selected the 7 best free QR code scanners for Android and iOS for you.
1- ShopSavvy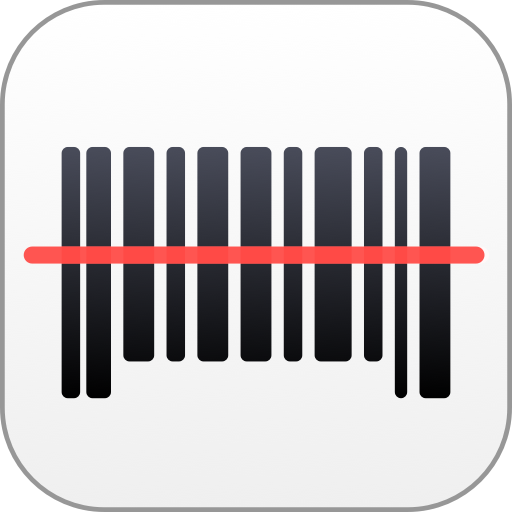 QR Code Reader and Scanner ShopSavvy is an app you can use to scan all kinds of two-dimensional barcodes from your iPhone or Android. Indeed, this application can be used as a barcode scanner, QR reader, Fast Scanner, or even UPC Scanner. Thanks to this application, you will have a certain facility to scan and print the QR codes, to share codes by SMS, e-mail, social networks, and by sites. ShopSavvy is an all-in-one app. It allows you to save your scan history, create your own QR code and even search via Spotlight.
2- Scan, lecteur de code QR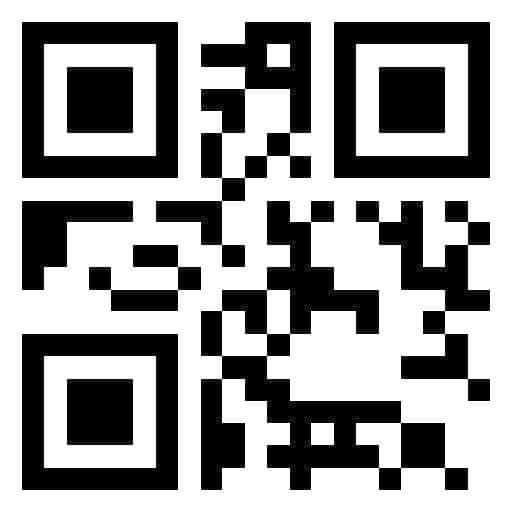 This Scan QR code reader is one of the best barcode reader apps available for Android devices today. A simple download of the application is more than enough for you to scan barcodes directly. It is an application that recognizes the most popular QR codes of the moment such as UPC, EAN, and ISBN.
Thanks to this reader, you can easily and quickly access all the information concerning a product or service. Scanning is done here from the smartphone camera. It should be noted that this application is not able to read QR codes online, especially during online shopping. Also, the app may not work on older smartphones due to resolution and other issues that may interfere with the scanning process.
3- Kaspersky QR Scanner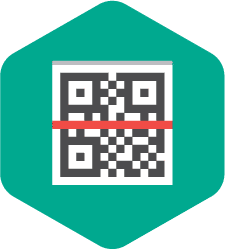 Here is one of the best QR codes and barcode scanners available for iOS and Android systems. As you can imagine, this player is developed by Kaspersky, a leading cybersecurity company in the world. It is equipped with a smart QR reader capable of reading images, texts, and links. With Kaspersky QR Scanner the user enjoys perfect security because the reader has a warning that alerts you if the code contains a virus or if it keeps a history of all your scans.
Note that this reader only stores all the information on the smartphone in order to allow the user to access it later if necessary. This application remains one of the best barcode and QR code scanners that you can use on your phone whether it is under an Android or iOS license.
---
---
4- Trend Micro Scanner QR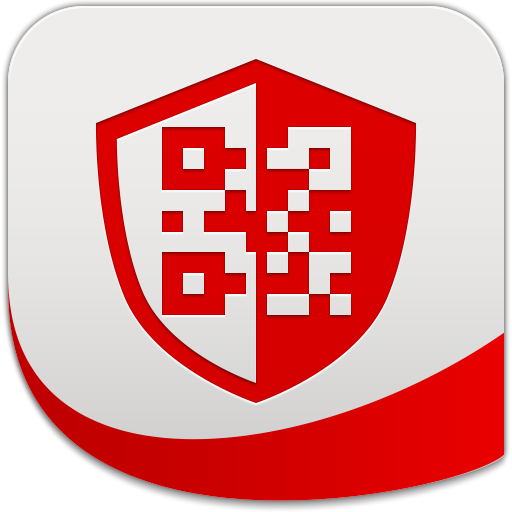 Like Kaspersky QR Scanner, Trend Micro QR Scanner is an application that offers its users perfect scanning accompanied by protection. Indeed, it erects a layer of security that checks all the links analyzed and blocks all phishing or malicious sites. Unlike its competitors, Trend Micro QR Scanner checks every URL and only opens sites that do not have malware.
This reader is equipped with an intelligent scan capable of scanning all kinds of barcodes. Thus, it is able to present the user with online prices, reviews, and price comparisons. Its mode of operation is quite fast. It keeps the history of your analyzes so that you can consult them at any time. The information obtained can be shared by messaging and even on social networks.
5- QuickMark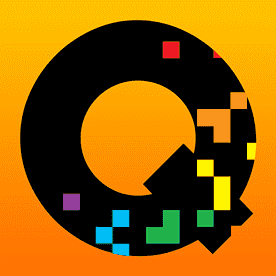 The Barcode Scanner QuickMark is an excellent barcode scanner app that can be used on both iPhone and Android. It is an application that allows the automatic scanning of several formats of QR codes from a smartphone. Thus, thanks to this reader, the user can easily read the Quick Code, Data Matrix, Code39, Code128, QR Code, Interleaved 2of5, and EAN 8/13 in order to access Internet sites, browse maps, or even add contacts.
Apart from these scanning and sharing functions, the Barcode Scanner QuickMark also allows you to customize your own QR code thanks to an integrated QR generator. In addition, this reader allows you to do several barcode scans and save them for later consultation.
6- InShot, QR Code Scanner & Barcode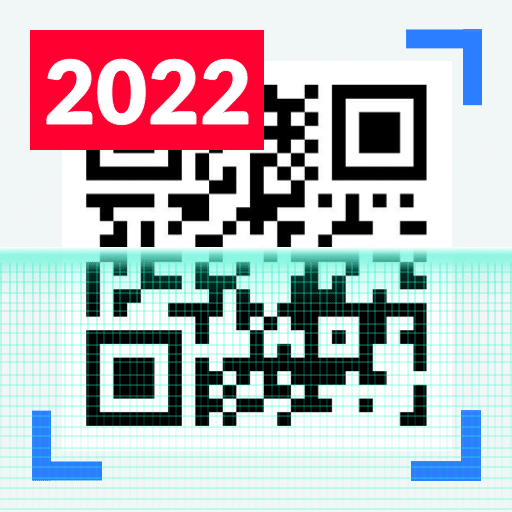 This app is both QR Code Reader, QR Scanner, and Barcode Scanner free and available only for android users. It is a reader that you can use to read the most popular QR codes and barcodes of the moment like UPC-A, Code 93, Maxi code, Codabar, Data Matrix, EAN-8, Code 39, and many more. Once the scan is done, the application offers the user several options that allow him to search for products online, connect to Wi-Fi without entering a password, or visit Internet sites.
Moreover, this reader has a price barcode scanner feature through which the user can know the price of the items and even compare them directly online. It is also capable of scanning promotional codes in order to benefit from the discounts in the stores.
7- QR Droïd Private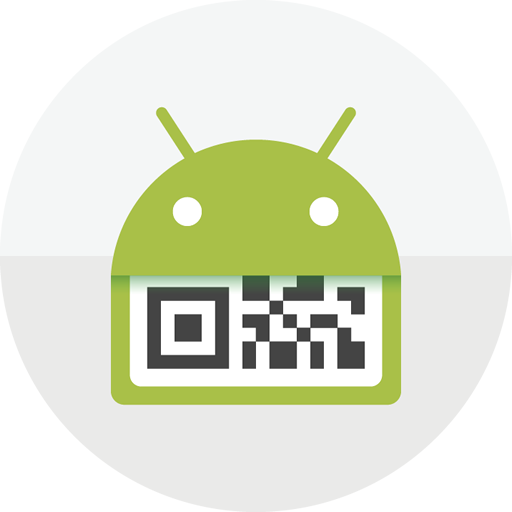 This Droid Private QR Barcode Scanner is among the top-rated QR code readers on the play store. Developed by DroidLa, this application has a simple and intuitive interface with a variety of features. It is able to read and scan all types of codes whether printed or inverted. With such a reader, the user can scan QR, EAN, UPC, Data Matrix, and other codes as well.
He can also compare the prices of items offered on online sales sites. And that's not all! It is an application that gives the possibility of following videos and listening to music or accessing all kinds of content from a smartphone via QR codes and others. The major advantage of this application is that it is free for both systems (iOS and Android).