---
A very limited resource, time is one of the most precious things we have. Although very limited and flowing very quickly, we need time to do everything and should not waste it on useless things. Poor time management can have serious consequences in both professional and personal life. Managing your time well is, therefore, necessary to be able to achieve your goals and avoid stress.
Fortunately, there are nowadays innovative solutions that allow you to organize your days well, both professionally and personally, just with a smartphone. Many applications today make it possible to group together in a single place (smartphone) the shopping list, make appointments, to-do lists, projects, and others. Here are the best time management apps for Android and iOS for you.
1- RescueTime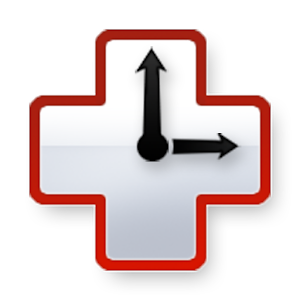 This application is your policeman on the internet. It is able to record all your activities on your phone throughout the day. It is a time tracking app that tells you how and where you spent your time on the web. It is indeed an application that lets you know how you are using your time and how you are wasting it.
In addition, it should be noted that RescueTime allows you to eliminate distractions from your daily life that do not help you to be productive. It is the best tool that helps you accurately identify all the unproductive behaviors you have during the day. Also, we must specify that RescueTime is also able to temporarily block blogs and websites that take up your time and promote your procrastination. It alerts you as soon as you devote a lot of time to a specific activity. RescueTime is available free for iOS and Android, but can also be used on Windows.
dant une journée. Aussi, devons-nous préciser que RescueTime est également capable bloquer temporairement les blogs et sites internet
2- Workflow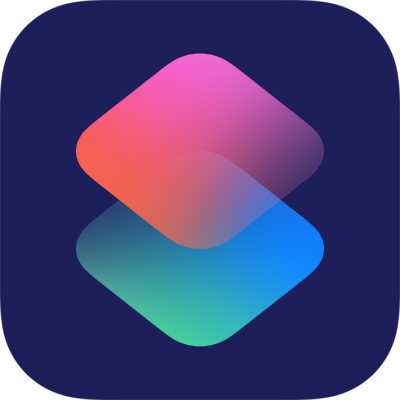 Workflow is the application that simplifies your life. Indeed, this application is customizable and allows you to create several shortcuts on the home screen of your smartphone in order to be able to automate certain predefined tasks. In simple terms, the application allows you to create smart shortcuts that can perform certain actions for you, such as saving an image from your phone to Dropbox or obtaining an address on Google Maps for a meeting.
With Workflow, you have the possibility to do up to 200 predefined actions on your phone. It also supports other apps like YouTube, Facebook, Uber, Instagram, and many more. If you want to increase your productivity and reduce time wastage, you must opt ​​for this application because it allows you to automate all the complex tasks on your smartphone. To download Workflow, go to App Store. It is free.
3- Todoist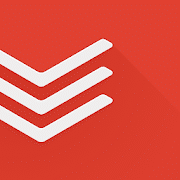 Todoist is one of the most popular time management apps today. It is available for Android and iOS systems in a double version: a free one and a premium version with more features, and unlimited reminders. This application is complete and very efficient in that it allows the user to create tasks, display those to be executed in a day or in the coming weeks, schedule the dates of execution of these tasks, and even create sub-projects, each with its own level of priority.
In addition, Todoist interprets natural language in the sense that if you have, for example, a task called 'jog tomorrow at 8 p.m. outdoors', it systematically adds it to your calendar. If you opt for example for the paid version which is 6 € per year, you will be entitled to graphics and diagrams which will indicate your level of progress in terms of productivity. To postpone a task, just swipe it to the left. The user also has the possibility of sharing his calendar with other collaborators if necessary.
---
---
4- Microsoft To Do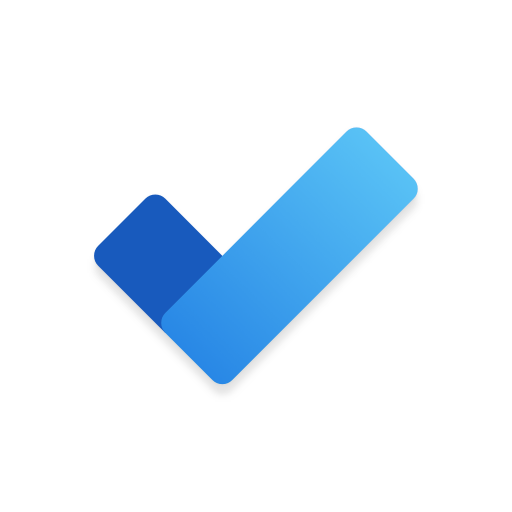 If you have trouble managing your schedule well, you should quickly download Microsoft To Do available on App Store and Google Play. This application follows you everywhere and allows you to record all your tasks whether it is household chores, professional appointments, or a shopping list. To better manage the tasks listed, the application allows you to set a reminder and a deadline to prevent you from forgetting. Similarly, Microsoft To Do is also suitable for teamwork. Indeed, you have the possibility to assign tasks to your team, add comments if necessary, and set delivery deadlines.
5- Planner Pro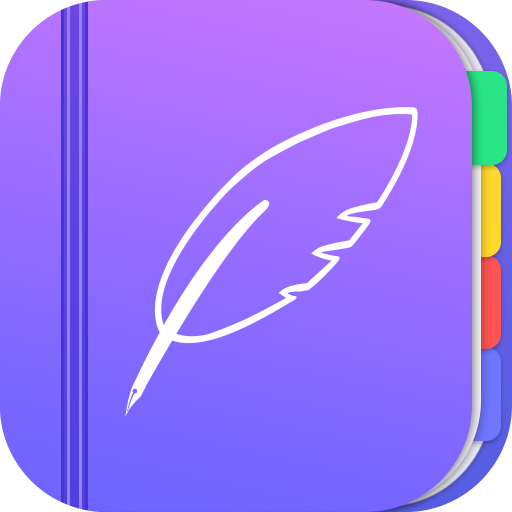 Planner Pro is an all-in-one app. It is both a calendar application, but also a daily planning application. It is ideal for anyone looking for a user-friendly tool to better manage their daily life. This app is available for both iOS and Android users and has two types of versions: a free version and a premium version with more advanced features. It, therefore, offers the user the possibility of creating tasks, sub-tasks, notes, and others in order to better plan the day.
6- TickTick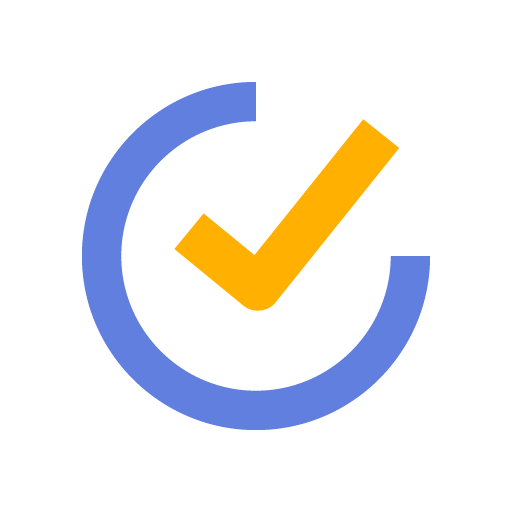 TickTick is an excellent to-do list maker and reminder app for iOS and Android-licensed smartphones. With a simple and very intuitive interface, this application offers its users the possibility of better organizing their various daily tasks through the creation and effective management of these tasks. The user can also add a task via email.
To allow regular follow-up of the tasks listed, the application sends regular reminders and also allows to share of the task lists with other users. It is one of the best time management apps that allow for collaborative work. Moreover, its task sync feature allows creating tasks and receiving notifications on other mobile devices. The application is available on Play Store and App Store.
7- Trello

Trello is one of the best project management web apps available on the internet. It is also available in mobile version and can be downloaded for free on Play Store and App Store. Indeed, this application allows you to create and better organize tasks with a group of users. To better organize the tasks, the application presents them in the form of lists pinned to digital bulletin boards. Each of the lists is made up of several cards with tasks to do, goals, ideas, and messages.
The app gives team members the ability to add card comments, attachments, and more themselves. If you are therefore looking for an application that can allow you to follow the progress of the tasks assigned to your collaborators, you must choose Trello. You also have the option to customize it to your liking. To better organize your projects and better manage them as a team, Trello is the best solution.