Do you have difficulty solving certain mathematical problems? If this is the case, know that today there are many solutions that can help you correct math exercises. In this article, we present to you the Top 8 best apps for solving math problems available on Android and iOS. Read instead.
1- Photomath

Photomat is undoubtedly one of the best applications to solve your math problems. You can use this app on your Android phone or on your iOS devices. The particularity of Photomath lies in its mode of use. Indeed, this application, as its name suggests, allows its users to obtain the answer automatically to their mathematical questions just by using the camera of their smartphone. And that's not all, Photomath does not limit its action at this stage. It also provides very detailed, step-by-step explanations of the answer provided to make it easier for learners to understand. 
2- Mathpix Snip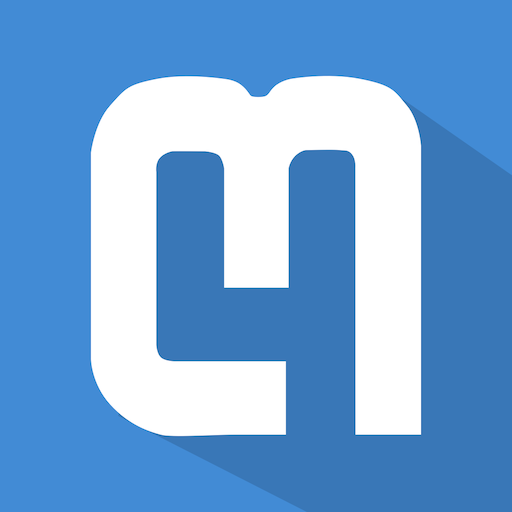 MathPix Snip ranks among the safest apps for solving math problems today. Available on iOS and Android, this application allows its users to take a photo of a handwritten mathematical operation with a smartphone and immediately obtain the solution on the screen. MathPix is ​​able to solve all kinds of operations whether it be an equation, fractions, or logarithms in a short amount of time. Just scan the math problem with a smartphone to get the correct answer. Likewise, it should be noted that the MathPix application also helps the user to produce 2D and 3D graphs. Once completed, the work can be exported in PDF format.
3-Socratic by Google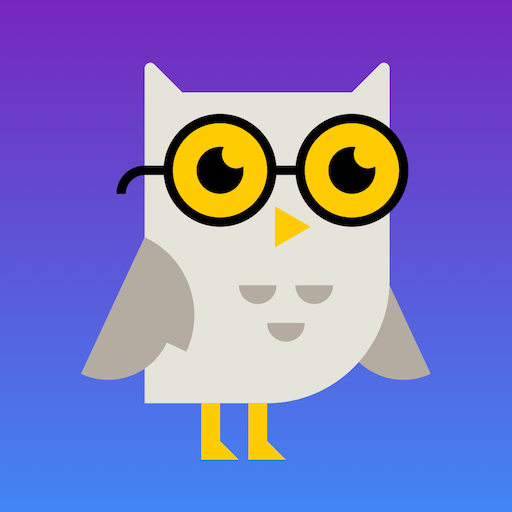 Socratic is unanimous among students today because it is their ally for doing homework. Indeed, this application takes care of the mathematical part and it is up to the student to take an image of the exercise with his smartphone to get the answer. With Socratic, the answers are followed by step-by-step explanations. This software also provides all the possible explanations for a given operation. The user will also be entitled to certain tutorials which will enable him to effectively solve slightly more complex mathematical problems.
The icing on the cake with this app is that it's not just limited to math. It also helps to solve difficulties you may encounter in other subjects such as history or science. Socratic only waits for the image of the question to give you the corresponding answer. Most of his answers provided are from his research on the internet and videos. However, it should be noted that Socratic is not available in French. This is a disadvantage for French-speaking students. Also, it is fully available for iOS and Android devices.  
4- MalMath: Step by step solver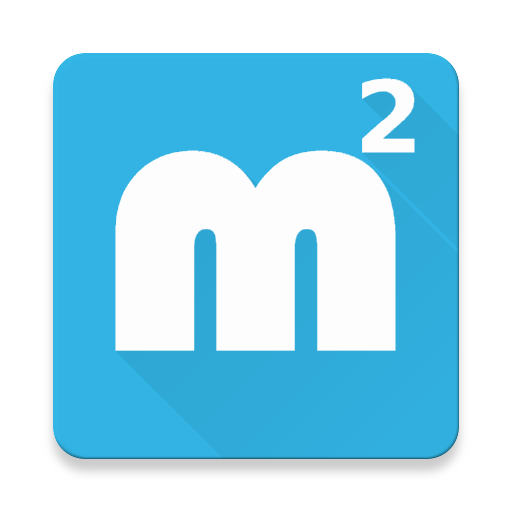 MalMath has a simple and easy-to-use interface. So, if you're looking for a simple and highly effective math app, then you've got what you need. This application is equipped with many features that allow it to solve the problems of algebra, integrals, derivatives, logarithms, and many more. Like the previous apps on this list, MalMath also provides a detailed explanation of the whole process to get the answer. It is a function that allows students to improve. That's why it's one of the most used apps by science students for Android and iOS.
---
---
5- Wolfram Alpha
Just like the previous apps, WolframAlpha is one of the best apps for solving math problems. This software allows its users to solve all types of problems related to arithmetic, calculations, functions, integrals, trigonometry, logical functions, number theory and others. WolframAlpha is also useful in many other fields such as chemistry, physics, astronomy, earth sciences, and others. All these features make this application one of the most used in the world by students. Launched in October 2010, it is now available on Play Store and App Store. However, its download is done against a subscription of 2.53 €.
6- Cymath – Math Problem Solver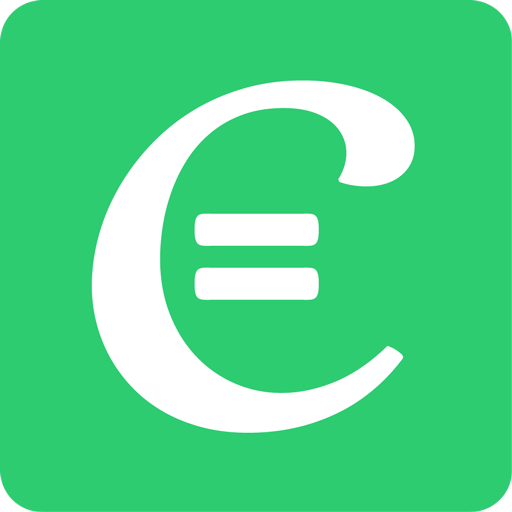 Launched in 2014, Cymath is now one of the most popular math apps in the world. Used by millions of students, Cymath is unanimous among its users. Unlike other apps for solving math problems, Cymath uses an advanced math engine to provide answers to questions. For this, the user is called upon to enter the mathematical problem in this engine to obtain the response from the application.
In order to allow the user to master the process, the application shows all the step-by-step instructions on the methodology for solving the problem. Cymath supports all math problems such as logarithms, partial fractions, quadratic equations, rational substitution, and complex numbers to name a few. Note that Cymath is available for free on Play Store and App Store.
7- Scientific Calculator 991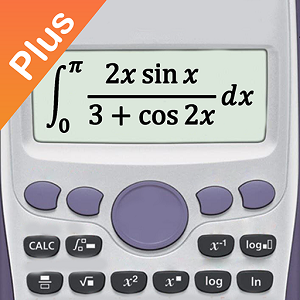 As its name suggests, this application is a really calculating machine. Scientific Calculator is a tool that can be used for multiple tasks. This application can help you solve your math problems in various ways with its novel operation system. Like previous apps, Scientific Calculator also allows its users to get answers to their math problems by simply taking a screenshot of said problem. Likewise, it should be noted that this application keeps the history of all your answers and allows you to access them at any time.
8- Chegg Math Solver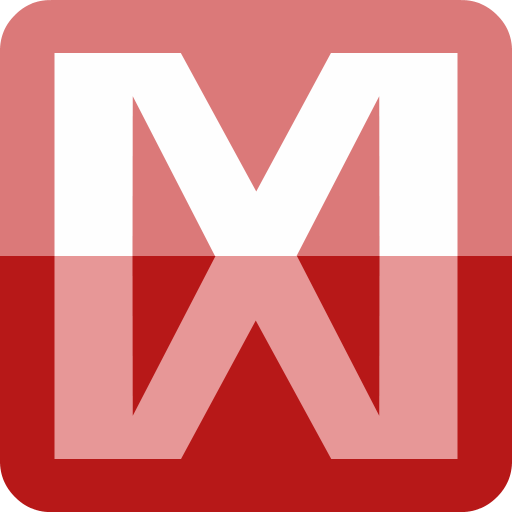 Let's finish our review of the 8 best applications to solve mathematical problems with Mathway, one of the references on the market. Mathway uses the same procedure as most math problem-solving apps. Indeed, it is up to the user to take a photo of the mathematical question with his camera so that the application displays all the appropriate answers. All these answers provided by the application are detailed step by step in order to allow the user to better understand the process. Chegg Math Solver helps the learner to solve all kinds of mathematical operations such as factions, algebras, logarithms, linear equations, and many more. This app is available on play store and AppStore.