Many people dream of having their own garden, especially those who are in their own houses. If you have a yard at their disposal or a backyard, you can also erect a small garden where you can spend pleasant moments with family or friends during the spring.
Even though we all want to do some gardening, not everyone has the green thumb to do it well. However, if you are new to gardening, there are tips, advice, tutorials, and apps that can help you take good care of your plants. In this article, we present to you the top 8 best gardening apps to care for plants compatible with Android and iOS that you can refer to maintain your green space.
1- Plant Net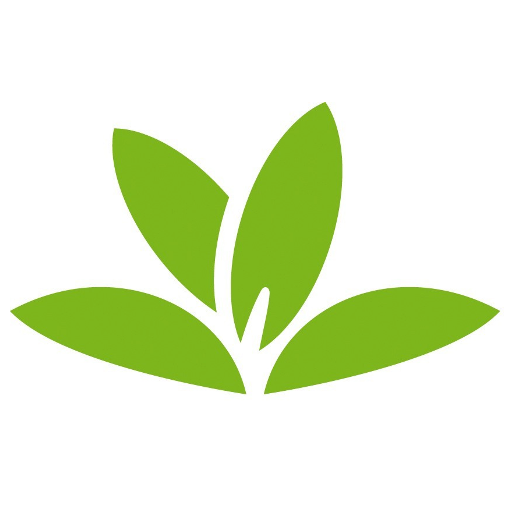 The PlantNet is an application that helps you identify the flora of your garden using a simple photo taken with your phone. If you do not know the type of plant or tree that grows in your garden or planter, you can use this application. To use this application, all you have to do is capture an image of the stem, petals, thorns, bark, or bud so that the application database gives you the information about it. There is a database of more than 20,000 species of flowering plants, trees, or ferns. This application is available for free on Play Store and App Store.
2- SmartPlant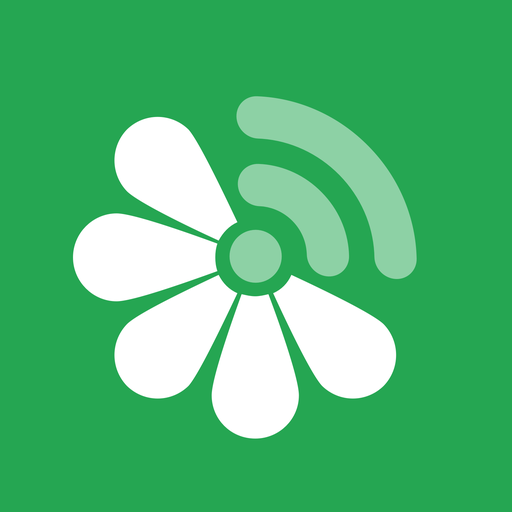 SmartPlant is one of the best gardening apps available online that lets you know many plants. Using the images you will have taken of your garden from the app, the experts help you get all the information about the plants in your garden. The app gives you all the instructions and tutorials for growing and how maintaining them. Similarly, the application through its experts helps you identify the diseases that attack your plants, for example.
The free version of this app entitles you to care tips and treatment reminders for just 3 plants. However, a premium or pro subscription provides unlimited watering reminders and maintenance advice. Similarly, the Pro subscription also offers the possibility of unlimited conversations with experts. Download SmartPlant from Play Store or Google Play.
3- Garden Organizer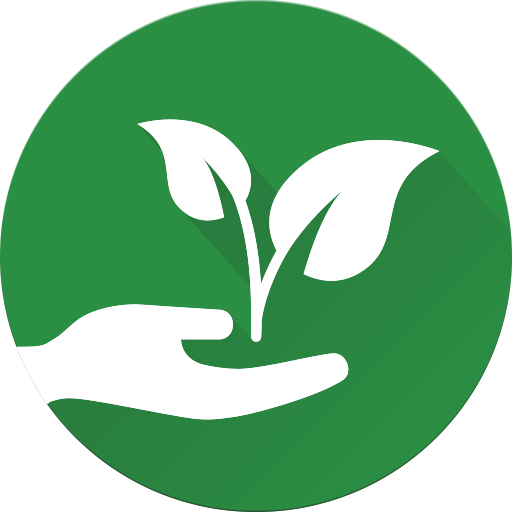 The Garden Organizer app is one of the most popular applications on the market for gardeners, especially because of its autonomy. Indeed, this application can work perfectly offline. This feature will be useful to you especially if you have previously added the plants from your garden. Before adding your plants, you must check if they are not in the database of the application.
If not, use the editor to add them. This application is responsible for providing you with useful information on how to maintain your plants to increase their growth. Garden Organizer also offers the possibility of forming your own virtual garden from the seeds it offers you. You can use this feature if you want to create a plantation of plants on a plot.
4- Gardroid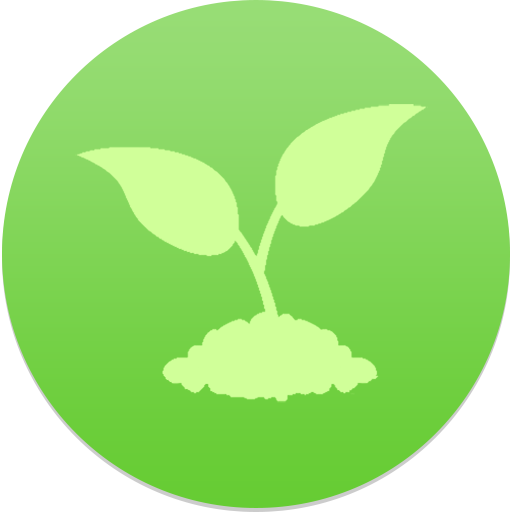 As you might guess, the Gardroid app is only available for Android and only for vegetable garden treatment. This application offers an extensive menu of vegetables that you can consult to have all possible information on the pH of the soil, the stage of germination or the right temperature. She can also advise you on the types of vegetables that can be grown during a season.
Depending on the type of vegetable you have chosen to plant, the app provides you with useful tips on how to care for that vegetable while it is growing. This app has a paid version which only costs $2.99. This version of the application allows you to access a wide selection of plants, fruits, flowers, and herbs.
---
---
5- Groww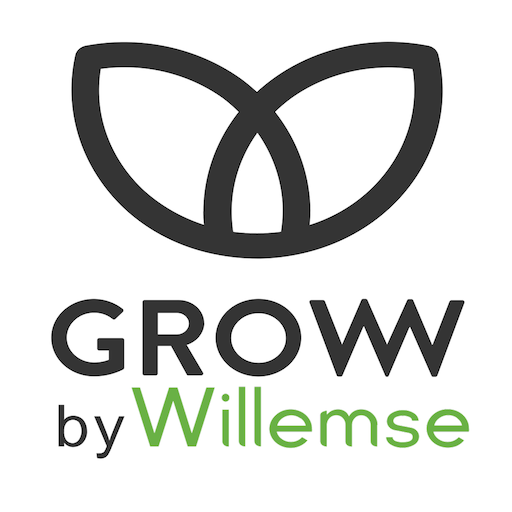 Groww is the perfect app for those new to gardening or those who need some guidance. This application helps users to identify all the plants in their garden and at the same time offers tips and tutorials to maintain them according to geography and weather. It also offers weekly articles and other techniques for successful gardening. The application also has a search bar that allows you to search by plant name in order to have all the information such as their water needs, their resistance to cold, and the best sowing periods. Groww helps you establish a schedule for your green space and provides you with reminders of the actions to be taken (maintenance, watering, pruning, and others).
6- My vegetable garden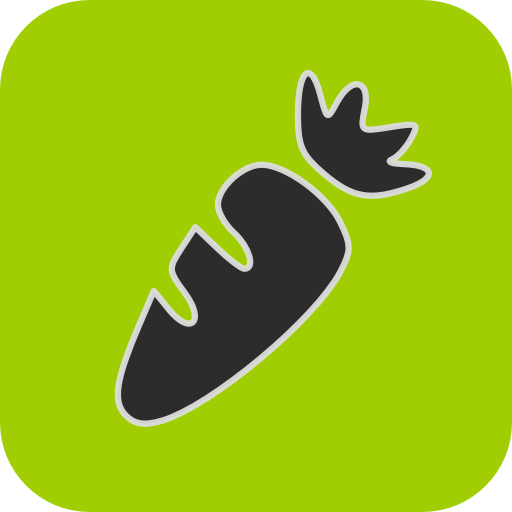 My Vegetable Garden is an application that helps you manage the organization of your vegetable garden to increase its potential. It is simply an encyclopedia of aromatic plants, flowers, vegetables, fruits, and herbs. It also gives the possibility to manually expand this list. On its database, the application offers the identity sheet of each plant, the dates of sowing, its planting, and its harvest as well as tips and technical advice on crops without forgetting the types of possible associations with the latter. The application also has a plot simulator with the possibility of managing several spaces at the same time. My Vegetable Garden is available on Play Store.
7- Moon & Garden
Let's end our roundup of the best gardening apps for Android and iOS with one of the most downloaded by gardeners. The use of Moon & Garden is based on the lunar calendar. For many gardeners, the growth of trees and plants depends on the cycles of the moon. Similarly, good management of the best day to carry out each type of work such as sowing, repotting, transplanting, pruning or harvesting can be very favorable to plant development. Based on the weather and the moon, the application shows you the different tasks to be carried out as well as advice on how to maintain your plants. Moon & Garden is available for free on App Store and Play Store .
8-Lux Meter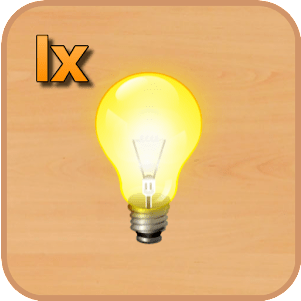 Lux Meter is a free application allowing people wishing to do gardening to measure the brightness of a given area simply by using the sensor of their phone. Thanks to daily measurements, it is possible to define the perfect location for your plants or your vegetable garden according to their lighting needs. Each vegetable plant requires a certain amount of light, so it is important to choose the location according to your desires and the plants being grown. With Lux Meter you can manage the sunshine of your plants and your vegetable garden in a simple and efficient way.