iOS is in principle a fairly closed mobile operating system. By default, you are only given the option of installing programs from the App Store. Apple thoroughly checks and validates all apps on the App Store. As a result, you may not always be able to access what you want, depending on your region or Apple's policies of rejecting certain apps.
It's a safe bet, for example, that you won't find the emulator or the utility you're looking for on the App Store. Fortunately, there are alternative stores that you can install on your iPhone! By doing so, you will be able to download all the applications of your choice. It is these alternative shops that are referred to as iOS helper.
1- TweakBox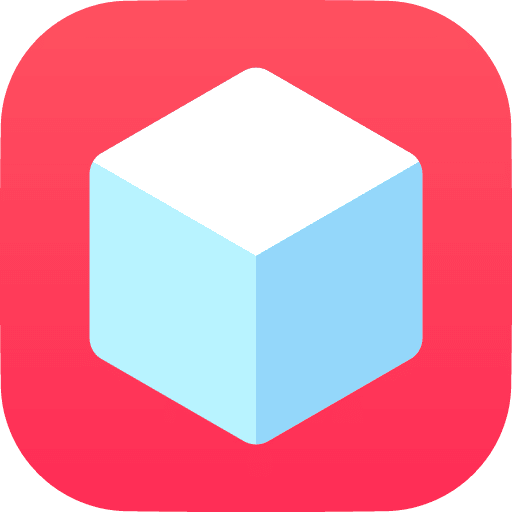 We start by introducing you to the best iOS Helper currently available. This is TweakBox. The totally free store enjoys the seriousness of the team that set it up and the breadth of its catalog. Note that it is also subject to regular updates. It is therefore rightly that TweakBox stands out today as the reference in terms of iOS Helper. You will love its interface from the start and you will not experience the slightest difficulty in navigating it. TweakBox is therefore free of charge, offers a multitude of applications and has a pleasant interface. However, its installation procedure can confuse more than one, because of its relative complexity.
2- FlekStore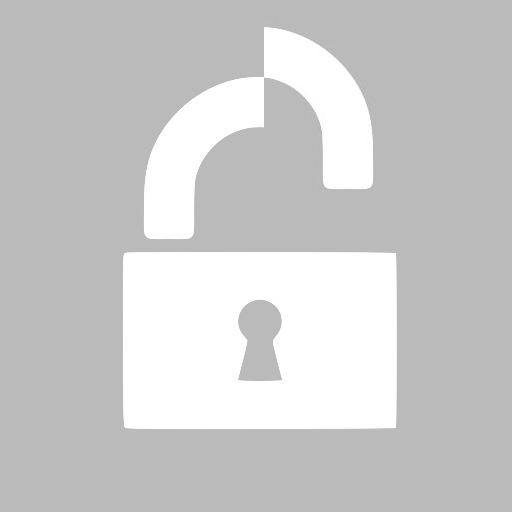 After TweekBox, FlekStore is probably the best-known iOS Helper right now. This store does not only offer a very wide choice of tweaked programs and games. FlekStore also offers a selection of many iOS game emulators. In addition, its catalog is regularly updated and supplemented with new apps. If you plan to take advantage of an application for your Smartphone, go without further delay to FlekStore to download it and install it on your iPhone!
3- Panda Helper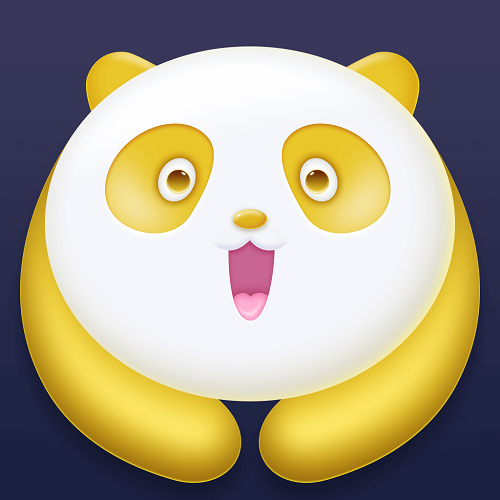 Here is an application that has almost nothing to envy to TweakBox. Available for many years now, Panda Helper offers over a thousand applications for download. This catalog makes it one of the richest alternative shops. However, you may come across some non-working programs.
Do you want to use a free iOS Helper, serious and offering quality applications? Turn without hesitation to Panda Helper. But, be aware that not all the programs offered by the store always work. In addition, you will frequently need to reinstall the certificate.
4- iOS Haven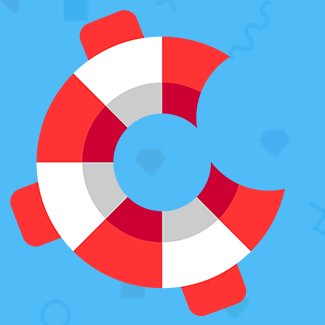 Here is a great alternative to Panda Helper! which you can use for free or as a VIP version will offer you, whatever you choose, iOS Haven is a quality service.
5- Tutu App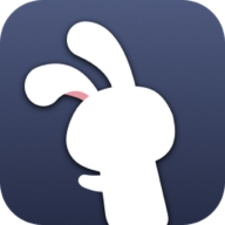 For a long time, TutuAppa held on high before being left behind by TweakBox and being followed by a few other iOS Helpers. From now on, it is essential to subscribe to the store's VIP service in order to have the right to download its applications. The reason is to be found on the side of Apple, whose increasingly numerous restrictions intend to bury such services.
TutuApp remains a leading iOS Helper, with a comprehensive and quality catalog. However, it will be necessary to pay money unlike the two shops presented above, to access it.
---
---
6-AppValley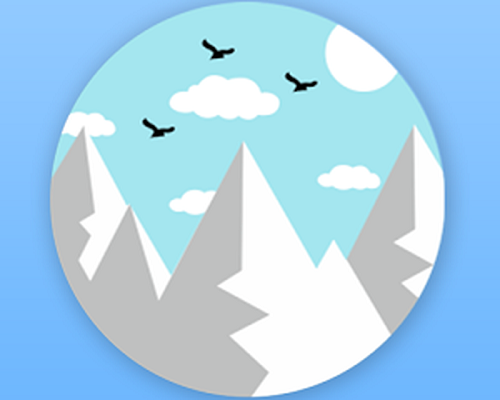 AppValley is another go-to alternative to the TweakBox app. The store indeed offers as many programs as its illustrious competitor.
7- iOS Ninja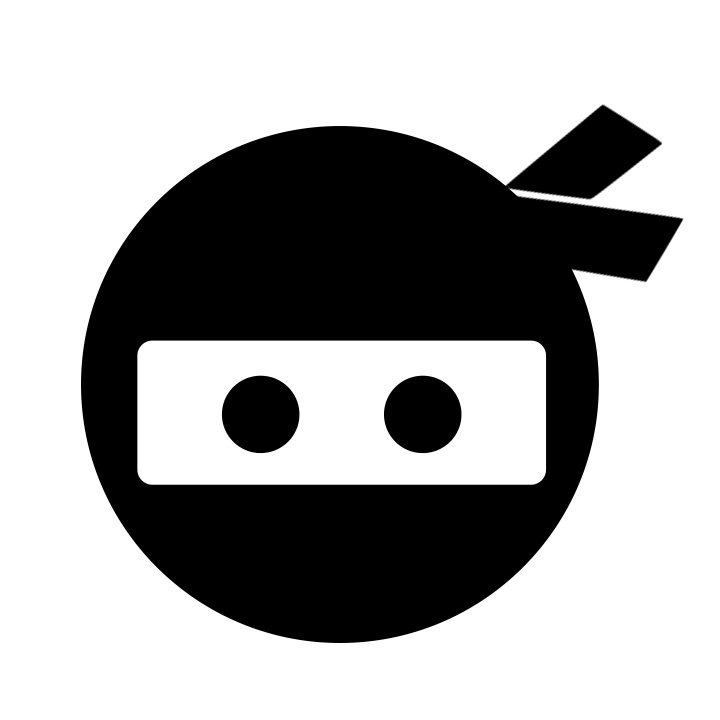 Minimalism and simplicity are the two major features of iOS Ninja. Its designers intend to easily offer the user the applications he is looking for. So take a look at this minimalist store which contains all the major applications.
8-iPABox
iPABox is an iOS helper whose creation dates back just a few months. It is a good alternative to Panda Helper. You will find thousands and thousands of tweaks and unofficial games there. On iPABox, you are even given the possibility of using certain jailbreak tweaks.
9- Ignition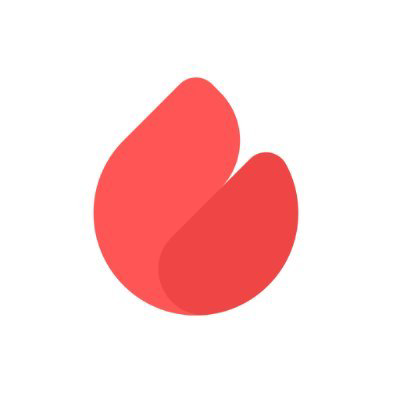 Ignition was launched in 2017 and has grown in popularity ever since. Its development team recently reworked on the iOS Helper. New programs have been added. You'll also find new games that were previously unavailable on Ignition.
10- iPASTORE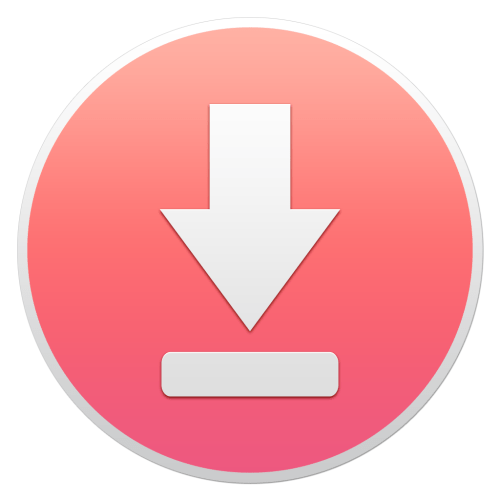 iPASTORE does not prose any free version. To access it, you will therefore have to choose one or the other of the two paid subscriptions available. The Premium package will also allow you to access the AppCake catalog which is a well-known site for hosting pirate programs. And since piracy is a crime, we can't recommend enough that you stick with the Lite plan. At the same time, be aware that the interface of iPASTORE is not famous and that this iOS Helper does not offer anything better than its non-paying competitors.
11- AltStore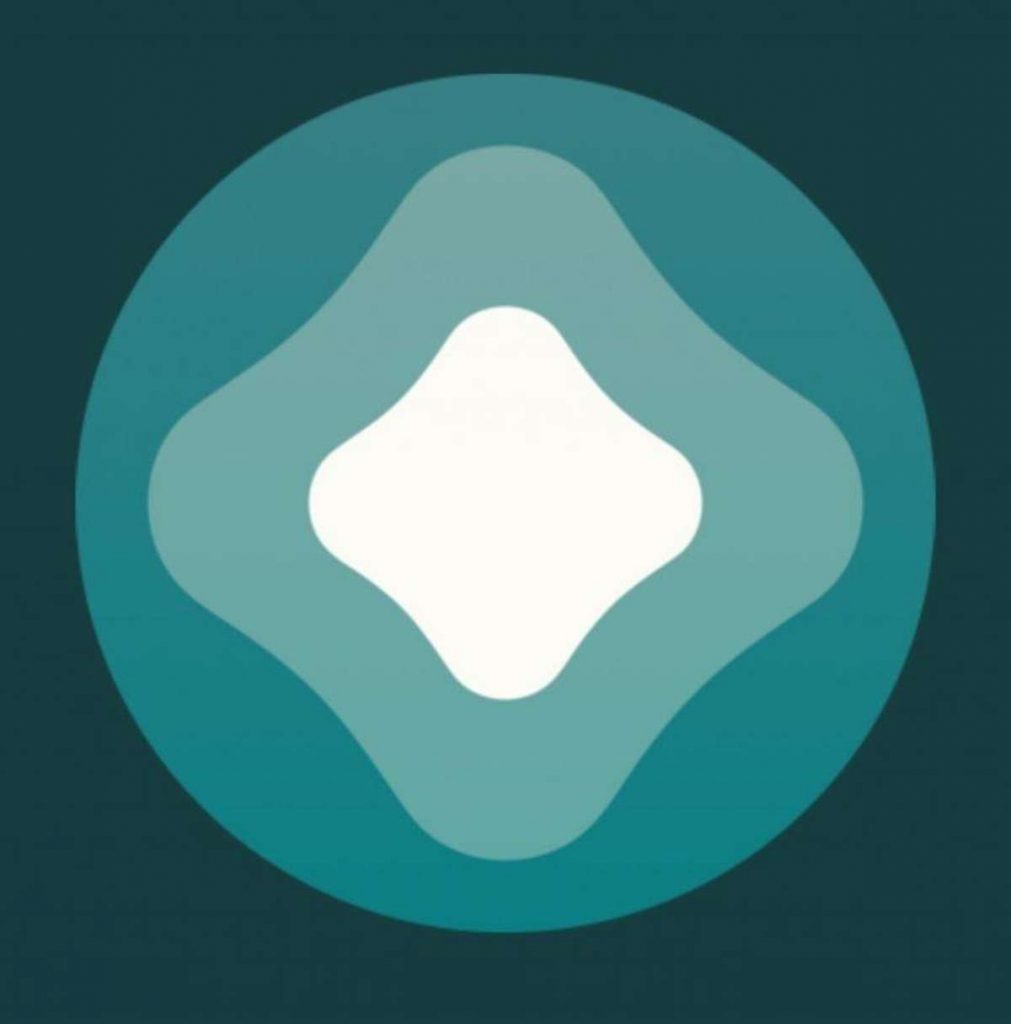 AltStore is a recently released installer for iOS devices. It has a unique mode of operation that it is impossible for Apple to block. On the other hand, AltStore reduces the number of applications that you can install on your iPhone. To this must be added the fact that you must go through a computer to perform the installation.
Is the use of these iOS helpers dangerous?
As you might expect, all of these iOS Helpers are more or less against Apple's security and verification. That's why you need to be careful when installing a program from an iOS Helper. All the designers of such shops ensure that they check the slightest application integrated into their catalogs. However, it is impossible to be certain and therefore it is better to be very careful. Do not download any software offered on an iOS Helper without taking the time to take a look at the comments of other users.
It's definitely not the iOS Helper stores that are lacking. There are several online and they are very close to each other. What differentiates them is the content of their respective catalogs. Some offer a wide choice while others are content with a modest or more confidential offer. It's up to you to choose the iOS Helper that best meets your needs!