The development of technology and digital has encouraged the proliferation of a multitude of simple and practical solutions for listening to the radio. Moreover, we have noticed that many users prefer to listen to the radio with their smartphones. To help you choose an application that fully meets your expectations, we have compiled a short list of the best radio applications for Android and IOS.
1- AUDIALS RADIO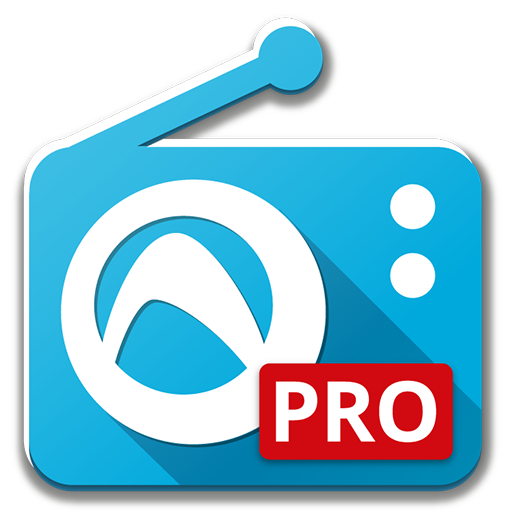 Audials Radio is an application that allows you to read 100,000 online radio stations. With Audials Radio you can fill your music library with an impressive number of sounds. It has a clock radio function that allows you to wake up to music according to your preferences. Thanks to its snooze option, it restarts the alarm clock mode several times. With Audials Radio, access the best radio stations and listen to your favorite shows anytime and anywhere. Audials Radio even offers you the best stations according to your mood of the day and according to your musical preferences.
With Audials Radio, zap at will through the different radio channels and select the ones that suit you. Record and save special pieces that interest you on your smartphone and listen to them offline. Audials Radio is a multitude of features that allow you to discover and take advantage of the best radio. It is downloadable on Android and iOS and is completely free.
2- MY RADIO TUNER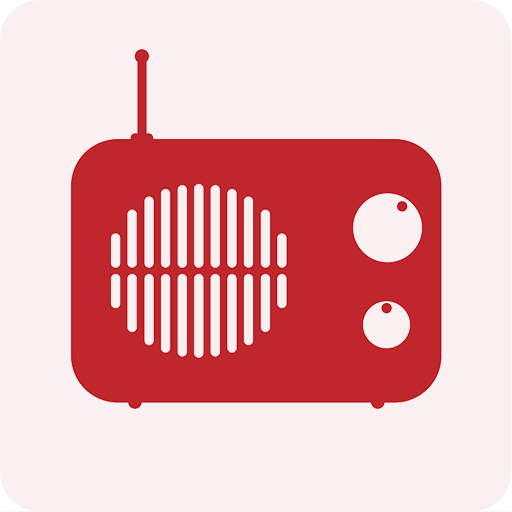 My Turner Radio app gives you the best experience to listen to online radio and FM radio on your smartphone or tablet. With this application, listen to more than 50,000 radio stations from more than 200 countries all over the world. Track your favorite shows plus over a million podcasts. You can even continue using your favorite apps while listening to your radio broadcasts.
Equipped with an ultra-modern, simple, and fun interface, My Tuner Radio allows you to discover all the trending music of the moment and in any country. Even listen to FM radio from local stations online even if you're traveling abroad. Even choose to play your music on your smartphone speakers or even on an external device via Bluetooth or Chromecast. If you want to sleep or wake up to music, all you have to do is activate the sleep and wake functions of your application.
3- TUNE IN RADIO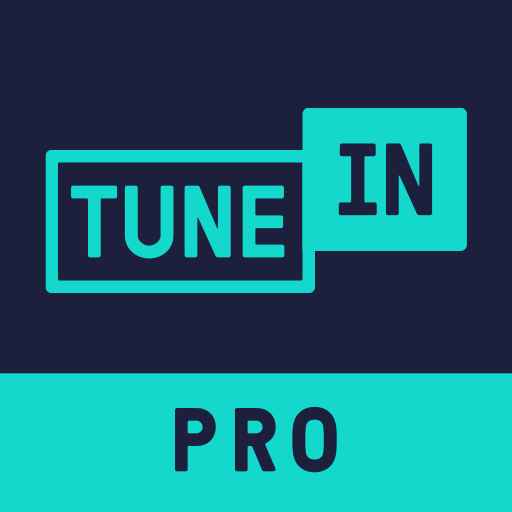 Find sports news, TV shows, podcast news, and radio stations around the world in a single application. With over 100,000 radio stations and millions of podcasts, Tune In Radio is the app that gives you the world's largest library of live radio programs. Choose to follow your favorite radio stations and experience incredible moments of entertainment.
If you subscribe, you can enjoy live international matches, exclusive commercial-free, and uninterrupted radio broadcasts. Tune in Radio lets you fully experience the magic of radio. With Tune in Radio, live the music and news continuously and 24 hours a day on channels like Fox news, France info, RTL, France Inter, and many more. With Tune In Radio, browse the world of radio in a few clicks. Tune In Radio is available on several free download platforms. It is completely free.
4- JANGO MOBILE RADIO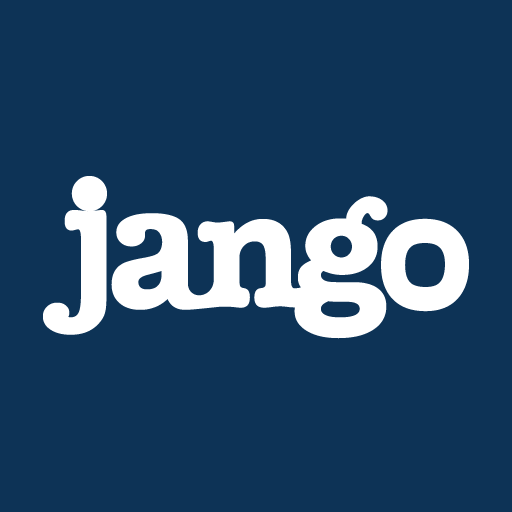 Jango Radio Mobile is a very fun and free application that allows you to personalize your radio stations through the selection of your favorite music. Just search for the songs of your favorite artists and Jango Radio will create your personalized radio station with the songs of these artists as well as songs of other artists in the same musical genre. So you can loop your favorite music as you wish.
With Jango Radio, it's free and uninterrupted radio listening, these are personalized stations tailored to your taste. With the custom feature, select the songs you want to listen to and pause the ones you find unsuitable.
With Jango Radio experience radio moments exactly as you wish. Save your music and listen to it later on other devices. You can also, thanks to the timer function, program the start and stop of a radio channel. With Jango Radio, surf the world of online radio like never before. Plus, it's free!
5- RADIO.FR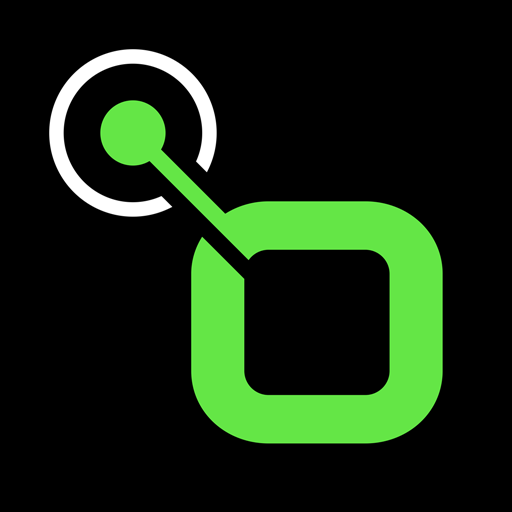 The radio.fr application is a solution that offers totally free online radio listening services. With radio.fr, it's more than 30,000 radio stations and thousands of podcasts that allow you to have everything you want at your fingertips.
Thanks to its multiple functions, Radio fr allows you to record your favorite music, program or interrupt radio stations of your choice. With its alarm clock and standby function, you can choose the radio station that will accompany you in your sleep or that will keep you company when you wake up.
With radio fr, listen to radio shows you missed once you are free. This application offers you the possibility of classifying the radio channels according to well-defined criteria such as the musical genre or the country. With its playlist function, have a library of radio stations that you can modify as you wish. From its simple and intuitive interface, access the radio channels of your choice more easily. It is completely free and available on several free download platforms, including App Store and Play Store.
6- FM RADIO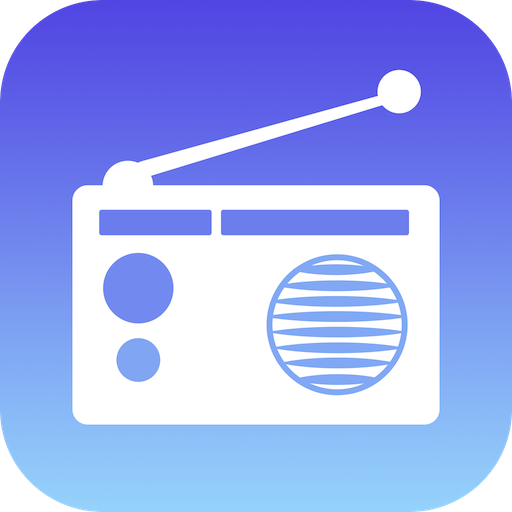 Radio FM is an application that allows you to listen to radio channels provided by internet broadcasters. FM Radio allows you to listen to various kinds of radio broadcasts such as music, news, shows, concerts or sports. With its multiple features, Radio Fm allows you to create a library of your favorite channels. You can decide to modify or update this list according to your needs and tastes. With its timer function, program the radio that will make it easier for you to sleep and the one that will stimulate your awakening.
With its very intuitive interface, you will see the list of your favorite stations with the images and logos of these stations, add radios to your favorite list and listen to them later. You only need a few clicks for this operation. With Radio FM, enjoy the best radio experience from your smartphone for free. Its handling is very simple and practical.
---
---
7- Radio France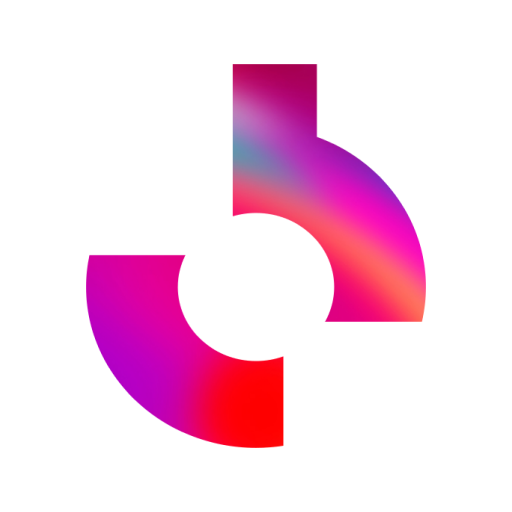 Want to follow the news live wherever you are and listen to unlimited good music  ? If so, here is the Radio application you need to install on your smartphone whether it is an iOS or Android system. With just one click, you are informed of everything that is happening in France and everywhere in the rest of the world.
This application gives you access to different radios of the Radio France group. Thus, you have at your disposal on a single application France Inter (with all its programs), France Culture, Mouv "(a radio dedicated to rap, pop culture, and hip-hop), France Bleu, and France Info to follow all the information from here and elsewhere and FIP (the Infinite playlist radio, which lets you listen to unlimited music, just music).
The Radio France application allows you to listen to music in high quality. You will be entitled to classical music, jazz, pop, rap, and even rock. The program schedule is well provided. You can follow your favorite shows anytime. Programs such as Feet on the Ground, Sensitive Affairs, Le moment Meurice, and many others await you.
8- Radio Indies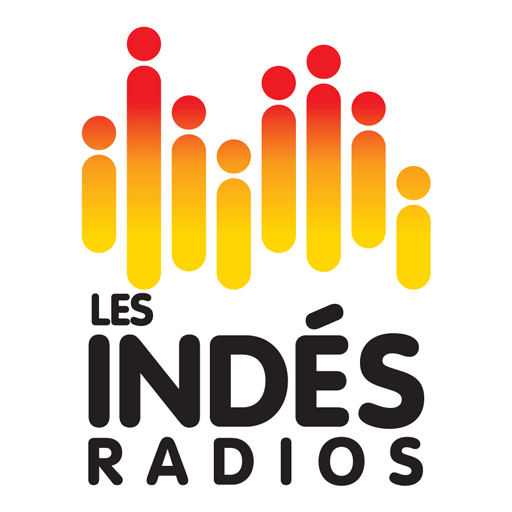 Here is an application that allows you to take your radio everywhere. The Les Indés radios application is the one that connects you to more than 130 independent radio stations and more than 250 web radios. Whether you want to listen to good music, follow local, regional, or international news, whatever the time, you are bound to find a radio station that will satisfy you. Radios such as Oui Fm, Radio Scoop, Vibration, Évasion, Tropiques FM, Top Musique, Contact FM, Alouette, Voltage, Swigg, Hit West, DKL, Chante France, Radio FG, Tendance Ouest to name but a few are available on this app.
This application has a geolocation system that allows you to pick up radio stations located in the region where you are. This saves you the research on your own. With this application, you no longer need to travel with your radio. Installing it on your iOS or Android smartphone is more than enough to listen to good music, your favorite shows, or follow the news. And that's not all! You can even connect your Les Indés radios application to your APPLE CARPLAY or APPLE WATCH. It is therefore an application that follows you at all times.
9- XiiaLive™ Internet Radio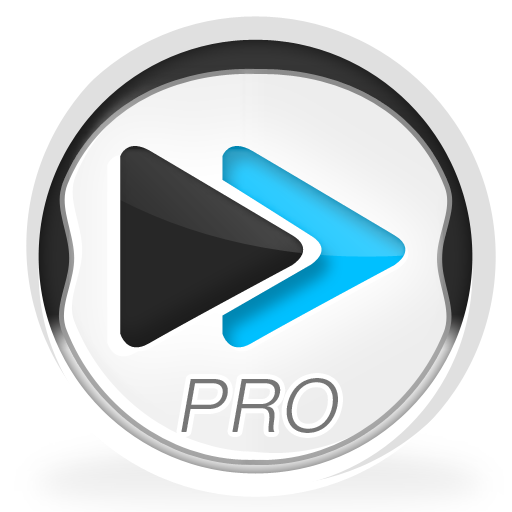 With XiiLive Internet Radio, you have access to more than 50,000 radio stations worldwide. It allows you to create your own favorite streams yourself to access them more easily when you want to listen to radio on Android and iOS. It is therefore a fully customizable application. You can for example from its many features, change visual themes, notification sounds, independent internal volume, Bluetooth options, preferred language and many more.
XiiLive works much like old radio stations especially when it comes to station scanning. It is one of the apps that offers very advanced features. Indeed, with this application, you can share your favorite stations and songs directly on social networks (Facebook and Twitter). Likewise, it allows you to consume less data. So you can enjoy your radio stations without worrying too much about your mobile data.
10- NRJ Radios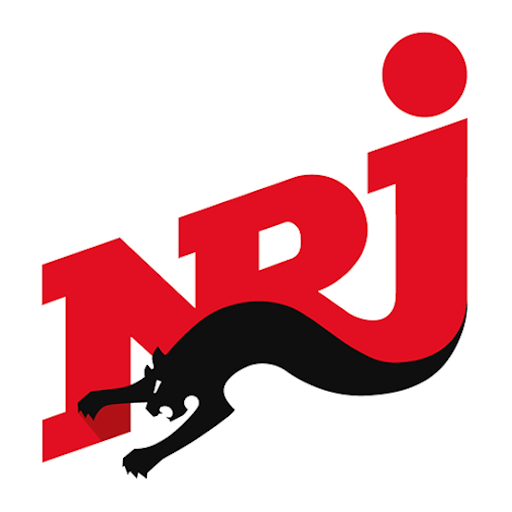 Do you want to listen to your current hits in ultra HD sound? This is the application for you in this case. NRJ Radio is considered today to be the official No. 1 application for hits of all genres. You can listen to unlimited music from interplanetary artists. You can also listen to your PODCASTS like C'Cauet, Manu in 6/10, NRJ Radio Stream and many others. This app is compatible with iOS and Android.
11- Radio App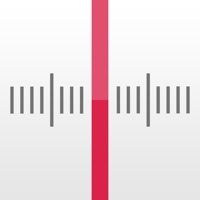 RadioApp is the application that makes the way you listen to the radio easier. If you have an iOS, this app is for you. Indeed, it allows you to synchronize in one and the same place all your local stations and those of the whole world thanks to an analog type tuner. The application also has a remote control that allows you to search for the radio station of your choice. You can pick up as many stations as you want, as it supports multiple countries around the world. It also offers you the possibility of creating your favorite channels and accessing them at any time.
12- Radioline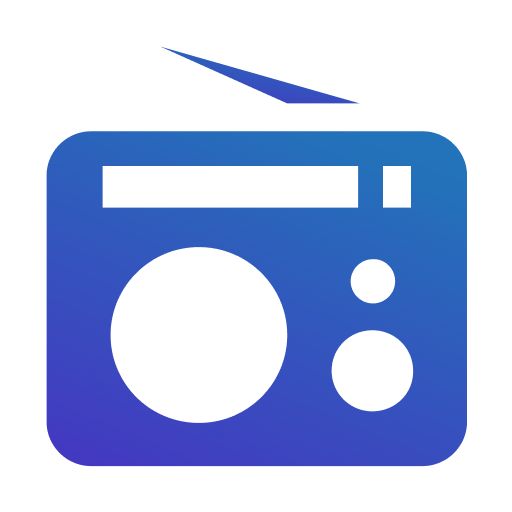 With the Radioline application, listen to more than 110,000 radio stations whether in FM, AM, Internet or Podcasts (more than 10 million) all over the world. It's a completely free app for Android and iOS that gives you access to news, sports and music radio stations. This application also allows you to export the song playing on the station to your playlist on Spotify, Apple Music and Deezer