Would you like to convert books, newspapers, handwritten or printed documents, or letters into editable text from your computer, tablet or smartphone? What you need to perform such a task is OCR (Optical Character Recognition) technology. Indeed, this technology uses handwritten or printed texts to convert them into editable text . The current market has a number of these OCR tools, some of which have spell checkers to correct certain unrecognizable words. Discover in this article the best OCR tools available in 2021 to convert handwriting into editable text.
1- PDFelement Pro
PDFelement Pro OCR Tool is the perfect tool to use to change a file to PDF. This tool has the built-in editing tools that provide the ability to recognize scanned PDF files and edit them. The PDFelement Pro OCR tool is available in several languages ​​and thanks to its many advanced OCR features allows you to convert or modify all types of PDF files. Likewise, this OCR tool also offers the option of converting PDF files to many other formats like Word, Excel and many more. You can also add passwords, freehand shapes and signatures to your documentsPDF. With the PDFelement OCR tool, you have a certain ease to edit your texts, images and other PDF links as if you were on Microsoft Word.
2- Microsoft OneNote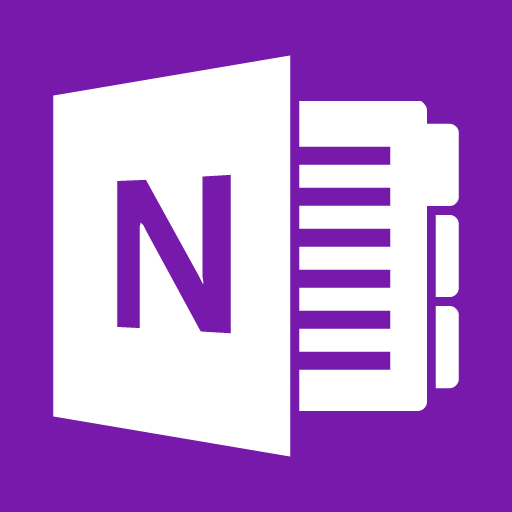 The Microsoft OneNote, despite being a digital note-taking app , can also serve as a handwriting OCR app. Can be used on Mac, Windows, iOS, Web and Android this OCR application imports an image and just with a right click on this image extract the letters from the image and convert them into editable text using the "  Copy text from image  " option. It should be noted that this application is totally free and you can use it on your computer, smartphone or tablet. It is also cloud-based. You only need a few seconds to proceed with the modification of your image into text.
3- OmniPage Ultimate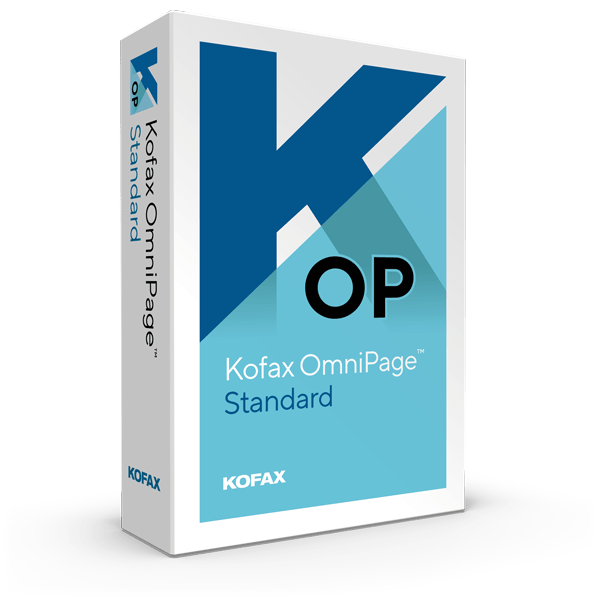 OmniPage Ultimate is an OCR recognition tool available in over 120 languages. This language availability door therefore allows you to have much more precise converted texts. It is a tool that combines neural networks and artificial intelligence for outstanding results. With its very advanced features, this OCR tool allows you to accurately recognize your handwritten texts . Thanks to the OmniPage Ultimate tool, you have a certain ease in modifying, sharing and searching your documents in PDF. Likewise, you have a free trial period to take full advantage of its features.
4- SimpleOCR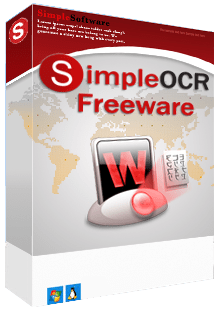 SimpleOCR is a tool that you can use for free on your computer or tablet. It comes with more than 120,000 words for you to change handwritten texts into editable texts conveniently. This tool is reliable up to 99% for texts printed in images since it can even recognize formatted text that you can configure to ignore formatting. However, it does not offer this reliability for handwritten media.
5- TopOCR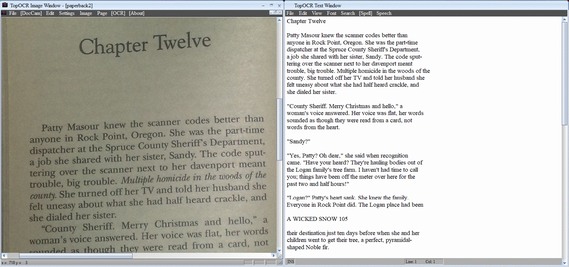 This tool is part of the reference software for handwriting recognition. TopOCR uses an image taken from a digital camera or an image captured by a scanner to offer you a dual pane format with one that features the original image to your left and the right conversion. The TopOCR tool supports 11 different languages ​​and can take files up to 154.6 MB. Strictly dedicated to Windows devices, this OCR tool is available in a free version which covers a period of 30 days. After this time, you will need to subscribe to a $4.99 subscription to take advantage of all the advantages of this tool.
---
---
6- OnlineOCR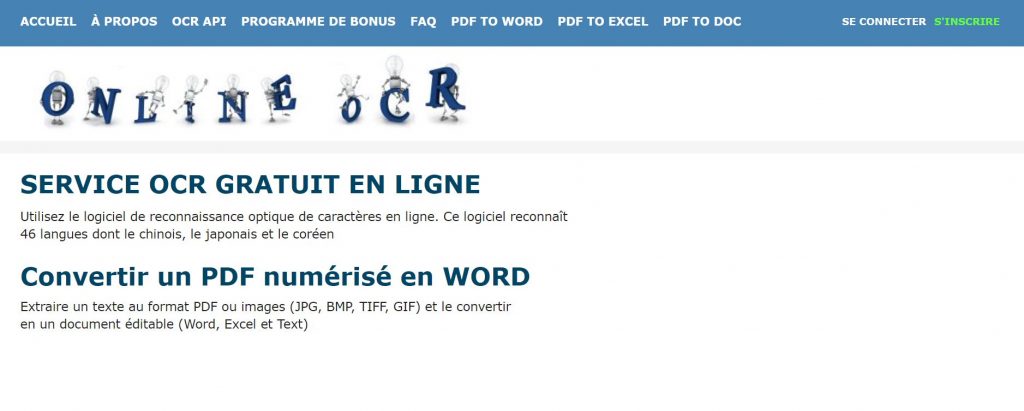 As you can notice, OnlineOCR is a tool that is available online. It does not require prior registration before using it since it is totally free. This tool allows you to convert text and images in your PDF document or images with handwritten texts into editable DOC format. The advantage of this tool is that the result fully resembles the original, whether in column, table or graph. Likewise, this OCR tool supports a total of 46 languages ​​including Japanese, Chinese, and Korean. It is a tool that offers you the possibility to extract texts from images (GIF, JPG, TIFF, BMP) and PDF documents and convert them into Excel, Word or editable text formats. You can with OnlineOCR converts up to 15 files per hour.
7- FreeOCR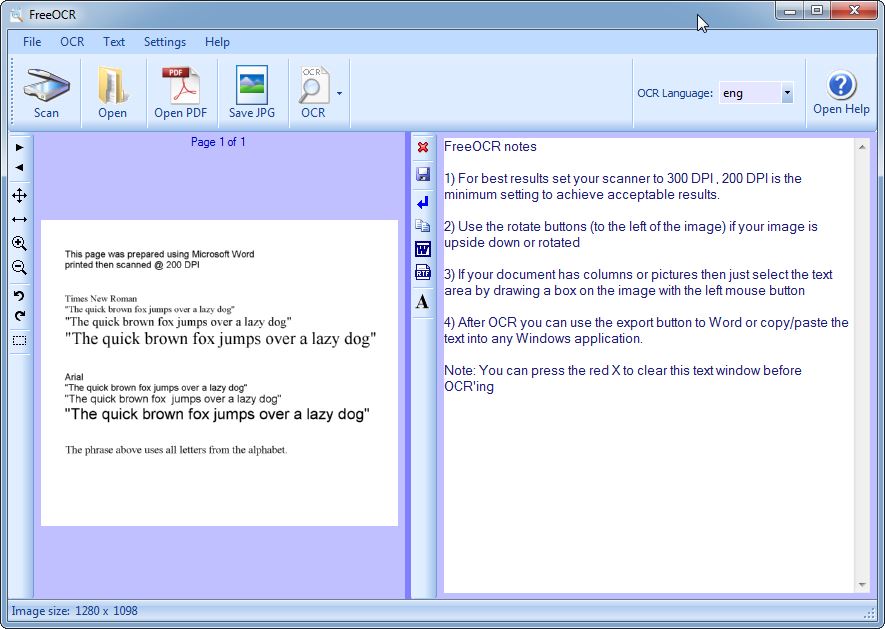 Like TopOCR, the FreeOCR tool is strictly dedicated to Windows devices. Indeed, this OCR program supports Adobe PDF documents, all types of images and faxes. You can therefore convert your images and PDFs into editable texts thanks to the many features offered by this OCR tool.
8- Google Drive and Google Docs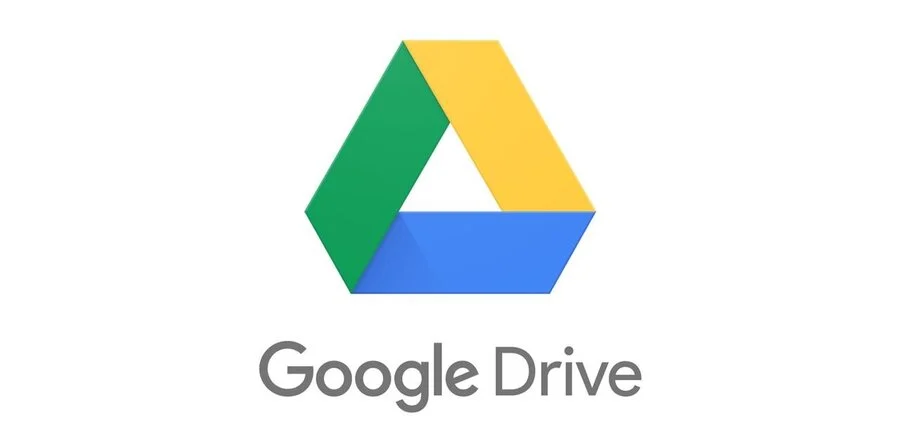 Google also offers two tools (Google Drive and Google Docs) capable of transforming handwriting into editable text. If you have Google Drive on your computer or Smartphone, all you have to do is open the program and press + located in the lower corner and then select "Analysis". Indeed, with Google Drive PDF documents cannot be edited directly in your Drive. It only allows you to index your handwritten notes. These documents can only be consulted.
However, if you want to convert handwriting or PDF documents into editable text, you just need to combine your Drive with your Google Docs. To get started, you first need to scan your note to turn it into a PDF document. Then you need to go to drive.google.com. Now search for the scanned document and right click to select "Open with Google Docs". This approach allows you to open the PDF file in your Google Docs to proceed with its modification. You also have the possibility to copy / paste the text in another document to modify it.
9- ABBYY FineReader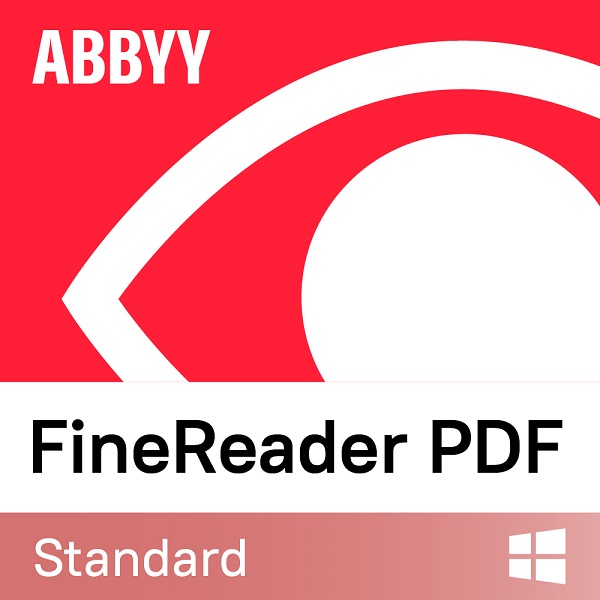 ABBYY FineReader Software provides superior OCR results for digital cameras. The latest version of FineReader is equipped with AI-based OCR technology, making it easy to scan, retrieve, edit, share and protect all types of documents. It allows to convert images into text documents, but also to scan scanned documents to save time in office work.
ABBYY FineReader is an intuitive and convenient OCR software that converts image files or scanned documents into editable text documents. It is particularly useful for increasing productivity when using a scanner regularly or for document and administrative needs. The full version of the software also allows converting PDF documents and editing, commenting, comparing ,and filling out forms.
10-Nebo
Nebo is an application for Windows PC that allows you to take handwritten notes, edit them and convert them. It offers two types of notes: pages with tthe ext entered on the keyboard or written by hand, and free pages for writing, drawing and inserting images. Notes can be organized into notebooks and collections, and exported in different formats (Word, PDF, text or HTML).
The app also offers annotations and is compatible with Bluetooth keyboards and the Apple Pencil. A free version is available for iOS, while the paid version is offered for Android and Windows.