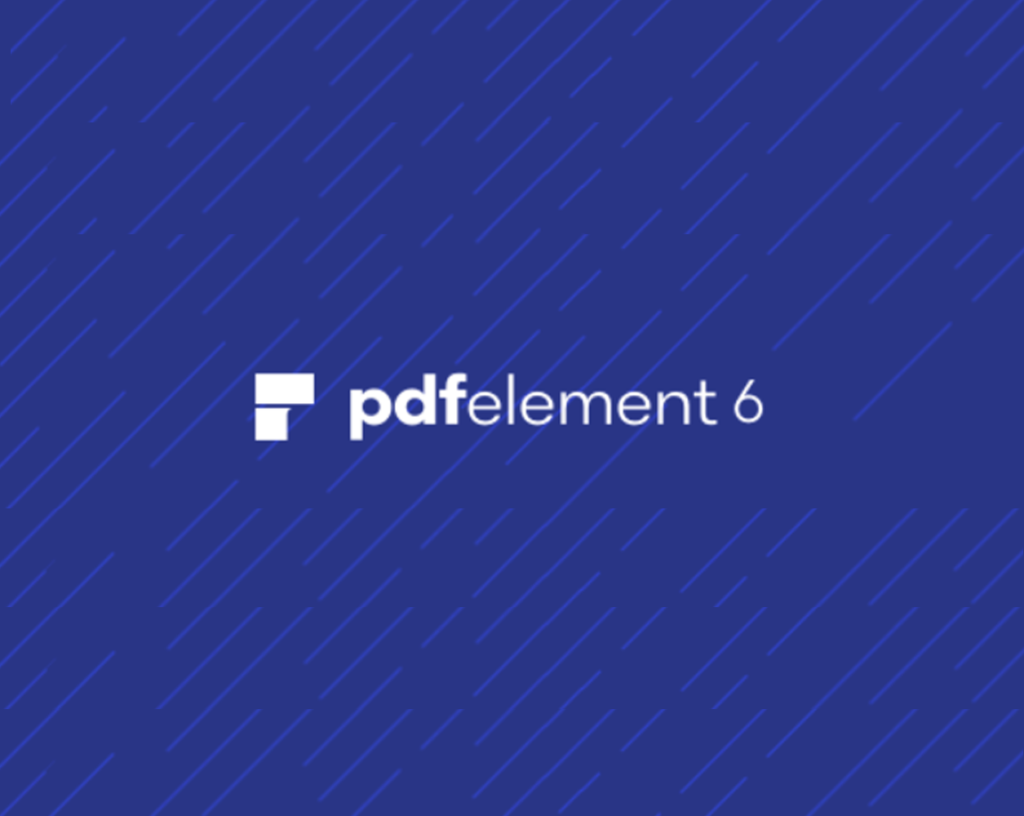 Innovations are constantly emerging in the world of technology. This is how, to facilitate office automation operations, a new release is making headlines. This is the PDFelement 6 which allows users of all operating systems: WINDOWS, MAC, and IOS to better manage the formats of their documents.
Create and fill forms on your PDF files
With this new PDF, you have the possibility to create forms and to fill them even in a PDF version. Thanks to an automated form recognition system, the management of forms becomes different. So you save time and you don't have to think too much. Everything becomes easy. You have the possibility to create a form taking into account your objectives.
Then, this software gives you the opportunity to turn any non-fillable form created in Word, Excel, or any other software into a fillable PDF. Then quickly edit forms and complete fields by adding text fields, checkboxes, buttons, and more. Additionally, it provides the ability to create forms from hundreds of ready-to-use templates in the built-in form library, allowing you to pick up from where you left off.
---
---
You can quickly export your data
The automation and intelligent system facilitate the extraction of data efficiently and accurately with just one click. With this system, the original layout always remains intact. Additionally, the ability exists to capture and extract data from thousands of completed interactive forms into a single Excel. CSV spreadsheet in seconds. No basic notion in JavaScript coding is required to perform these manipulations. In addition, you can also export data from scanned documents to PDF.
Built-in advanced OCR technology transforms piles of paper documents into archive-friendly and scan-friendly formats. Extract data from scanned PDF form. Plus, extract data from custom fields on a scanned invoice or form with a simple setup, then set the same data extraction rules applying them to hundreds of scanned PDF files.
Improve the way you work
PDFelement 6 is a simple and easy-to-use business tool. The quick start menu, the playback window, and the simplified toolbar make navigation more fluid and very easy access to the different functionalities. The new software interface can be used on both Windows and Mac.
This software also takes into account your eyes, that's why you have the possibility to modify the colors, to use icons and typographies. This helps to reduce eye fatigue when reading. All in all, PDFelement 6 is an upgraded version that lets you enjoy your documents and gives you a remarkable experience.