---
You are tired of using the old ways to count your steps and want to have an easy and better pedometer app on your android or iphone. You can now breathe a sigh of relief. In this article, you will see the best pedometer apps.
1- Step Counter – Pedometer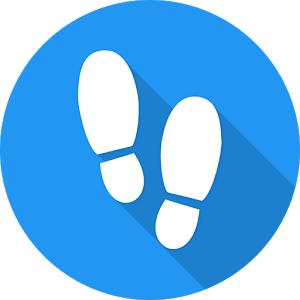 This pedometer app is straightforward. You do not need a connection before using it. It can be used without a cloud service and GPS tracking. Its purpose is to count and give you the exact number of steps you take in a given time. It not only counts steps, but also has other features including report graphs, optional data saving to Google Drive, and themes. All these features are found in the free version of the application.
All these over-quoted apps are counted among the best pedometer apps available on Android. So take your pick and use it to get all of its features and benefits.
2- Pacer Pedometer & Step Tracker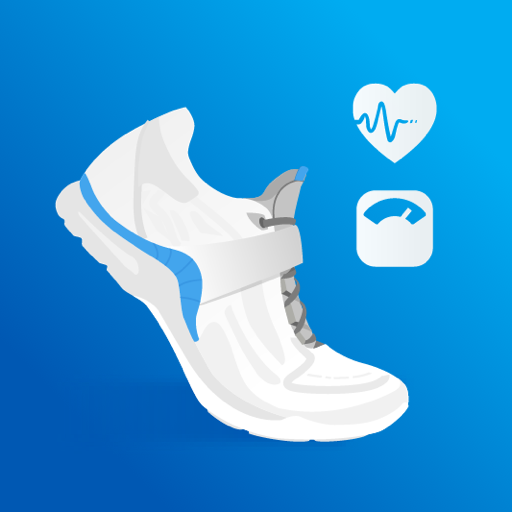 Pacer Pedometer & Step Tracker is an application that allows you to calculate in real-time the number of steps taken while walking throughout the day. With this application, you can have information about the distance you have traveled as well as the number of calories you have burned. Other parameters such as walking time and daily speed are also taken into account in this same application.
This step counter app has very simple and easy-to-perform functions. You just need to press the start button and start walking and the countdown will start working. You can put the phone in your bag, your pocket or hold it in your hand; it works. You can make various settings and even register your personal data for more personalization.
3- Pedometer – Step Counter by Simple Design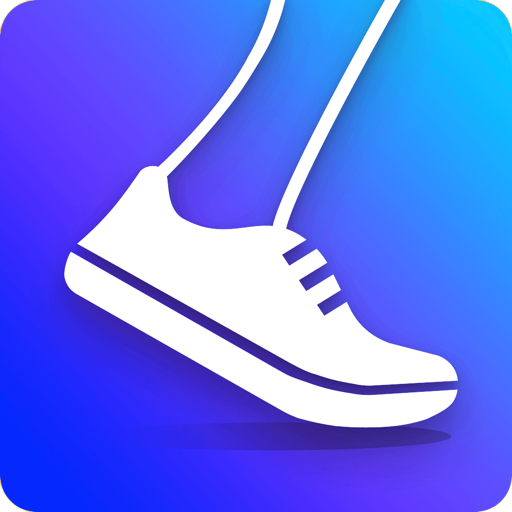 Podomètre by simple design is a simple and very practical calorie counter application that will allow you to lose weight in a short time. Thanks to an integrated sensor, it helps you count your steps and calculates your distance covered. It also monitors the number of calories you have burned as well as your walking time. So many parameters that allow you to control your daily performance.
With its many features, you can set daily step goals. You can also check your daily stats and see if that motivates you to perform better. It is a very easy-to-use application and in addition, it allows you to save battery because it does not use your GPS.
4- Accupedo Pedometer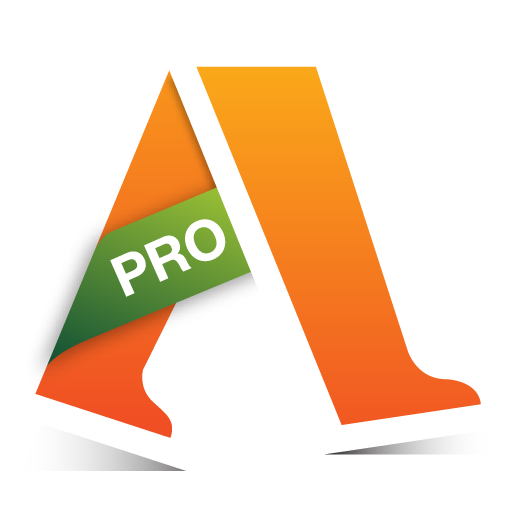 Accupedo app is one of the top 10 pedometer apps for accurately measuring, step movements and weight of a person. To use this application, after downloading it, of course, you put the different information about yourself: gender; age; height, and weight. Once the information has been filled in, the application automatically calculates the number of steps you take daily.
With Accupedo, you can have the statistics of the steps taken for days, in several weeks, months and years. You also have the option of saving your information to your memory card or to Google Drive. It goes further by allowing the counting of calories eliminated during your exercises.
5- Google Fit: Activity Tracking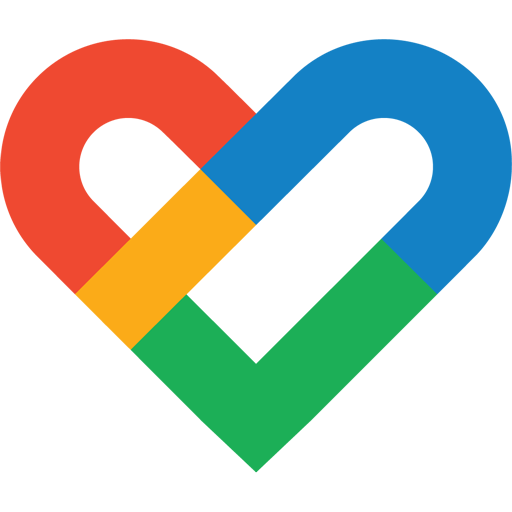 Google Fit is a pedometer application that also consists of counting the step movements that an individual takes while on the move. It joins some apps like MyFitnessPal, Sleep as Android, Runkeeper, LiFesum, and Strava to name a few. Google Fit takes into account movement steps and active time spent and many more. It also manages Xiaomi Mi bands and also Wears OS smartwatches. Its use is not complicated and remains free in its entirety.martwatches Wear OS. Son utilisation n'est pas compliquée et reste gratuite dans sa totalité.
6- MyFitnessPal
Resistant and efficient, MyFitnessPal is a pedometer application that aims to give an exact estimate of the number of steps a man takes in a day, in a week, in a month, or maybe in a year.
Better, it is used by several people and allows them to count calories, follow the number of carbohydrates that they consume in a day (the macros), follow the different steps of the user, follow the state individual's physique, and many more features. And to use it, it will be necessary to make a subscription before benefiting from its various functionalities. But it should be remembered that this subscription is a bit high.
7- RunKeeper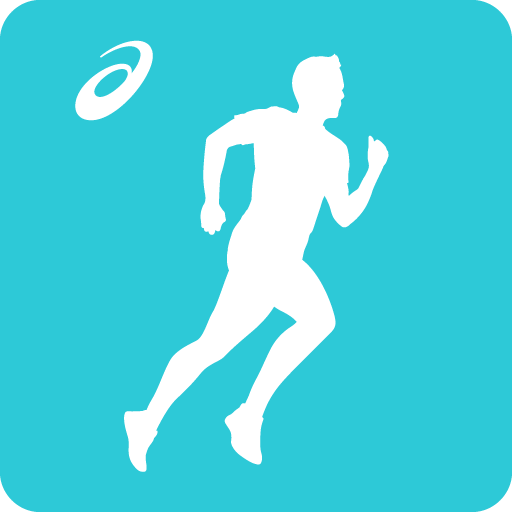 Among the most popular pedometer apps is RunKeeper. This app is created to allow users to basically track their running and walking within a given time. In its use, it offers you to follow your training, your exercises are regularly done for fitness and follow your well-defined objectives and progress reports. With this same application, you can set yourself community challenges and benefit from better results, and do many other things for motivation as well.
It is in two versions: a first version which is free and which allows you to benefit from many functionalities and a second version which is done by subscription, which in particular offers you progress monitoring, a live monitoring guide and constitutes for you a better guide for your workouts. The cost of the subscription version is justly fair to all its features that it offers you. To say that she does not tax you.
---
---
8- Pedometer – Step Counter App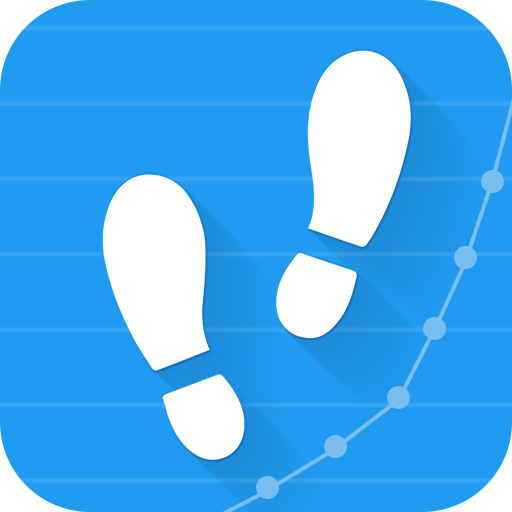 This one is simpler. Pedometer is a pedometer application that intervenes during well-planned training sessions. It is characterized by a button that serves as a starter or stops (start/stop). With this button, you can use Pedometer for running or walking and get information about your planned sports activity (running and walking).
You can use this application while having an idea of ​​the calories eliminated, the distance traveled during the activity, and the exact time or the duration of the run or the walk, without forgetting the speed made. Pedometer, although advantageous with their functions, is also completely free for the user.
9- Samsung Health
The Samsung Health application is known to everyone, to say that it is popular. It is suitable for smartphones and Android manufactured by Samsung. It's like LG's sister Health app. Samsung Health is very simple and goes to the essentials of what you ask of it.
We, therefore, suggest that you try this application to see for yourself how it works. The particularity here is that you already have it on your Samsung brand mobile phone and therefore you no longer need to download a pedometer application. It can help you easily in counting per day, per week, per month, or even per year.
10- Runtastic
Runtastic is one of the most powerful and popular best pedometer apps. When you use the free version of this app, you get everything you want including step tracking, progress tracking, Google Fit membership, calories burned tracking, and more. This app also gives you the opportunity to have several other apps that track your sleep, fitness, and cycling movements, through their initial app. But to have these features, you will have to make a subscription with a price that is more or less attractive. It should be noted that this application has no problems.
11- Fitbit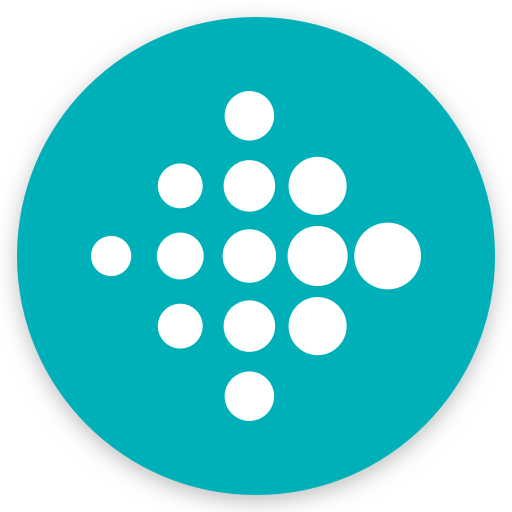 Fitbit is an example of an app from the fitness band or a fitness tracker. An application available on Android and iOS,, has the mission of giving and saving data during a walk, during sleep, calories burned, during an ascent or descent of stairs, and giving you an idea about your level in your exercises. This application is also involved in monitoring your heart rate. Fitness tracker apps like Fitbit are free and customizable, not to mention they're suitable for all mobile devices.
12- Zombie Run
It is arguably one of the most popular and entertaining walking apps. Zombie Run has enough to let off steam whether you like it or not for the simple reason that it puts zombies in pursuit who will chase you and force you to hurry your steps. You would have understood it; the Zombie Run app comes in both the form of a game and a pedometer. With this application, you will have no choice but to put on your sneakers.
Zombie Run will allow you to gradually improve your running performance by displaying your results from the day before and giving you indications for a satisfactory average daily performance.
13- Step Tracker – Pedometer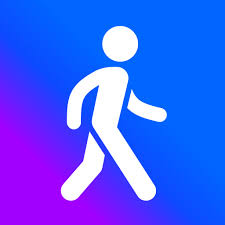 A simple and highly accurate step counter and calorie burner tool, the Step Tracker app is a truly comprehensive app that gives you the ability to count your daily steps and check your daily performance with the rich information it provides. provides. Equipped with an integrated sensor, it allows you to calculate the number of steps you take with surgical precision while saving your batteries.
Thanks to this application, you can have information on your distance covered, the duration of your walk, your heart rate, and much other useful information. Step Tracker is a very easy-to-use and incredibly effective application. It is completely free and available on Android and IOS.
14- StepsApp Podomètre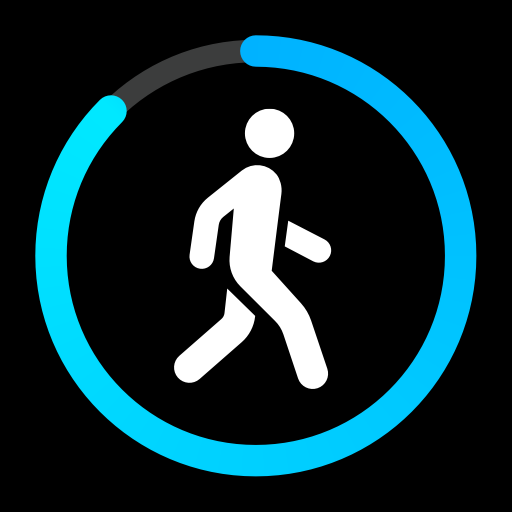 If you want to have an excellent step counter that is both simple and effective, choose the StepsApp Pedometer application. This tool turns your phone into a real step counter. You just need to start your application, press the start button and it starts. Put your phone in your pocket or in your hand and start your walk.
The application has many features including an automatic step count and a performance detector. You can calculate the distance traveled, the number of steps taken, the heart rate, and many other parameters. You can also insert your personal data as well as objectives to be achieved. With this application, you will lose weight and regain your full fitness in a short time.