---
Smartphones are now among our most valuable items these days. They help us store and carry our most important data with us. But it sometimes becomes frustrating and annoying when we lose, get stolen, or accidentally break this little treasure, because our data can fly away very easily. That is why it is wise today to create and save important data (photos, files, videos, or others) in an online cloud or a cloud application.
As given its importance, these services are now offered by many companies to individuals, which makes it difficult to see clearly and easily find the best cloud. To help you choose the best cloud for your smartphone, we have selected the best cloud storage apps for iOS and Android for you.
1- Google Drive
As you can guess, Google Drive is a product of the American company Google. This storage service is pre-installed in almost all smartphones under Android and iOS systems. This Cloud application has easy handling for users. It is an application that is today one of the best Cloud services on the market. It is accessible to all holders of a Gmail, YouTube, or Google Calendar account.
Google Drive offers 15 GB of free storage space. This space is more than enough to store all kinds of content: photos, videos, text or PDF files. In addition, it should be noted that the application allows automatic synchronization of photos as well as many options for quick file sharing with other users. The user can also benefit from certain document modification tools (texts and spreadsheets or presentations). One of the major advantages of this application is that it allows offline file viewing.
2- Dropbox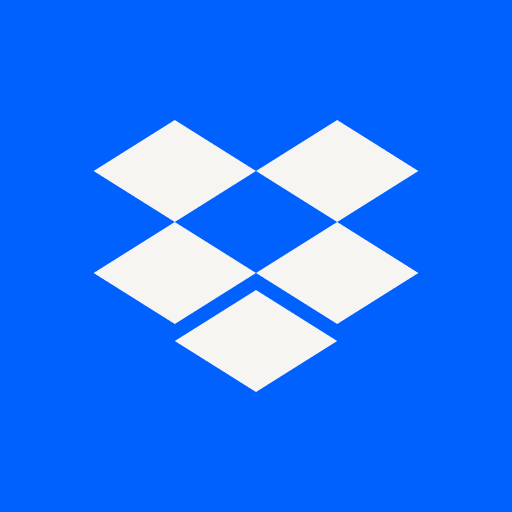 Dropbox ranks high in the ranking of the best cloud storage apps on the market for Android and iOS. This application is also compatible with Windows, MacOS, and Linux users. It is one of the services that offer the best cloud storage spaces. It offers 2 GB of storage space to create and save photos, videos, and text files. The application offers you 16 GB of free space just by sponsoring your loved ones. With this app, you can easily create a file on your PC to automatically sync with a duplicate in the cloud.
Likewise, it should be noted that this application allows you to access your personal data both online and offline. To do this, you must first specify the folders you want to access without an internet connection. Note that data stored in the cloud can be shared, erased or modified by you or another user. For the security of your data, the application proceeds by identification in two steps. In addition, the stored files are all encrypted.
3- Amazon Drive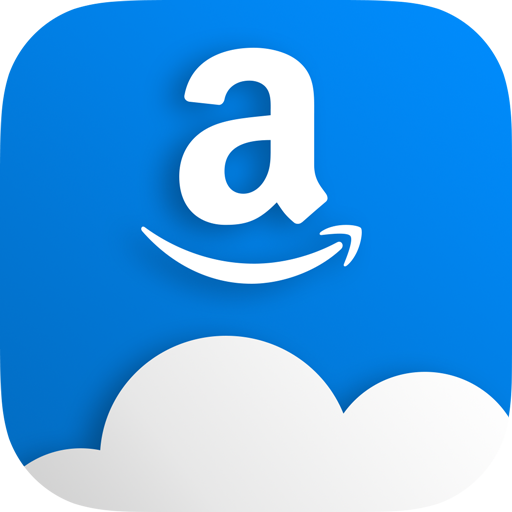 Where the best innovations are these days, Amazon is never far away. Indeed, this firm is no longer limited to e-commerce. It offers its users one of the most powerful cloud services for storing important data online. The Amazon Cloud Drive application offers its users unlimited storage space to save photos and about 5 GB to save other types of files.
This application offers a free trial to save data. To do this, all you need is an Amazon account. It is an application that can be used on computers, Mac, and even on Android and iOS systems. We must clarify that it is an application that is not suitable for professional users, since it does not accept Word and other files, nor does it allow collaboration on projects.
4- Box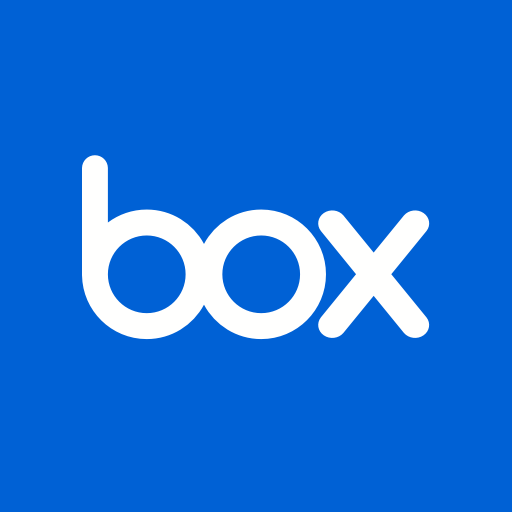 If you need a good online data storage space for free then you must go for this app. Indeed, it offers you the opportunity to save your important data in its cloud on a storage space of 10 GB. It is an application that supports Microsoft Office 365, Google Docs, and many others very well. It also offers different premium plans if the free plan is not enough for you.
If it offers a simple and easy interface, compatible with Android, iOS, MacOS, and Windows systems, this application unlike other cloud services does not allow viewing of previous versions of a document with its free version. If you need more storage space, you can subscribe to the Personal Pro plan which offers you 100 GB of space.
5- Apple iCloud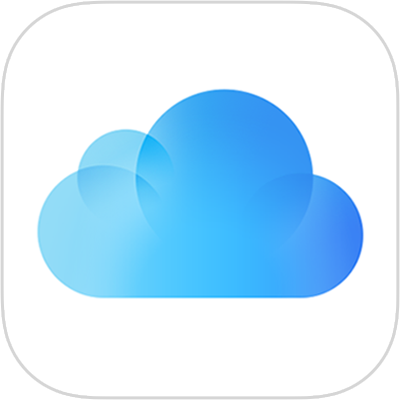 iCloud is an online data storage service exclusively dedicated to iOS users. It is an application that you can also use on your macOS. It offers a storage space of 5 GB, a little limited let's say to store all kinds of content on an Apple device. This is an app that syncs all your data across all your licensed iOS devices. Simply put, the app lets you start a job on iPhone, for example, and maybe finish it on MacBook or iPad. With Apple iCloud, data sharing is even easier.
---
---
6- pCloud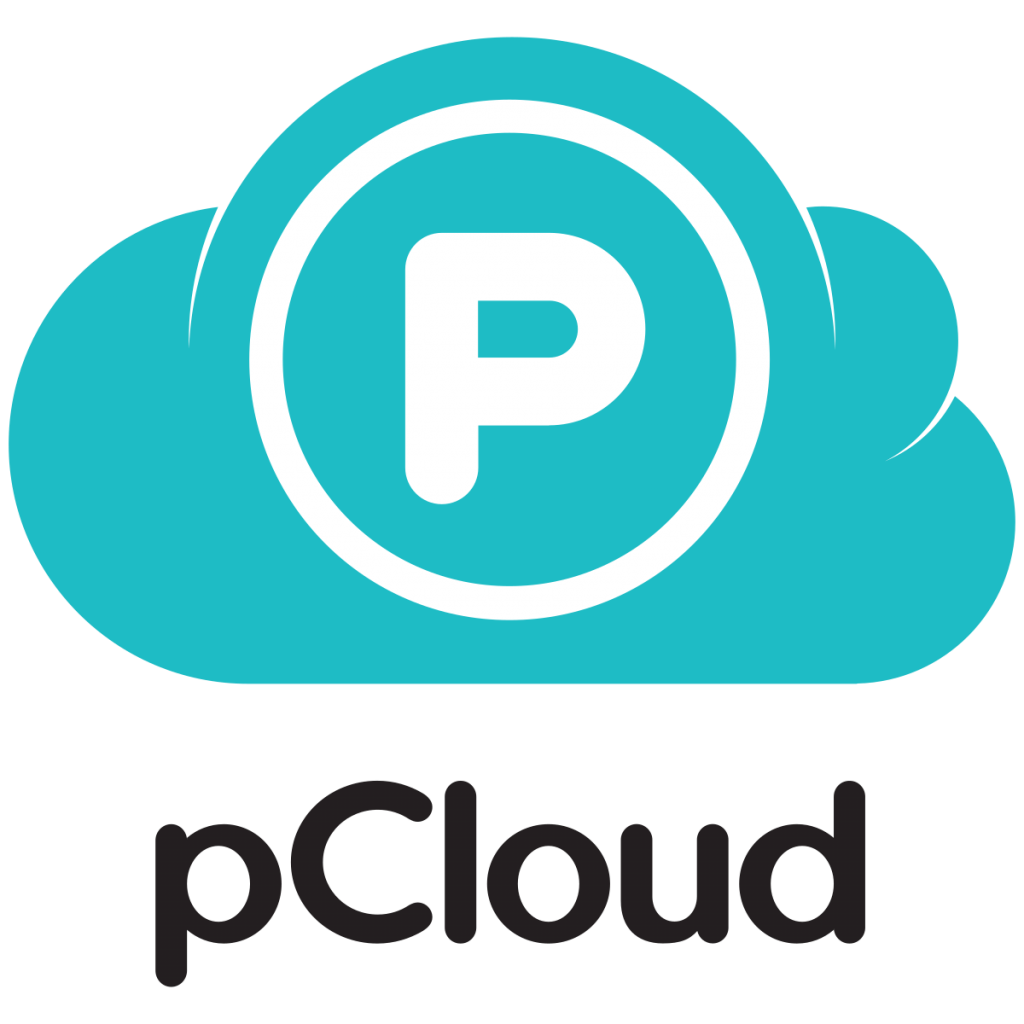 With pCloud, you get 10 GB of storage space for free whether you use an Android, iOS, Mac, Windows, Linux, or another. On the other hand, if you are a professional and need more space to keep your precious data in a safe place, you can opt for the premium plan to take advantage of storage space of 2 TB.
This application automatically synchronizes all your data and allows you to access it everywhere. It accepts all file sizes in its cloud, unlike some services on the market. For more security in the transfer of your data, the application proceeds by encryption of the latter (256-bit AES/SSL).
7- Microsoft OneDrive
OneDrive is a pre-installed cloud on all Windows 10 devices. This service is compatible with all Microsoft applications to facilitate data synchronization between different devices. This app offers 5GB of free storage space for automatic photo backup. However, you have the possibility of subscribing to a paid subscription to enjoy a storage space of 100 GB. Available for Android and iOS, the application allows the user to create files or folders online in different Office formats. Note that its interface is simple and very intuitive.
8- Mega
Mega is an excellent online data storage service solely dedicated to saving and sharing files. If this service is very popular, it is because it offers one of the best cloud storage applications in the world, more than 50 GB for free. This service allows easy and very secure sharing of data between users. Video and voice calls are also very well-secured. On the other hand, if the person with whom you want to share the file does not have a Mega account, you are asked to provide him with an encryption key for more security. Note that this application can be used on iOS as well as Android.
9- Degoo Cloud Storage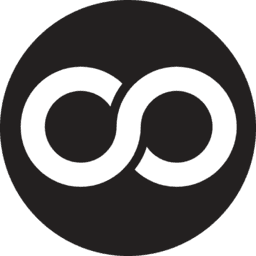 Degoo Cloud Storage is one of the best free cloud storage apps for android and iOS mobile devices. It offers 20 GB of storage space for all types of files thanks to its Free Cloud Space pack. However, it should be noted that the size of each file, whether audio, video, or other, must not exceed 512 MB. The real advantage of this application lies in the storage capacity offered for free. Being a completely free application, it offers some advertisements which can be an inconvenience for some users.
10- Sync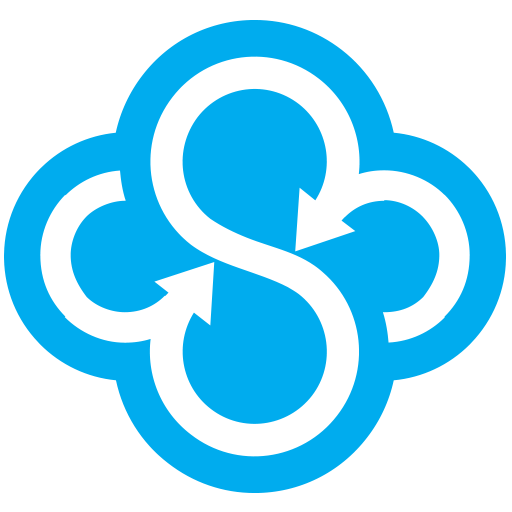 Here is one of the best free online data storage solutions. Sync.com allows its users to store files up to 5 GB of data for free. It also offers a paid version as soon as the user exceeds this storage capacity. It is one of the free cloud storage apps for Android and iOS that offers excellent synchronization speed. Likewise, its privacy policy is highly valued by its users. These are points that you will not find in all free cloud applications. However, we must specify that the mobile version of Sync does not allow file sharing. This is the only point of dissatisfaction for the users of this cloud storage application.
11- Yandex Disk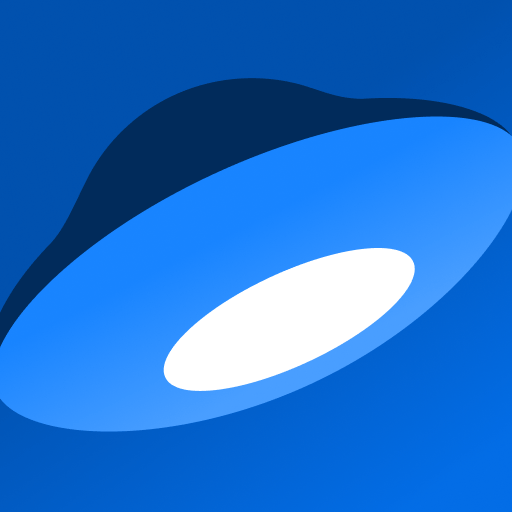 Yandex Disk is an application offered by Yandex, a Russian company. It is a free cloud storage application for devices running iOS and Android systems. Yandex Disk offers 10 GB of free online storage space to all its users. Apart from iOS and Android systems, Yandex Disk can also be used on Linux, Windows, and Mac OS. The web version of this application is very easy to use. Likewise, it offers many other sharing functions with very advanced security.
12- kDrive Solo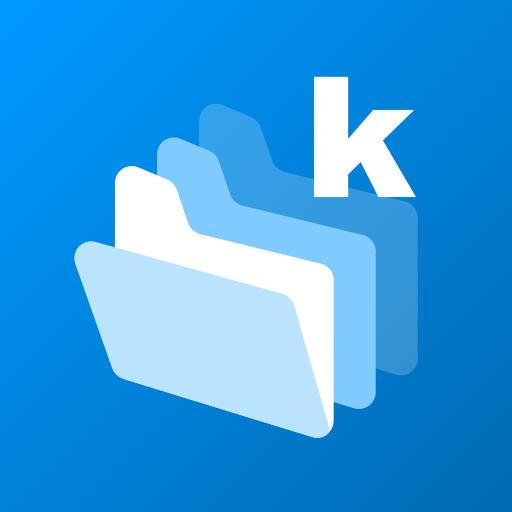 kDrive Solo is a cloud storage application marketed by the Swiss company Infomaniak. Although being a free cloud service for iOS and Android, kDrive Solo offers a performance that has nothing to envy of paid cloud services. Its free offer allows you to store up to 3 GB of data online. Don't limit yourself to this cloud storage capacity. KDrive Solo offers much more. Indeed, this cloud storage application allows access to your files anywhere in the world without any time limit. Its accessibility is very open.
You can therefore access your storage space from a web browser, a computer through your file manager, or from its application available on a smartphone or tablet. You, therefore, understand that the synchronization of all your data between several devices is a reality with kDrive Solo. In addition, in terms of the security of the transferred data, the application uses state-of-the-art encryption and saves this data on three different media in its data centers.
13- Icedrive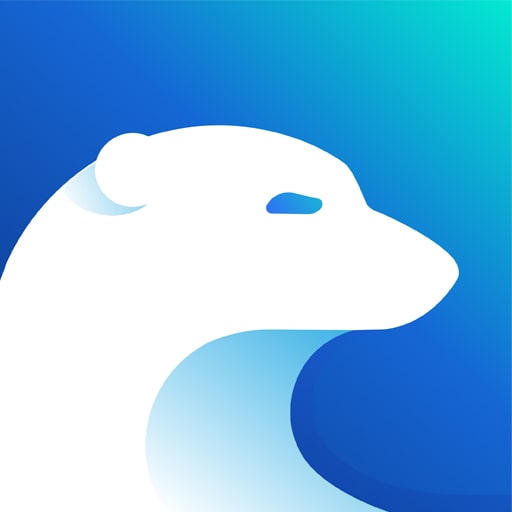 Icedrive is one of the newest free cloud storage solutions for Android and iOS. It is a cloud storage service with a sleek and modern interface that provides better usability. It offers a free storage space of 10 GB where the user can save all kinds of files (PDF, Word, video, or audio). This cloud service is accessible directly from a web browser. Thus, the user will not need to download and install any application. It can also be used on mobile thanks to its version 2.0 dedicated to iOS and Android systems. To guarantee data security, the service uses end-to-end encryption.
In summary
Here are the best cloud storage apps available for iOS and Android systems for you. These are applications that allow you to backup and easily access your important content remotely. We are convinced that you will find in this list the application that fits your needs.