---
Have you parked your car and are having trouble finding it? No more worries. Here are some best free applications that allow the location of your vehicle without any problem through car geolocation.
1- Waze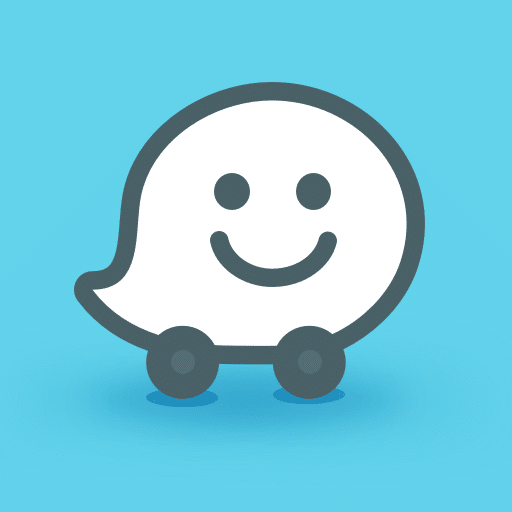 Locating your car can sometimes seem difficult. Waze is a very useful application for free vehicle geolocation. It usually happens that we get stressed when it comes to locating our car in a large parking lot or in an unfamiliar neighborhood. All you have to do is download this app from your Play Store, or App Store and you're good to go. From now on, finding your car among a hundred vehicles standing in a parking lot will become a moment of pleasure.
To use it, all you have to do is close Waze when you arrive at the place where you plan to park your vehicle. By performing this action, you are notifying the application that it is at this location that you wish to park so that it memorizes the position to help you find this same position at the appropriate time. After this step, a pin whose role is to locate the location of your car is immediately added to the map. When you are done shopping, you can now reopen Waze, so that it directs you to the location of your later saved vehicle.
This application has the advantage of being multifunctional, because it allows you, for example, to easily find other vehicle parking lots in your radius, to control your speed, to report cases of accidents on a road axis, to take streets that you do not necessarily master, to take sections that allow you to save time, but also to save gas. It should be noted that Waze also reacts to voice recognition, which allows you to search while remaining focused on your driving. This application is completely free and therefore can be used by everyone without any difficulty. So don't wait, download this application to benefit from all these advantages.
2- Find my car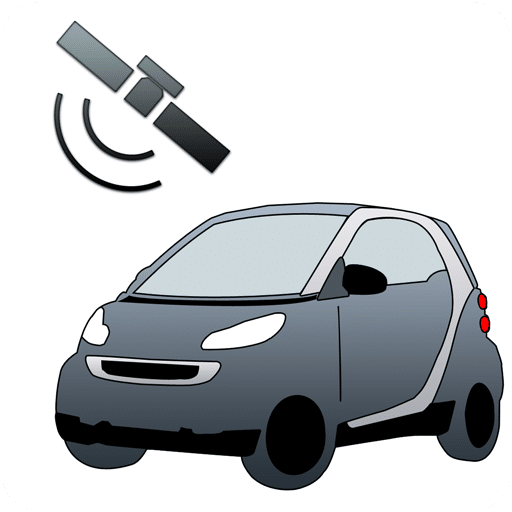 As its name suggests, it is also an application to find your car in the blink of an eye among many others. Find my car allows you to locate your vehicle with GPS. When you park, you must save and name the position that appears on your screen. On a map, the previously saved point is shown relative to your current location to guide you to your car's location. This application allows you to locate your vehicle with GPS. The advantage of this application is that it is easy to use and its download is completely free. It also offers you the possibility to manage the location of three different vehicles.
The disadvantage of this application is the fact that some of its functions are chargeable, especially when you need to use more advanced car geolocation features such as car location with photo taking of the location where you are parked. In addition, this application does not tell you the route you must follow to reach your car. To get the route, you will have to use another application. The other downside of this app is the fact that using it in free mode forces you into ads.
3- ParKing: Where is my car? Find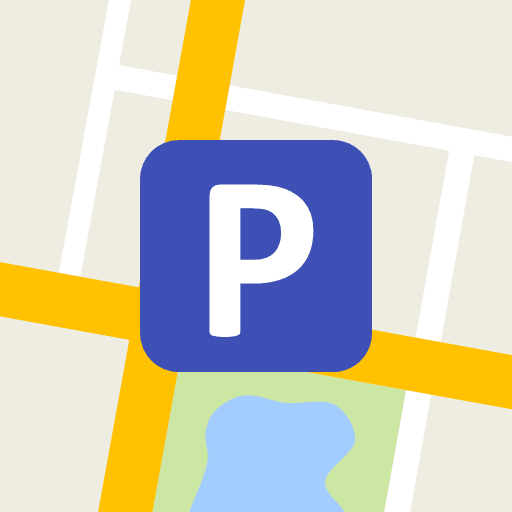 This application ParKing is convenient for car locations in the elderly because it is very easy to use. To locate your car, it is possible to do it manually or automatically. Manually, you just need to open your application and then click on a point. The role of this point is to let you know where you are right now. This allows the application to memorize this location in order to locate your vehicle with GPS later.
For automatic geolocation, the application exempts you from this step and does it for you automatically. Indeed, your phone identifies the moment when you disconnected to carry out the car geolocation because it considers this moment as the place where you stopped. This automatic option is very interesting for people of the third age. However, to use this automatic alternative, you must have chosen this option beforehand.
Similar to the previously listed apps, the Parking app also has other features that you can take advantage of. Parking allows you, for example, the automatic search for a parking space in the peripherals without too much stress, it provides you with a timer to remind you of the parking time in order to avoid penalties in the event of exceeding the time. Also thanks to this application you have a history of all the places where you have parked.
4- Find my parked car – gps, maps
As its name suggests, this application was designed for free vehicle geolocation. Just like the 'Parking-where is my car' application, this application is extremely easy. The other advantage of this application is its speed and simplicity. Thanks to its car geolocation system, the application notes the place where you disconnected. To find your car, just launch your browser and you're done. This application is totally free. If you are looking for an easy-to-use free vehicle tracking application, we suggest this application.
---
---
5- Google Maps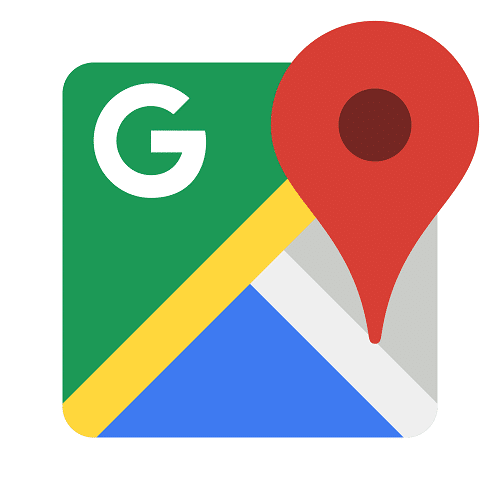 You have certainly heard of this application before. And yes Google Maps also allows you to locate your vehicle with GPS. This is an application that most smartphone users have even if they still do not realize it. The principle of use of this application is the same compared to the applications above for the search for your vehicle. Google Maps also allows you to locate your car with precision, but also to direct you to your vehicle thanks to a route that you will follow. It also gives you the ability to take photos of a place to help you find yourself more easily later.
6- Find My Car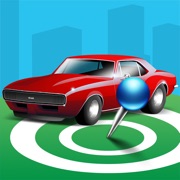 We have all experienced this situation in which we forget where we parked our cars. But thanks to the 'Find my car' application, this problem is solved in a short time. It is an application that allows you to find the location of your car among many others but also allows you to find the right way to reach it. To do this, you need to save the parking location of the said car and launch the GPS location app.
7- Parked Car Locator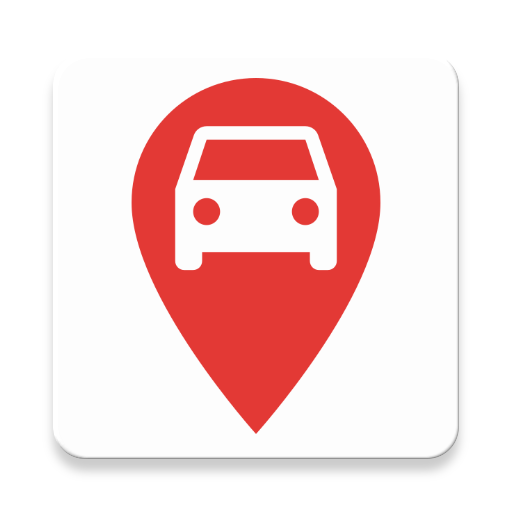 Parked Car Locator is one of the most downloaded vehicle locator apps on play store. Launched only in September 2016, this application has delighted more than 100,000 users worldwide. It has a simple and practical interface that allows you to save the parking position of your vehicle in order to quickly find it in the car park. With Parked Car Locator, you can also import, save, and sync your locations with Evernote information logging software. It offers a trial version that offers you about ten free uses of its functions. To enjoy it, go to Google Store to download it for free.
8- Find My Parked Car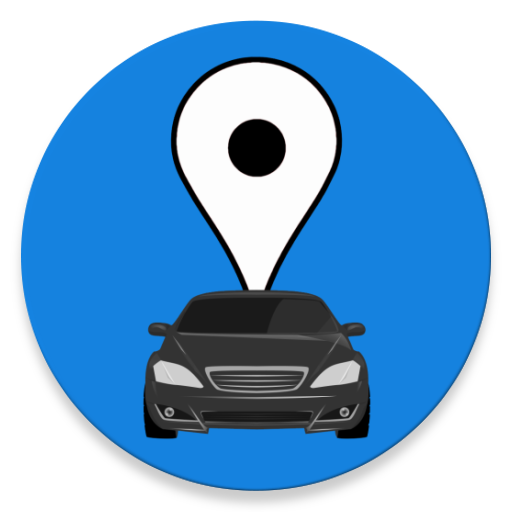 Do you have trouble identifying the position of your car in the parking lot? Do not be afraid. Here is the solution you need to save the location of your car. This application ' Where am I parked ? » allows you to view the exact parking position of your vehicle. To use this application when needed, you must first save the position of the vehicle by pressing the park button. Then, to find your vehicle among so many others, you simply have to open the application to view its location on the map. This application has a fully customizable interface. In addition, it also allows you to read the parking history of your vehicle.