---
WordPress is to date one of the best CMS for creating websites in the world. With this open-source software, it is now possible to create your own professional blog or internal site without prior knowledge of web development. If this content management system has a strong popularity, it is partly thanks to the multiplicity of its extensions (paid and free).
These are easy and quick installation plugins that add more functionality to sites. There is therefore a panoply of essential plugins We find them on natural referencing, security, for online stores, and even plugins for social networks. If you are therefore looking for the best free WordPress plugins to boost the performance of your website, know that you will have a lot to do because there are more than 58,000 free plugins.
This is why we have selected for you a list of the best and most essential free WordPress plugins in 2022. To quickly find the ones you will need, you must read on.
The best free WordPress plugins for more security
1- Loginizer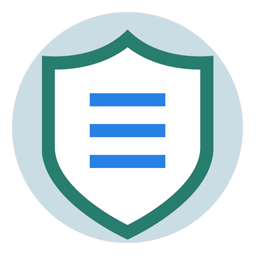 To commit their crime, cybercriminals use several methods, including brute force attacks. By activating the free version of Loginizer, you can protect your website from these kinds of attacks. Indeed, Loginizer is a WordPress extension that instantly blocks, for 15 minutes, all IP addresses that have been used for more than 3 incorrect login attempts. Also, it should be noted that the blocking duration can be extended to 24 hours if the extension notes repeated attempts.
2- Block Bad Queries (BBQ)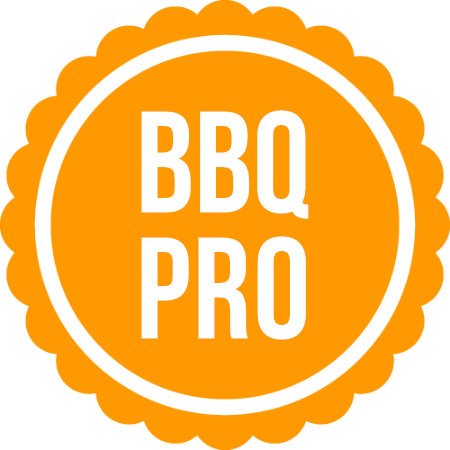 The BBQ is an extension that once installed and activated allows you to block all bad requests sent to your site. Block Bad Queries is used to prevent SQL injection, XSS, and CSRF/WSRF exploits.
3- Really Simple SSL
Google places special emphasis on the security of Internet users. This is why it favors and grants the best rankings to sites offering more security, i.e. websites in HTTPS or SSL/TLS. By obtaining a valid certificate from the Really Simple SSL plugin, you are sure to meet this criterion imposed by the Google search engine. Indeed, with this certificate, you can easily activate SSL/TLS in a short time and also for free. However, if you want to install other additional security mechanisms such as HTTP Strict Transport Security, you need to subscribe to the paid subscription.
The best free WordPress plugins for SEO
4- WordPress SEO by Yoast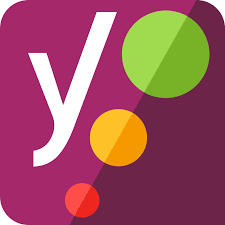 Having a good positioning on search engines, in particular, Google is the first concern of bloggers. Yoast SEO is to date one of the best and most complete WordPress plugins intended to improve the positioning of sites in search engines. Indeed, with this extension, you can easily optimize your page titles and meta descriptions from keywords. Likewise, it is a plugin that allows you to generate XML sitemaps, limit duplicate content, and optimize all content. This is a must-have plugin that you absolutely must have.
5- W3 Total Cache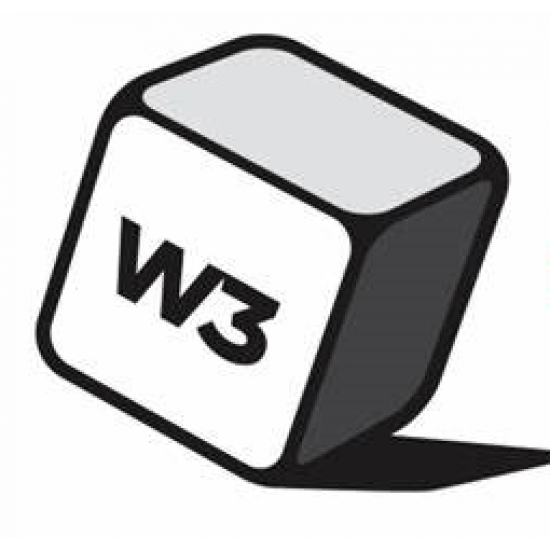 To satisfy visitors and the search engine, it is important to reduce the loading time of the pages of your website. For this, caching is the means you must necessarily resort to. Indeed, old pages that have already been loaded are automatically cached to prevent the launch of a new query to the database during another visit to the site. This is the role that W3 Total Cache plays. This plugin generates all static HTML pages and ensures a better loading time for these pages. By doing so, it improves the performance of your pages and your visitors waste less time on your site to access information.
---
---
6- Antispam Bee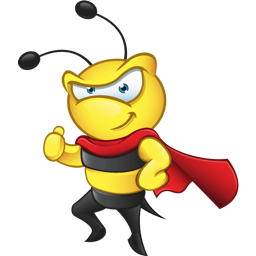 The presence of spam in the comments does not improve the referencing of sites in search engines. Plugins like Antispam Bee can put an end to spam because they block all spambots before they access comment fields or registration forms. Antispam Bee can also check your archived pages for spam.
The Best Free WordPress Social Media Plugins
7- Blog2Social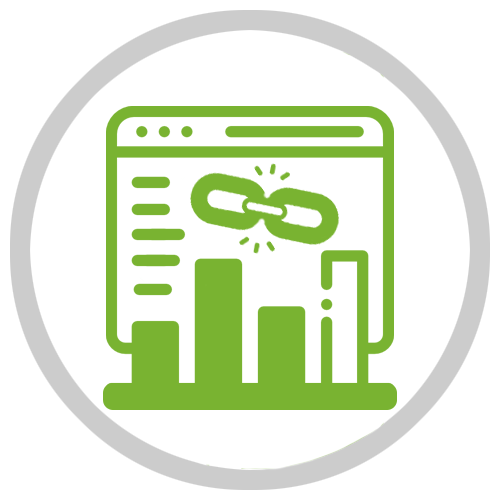 It is now becoming imperative for professional sites that wish to attract prospects to have a presence on social networks, such as Facebook, Twitter, Instagram, etc. Blog2Social is a free plugin that allows you to automatically publish your pages and articles directly to your social media accounts. You just need to download and configure this extension on your WordPress to benefit from its advantages. It should also be noted that you can schedule the time and date of publication of your articles.
8- AddToAny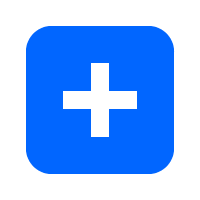 The AddToAny WordPress extension is the best plugin you need to use to allow your readers and visitors to share or send your content (articles or pages) on social networks. This extension, therefore, allows the sharing of articles from your site on social networks such as Facebook, Pinterest, Twitter, Instagram, Delicious, and many other social bookmarking sites.
The best free plugins to integrate forums and e-commerce on WordPress
9- WooCommerce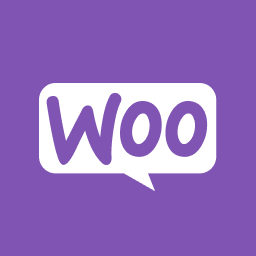 WordPress is a CMS with which you can create all kinds of sites: blogs or online stores. To create e-commerce online you can install WooCommerce for free on your WordPress. It's a plugin that allows you to manage all aspects of an online store from the WordPress interface: product dispatch, order dispatch, and processing. In addition, it should be noted that the creation of an online store with the WooCommerce plugin is fully customizable.
10- Contact From 7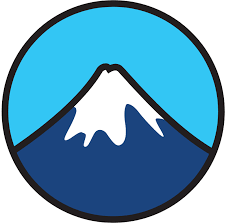 To be successful with an online project, it is important to be available to users when they have specific concerns. This is why the use of the Contact Form 7 plugin is essential when you know that the WordPress CMS does not have default contact forms. As you can imagine, Contact Form 7 is a plugin for generating WordPress contact forms. It is an essential plugin that you can easily and quickly install on your WordPress. However, you need to have some basic knowledge of CSS to be able to graphically adapt the contact form to your site.