---
There is no doubt that Shopify is one of the most comprehensive site-building platforms in the world today. It is the easiest way to create an online store. That's why over 80% of e-starters use their tools to manage their sites for marketing, checkout, payments, and even shipping purchases. In order to meet the needs of its users, Shopify relies on its community of developers who create applications to extract even more value from this application.
Thanks to these applications (more than 8,000 available on Shopify's App Store), the user can easily customize the appearance of his online store, increase his sales, communicate with his customers, etc. Here is our selection of Shopify plugins that you should not miss to manage your online store better and boost sales.
1- HubSpot CRM
HubSpot CRM is a completely free plugin that allows you to organize and nurture your clients and prospects. Indeed, this plugin allows synchronization of all the data of your online store in HubSpot. This application uses this information to help personalize and automate your marketing campaigns.
Thanks to HubSpot CRM, you can easily improve your sales and marketing strategy by sending e-mails to visitors who have not completed their purchase process. The goal in fact is to encourage them to take action after selecting the items in their basket. This is the plugin that tracks customer interactions. It proceeds to the automatic storage in an ordered timeline so that you can adapt your approach strategy with your prospects.
2- Weglot
Weglot is a plugin for anyone who wants to sell anywhere in the world. Indeed, it allows you to offer content in different languages ​​(more than 100 languages ​​available). It is an application that allows you to transform an online store into a multilingual site.
Unlike its competitors, Weglot offers more simplicity and flexibility in managing translations. With this plugin, you don't need to be a coder or fiddle with your online store settings. It automatically detects and translates all content on the site. To top it off, it's a Made in France plugin. You can therefore easily contact the online support service.
3- Wishlist Plus
It is the application that brings a plus to your site. Wishlist Plus allows for any form of engagement from your visitors. Indeed, instead of directly adding a product that he likes to his basket, the customer can now place it in his ' wish list ', that is to say in his favorites. It is a feature that allows the customer to save an item and return the purchase as soon as he feels ready.
It must be said that this button placed next to the ' add to cart ' button is a way to keep your customers on your list. In addition, this button allows the customer to share their favorite items with other people (relatives, family, friends, and others). Isn't that a great way to make yourself known?
4- Printful
Printful is a print-on-demand service. This plugin allows you to create your own e-commerce business. Inserted into your Shopify online store, you can offer your customers a wide range of products (clothing, accessories, tableware, etc.) on which they can print or embroider personalized designs.
With Printful, everything happens as easily as possible. Indeed, you have to place your products online, which takes care of managing everything else, from shipping to delivery. This is the plugin that relieves you of all production burdens. It allows you to focus more on the marketing aspect of your online store. The advantage of this plugin is that the order is only launched when the customer places his order. You, therefore, agree that you will not have to take any financial risk.
---
---
5- Spocket
Here is the plugin that makes doing business easier for all dropshippers. Indeed, it allows you to search for the best products according to your specific parameters. Likewise, it offers you the possibility of going through suppliers with physical locations near your customers. It is therefore a plugin that allows you to significantly reduce the shipping time of items for the full satisfaction of customers.
With Shopify dropshipping, the Spocket takes you to another level of importing products. It has a feature of importing and adding an unlimited number of products with their descriptions and images with a single click. Also, it should be noted that you can also send all the information and contact details of your customers to suppliers with a single click.
6- Nosto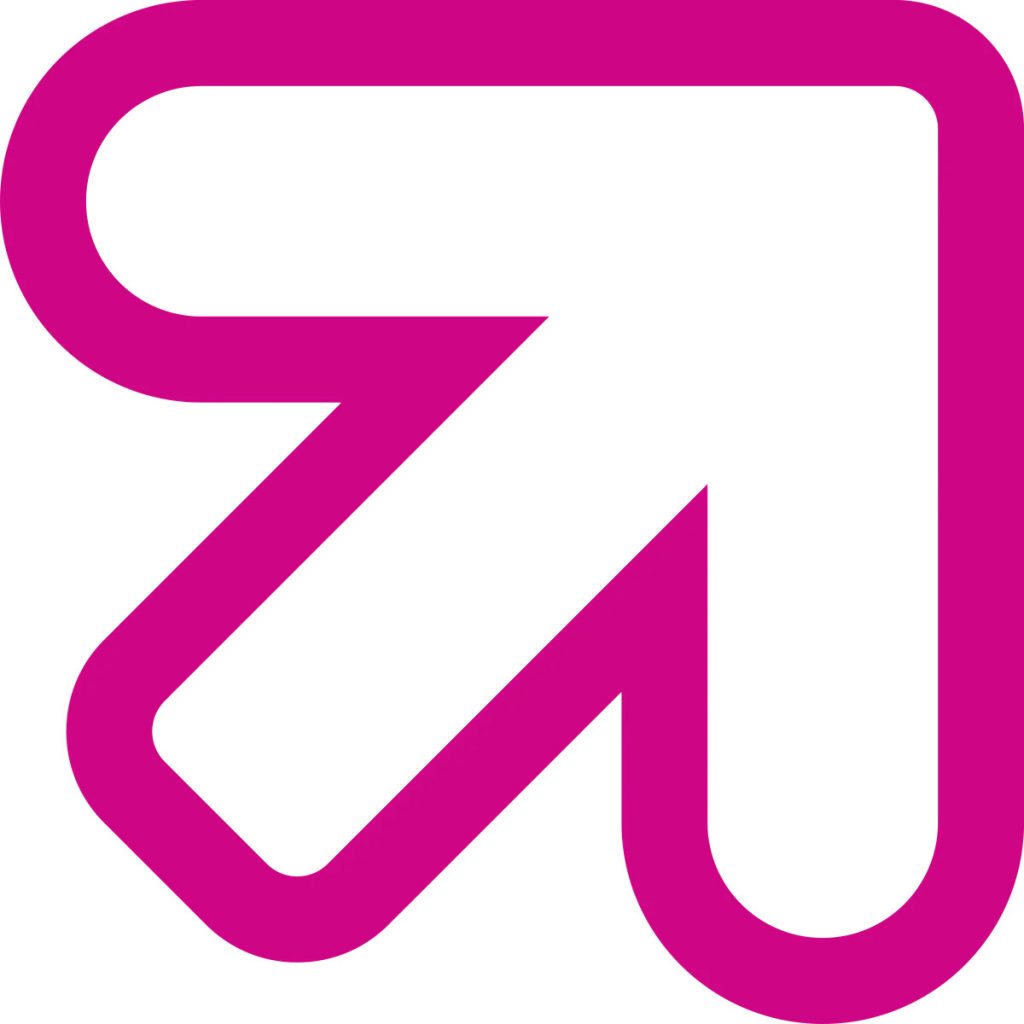 This plugin allows you to offer a personalized experience to your customers and, in turn, boost your sales. Indeed, it has certain algorithms that carry out a detailed analysis of your customers' previous purchases in order to offer them similar items. And that's not all! Nosto also allows you to display personalized pop-ups that can encourage your visitors to increase their shopping carts. It also sends emails, based on their shopping experience, to site visitors. It's a way to retain them.
7- Back in Stock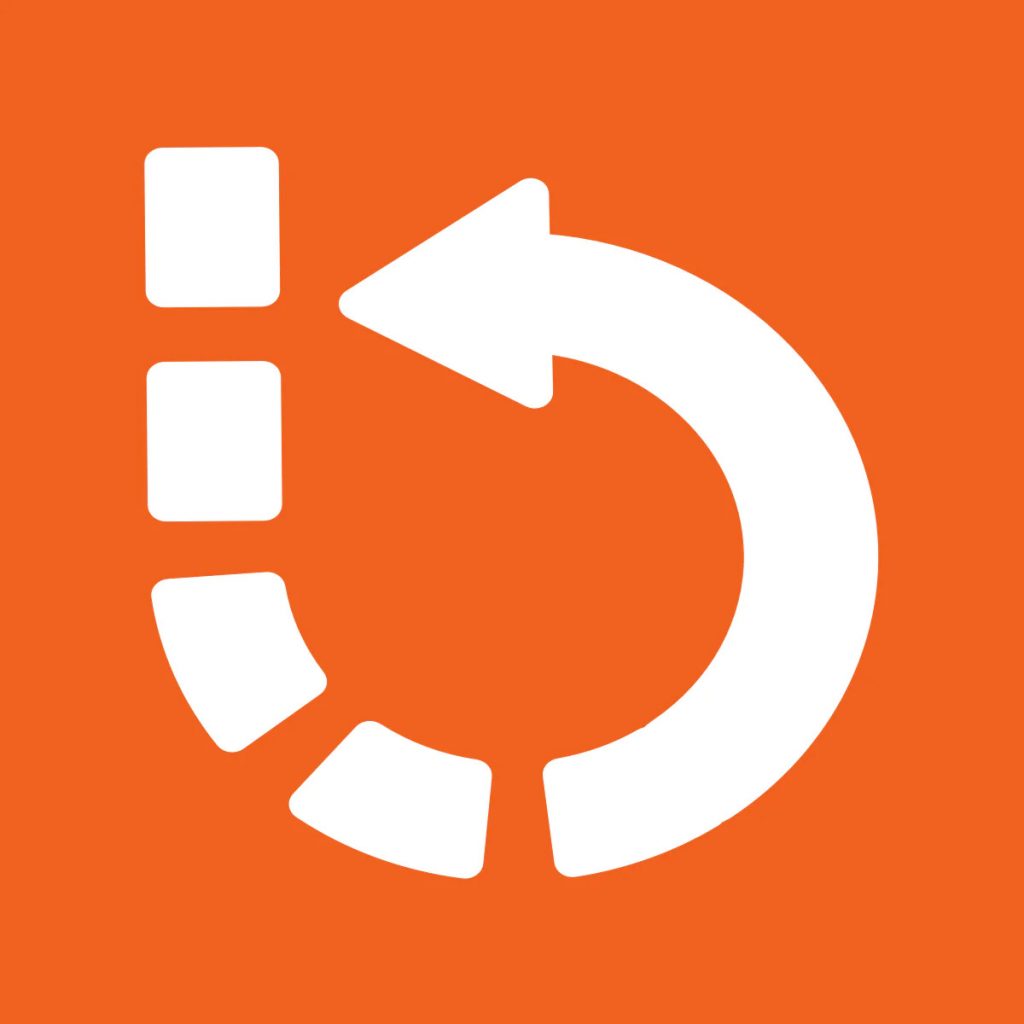 With Back in Stock, you will manage to increase your sales. In fact, it is a plugin that allows you to continue to offer articles to your visitors and to promote them even if they are out of stock. It is an application that allows your customers to sign up to receive a push, email, or SMS alerts when the out-of-stock item is available again. A link generally accompanies the alert to allow the customer to proceed directly to the purchase of his product.
8- Userlike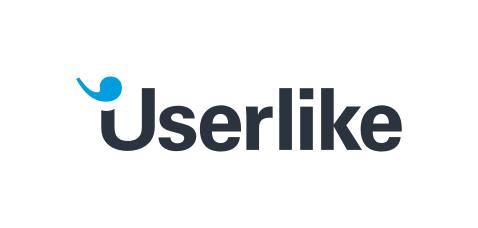 Here is a plugin that allows you to be in touch with your customers and visitors. The Userlike plugin helps visitors to write to you directly through live chat instead of going through email or phone contact. Here, the exchanges are done in real-time from the site. With this live chat feature, you can guide your customers through their buying process, from product selection to item payment). This is the best way to increase your conversion rates.
9- Shopify Local Delivery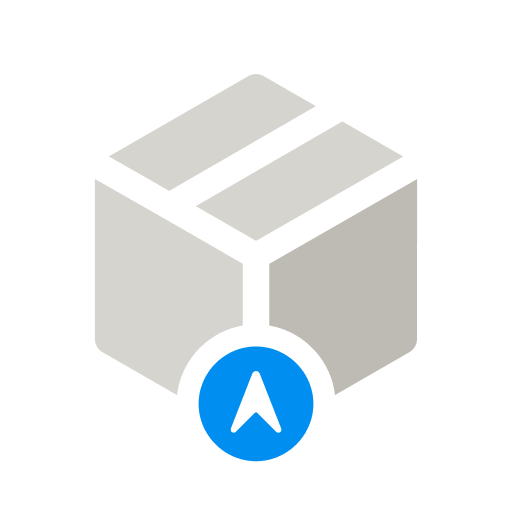 Shopify Local Delivery: This plugin allows you to manage your item deliveries locally. It offers accurate and optimized routes with real-time order status updates. To use this plugin, you must first configure local delivery in your online store settings. As soon as the settings have been activated, you can now define the delivery zones and even the delivery cost.
10- Facebook Channel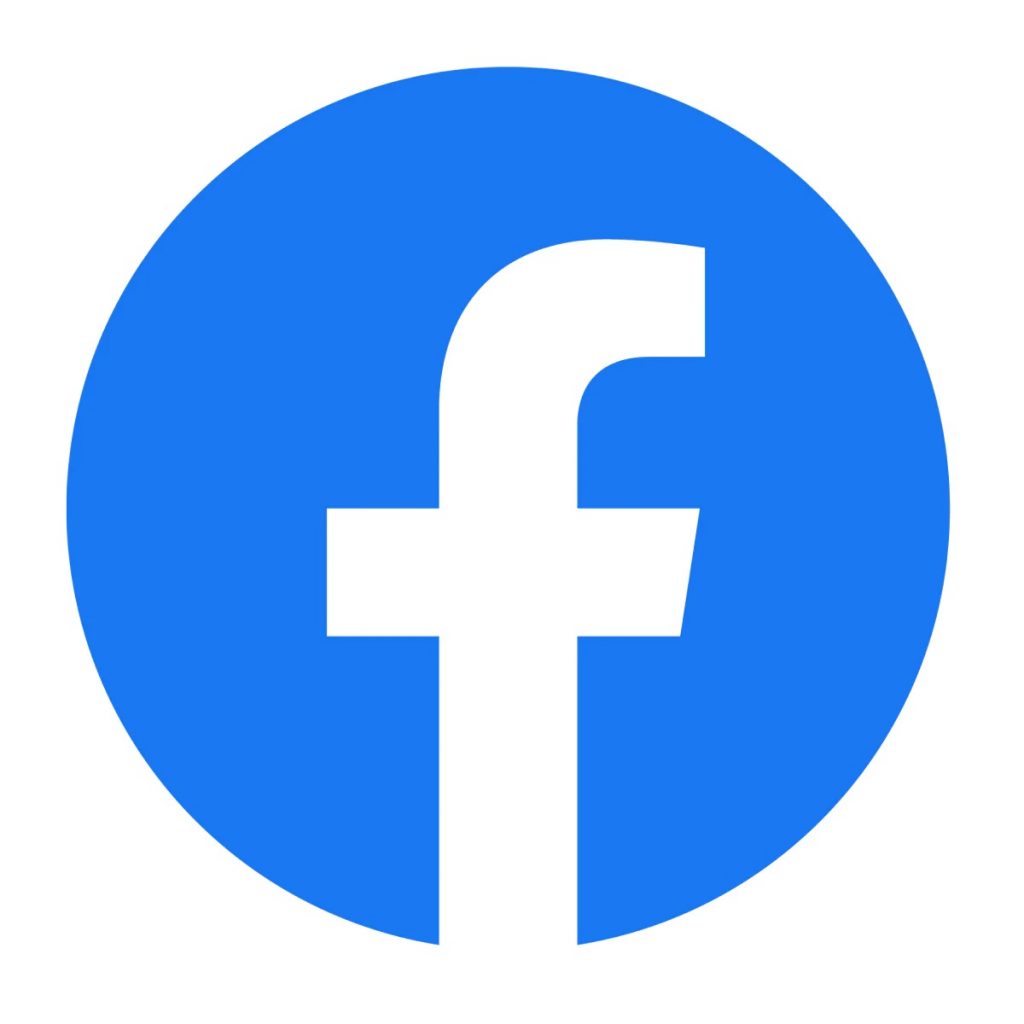 Do you want to sell the items from your online store on social networks, in particular Instagram and Facebook? Here is a Shopify plugin that gives you the opportunity to reach other prospects and grow your business. It allows you to manage all your accounts from the interface of your online store. Facebook Channel allows you to advertise with ads. This plugin, therefore, allows you to create a single store for both Instagram and Facebook to sell your collections and products.