---
Watching a movie, series, video clip or other multimedia content on your Mac or PC is a prevalent trend these days. In order to make these moments of entertainment more explosive, the designers have developed a multitude of applications and video players to allow you to play your multimedia files in a simpler and more entertaining way. We have selected from this panoply of software the best VLC alternatives to make your choice easier.
1- ELMEDIA Player video player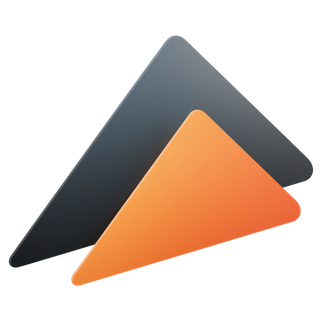 Elmedia Player is a very efficient multimedia player for Mac that allows you to play a multitude of video and audio file formats automatically. Thanks to its very advanced playback functions, Elmedia broadcasts video content on several types of devices such as Chromecast or DLNA. With Elmedia Player, easily create your playlist and watch your videos continuously from your player.
Stay in control of your reading style. Set the playback speed while viewing your movies and clips. Pause if you wish and take a screenshot of an image that interests you. With Elmedia Player, you can transfer your stored files to other DLNA-compatible devices. It is a very practical tool with a very easy grip.
2- JUSTPLAY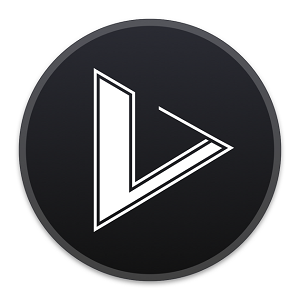 JustPlay is a Mac media player that allows you to play audio and video files regardless of the format. Whether MP4, AVI, Blu-ray, MP4, FLV, and many more. No need to install plugins or codecs. It is simple and very practical. With Justplay, adjust your playback speed as you wish and view your videos continuously. With its advanced settings, you can adjust the brightness, sharpness, and contrast on your screen.
With JustPlay, enjoy a wide range of sound settings to soften your eardrums. When viewing your videos, you have the option to adjust the subtitles according to the shift of the images. You can also pause and resume from where you left off. With a simplified and very light interface, JustPlay is the application that makes multimedia playback easier for you.
3- VLC MEDIA PLAYER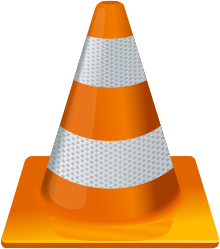 VLC Média Player commonly known as VLC is a powerful media player. It is arguably one of the most popular and widely used free media players. It is able to play almost all available audio and video file formats in seconds. Just select any file format and VLC will play it for you quickly. The particularity of this player is that it gives you the possibility to read incomplete files such as videos for download. This can let you know whether the content you are downloading is authentic.
Simple, practical, efficient, and powerful, the VLC player is a complete tool that makes it easier for you to play and convert multimedia content. Its many features allow you to obtain impeccable image and sound quality in high definition. It is completely free software that is available on a multitude of platforms including Windows, Mac, Android, iOS, etc.
---
---
4- KODI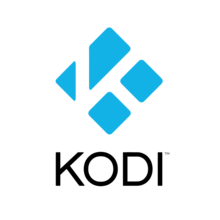 Available on Mac, Windows, Linux, or Android platforms, the Kodi video player is a very versatile software that allows you to play multimedia content and supports several types of formats. With its many features, you can create a personalized list of your music, movies, and photos, play your audio, adjust the playback speed of your videos, restore subtitles from damaged files, and more. With Kodi, you can stream your videos the way you want. Also play your videos from any source including USB sticks, CD or DVD drives, external hard drives, and even the internet.
Kodi is a very complete video player that even allows you to play videos and even watch streaming TV. With its very playful interface, Kodi offers its users the possibility of enjoying multimedia in complete freedom, but also the best of television.
5- DIVX PLAYER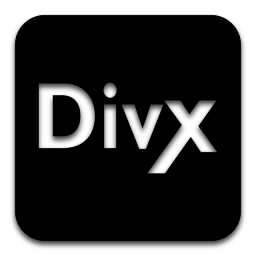 Divx player is a video player that allows you to play multimedia content in several formats. This player supports all qualities of multimedia videos. Whether low quality like SD or very high quality. This ultra-powerful reader is equipped with a multitude of features as interesting as each other. Thanks to its very easy handling and its super-simplified interface, Divx is a player that is designed to support subtitles as well as several chapters.
Also, take advantage of the usual functions such as creating music video libraries or adjusting the playback speed. With this tool, you can also download and watch streaming TV. The Divx video player is a real tool that will allow you to fully enjoy the best of multimedia.
6- REAL PLAYER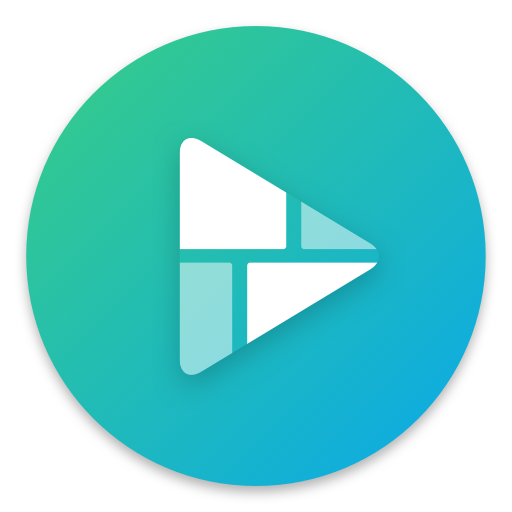 RealPlayer is a complete software that not only allows you to play video files of several formats but also offers you the possibility to download videos from given sites. The Real Player software is designed to guarantee your ease in playing your multimedia files. It supports almost all popular video file formats. You can also listen to audio files such as music or even view photos or images.
With the Real Player, download videos from the internet and store them in your video library. Create your playlist and view your content continuously. If the format of a video file does not suit you, you can convert it to another format of your choice using Real Player. For more fun, you can also use this software to edit videos and share them on social networks. Real Player is one of the best alternatives to VLC. It is very complete, easy to use, and suitable for a multitude of formats. It is available on multiple platforms.