---
A PC for its proper functioning needs regular maintenance through frequent updates of its operating system. Among them is updating computer device drivers. In order to facilitate this operation, several software programs have been developed. Discover in this article the best software to update your PC.
1- IOBIT DRIVER BOOSTER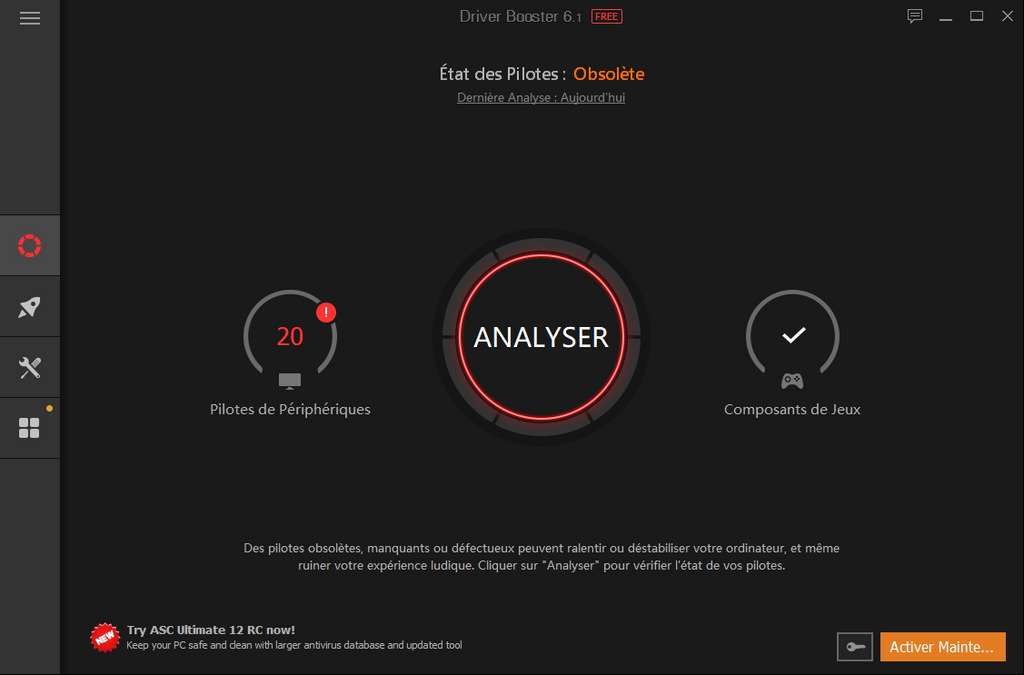 IObit Driver Booster is a very easy and convenient PC driver updater software. Even if you are a novice, you can easily use this software. With very adapted tools, it allows thanks to a simple click to update all the obsolete pilots contained in your PC. You can also, thanks to specific options, choose the update frequency of these drivers. This can occur weekly or monthly. The software also allows you, before installing each new driver, to create a restore space, thus facilitating its automatic update.
With a very easy handling, the IObit Driver Booster software allows you to customize your already very intuitive interface. So you can adapt it to your liking. The software runs on almost all versions of Windows and is available for free, but there is also a premium version. This paid version has more features and more options.
2- DRIVER EASY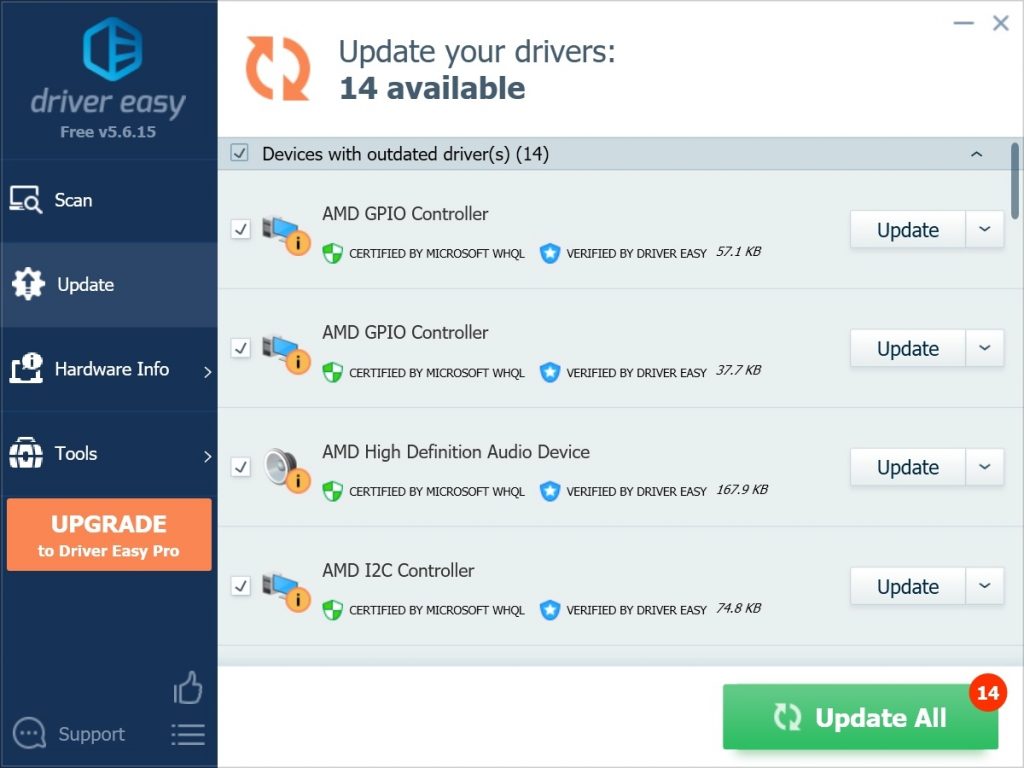 Driver Easy is a complete program for analyzing, checking and updating all your drivers. It is very easy to use software even for someone who is using it for the first time. Once this software is installed, it presents itself with a simple and neat interface with the presence in the foreground of a button to press to start the analysis of the drivers available on the computer. After the analysis of these drivers, the software will present you with a list of available updates as well as information relating to these versions. With just one click, automatically update all the versions you want.
It is an extremely practical software. It can support all types of drivers, whether it is a hard drive, a motherboard, a graphics card or others. Driver Easy is available in a free version under Windows.
3- DRIVERPACK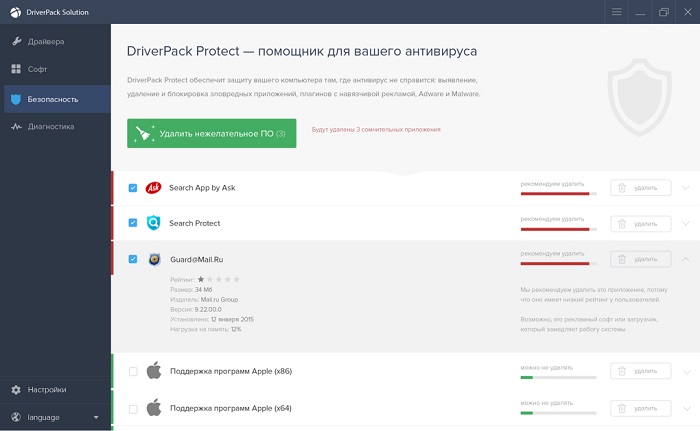 The DriverPack software is a program that allows you to install and then update the drivers for your PC. As its name suggests, it consists of a package of several solutions, including the Online version, the Offline Network version and the Online Full pack. The online version is a scan tool for checking, downloading and updating outdated drivers. It works with an internet connection. The Offline Full package contains hardware drivers that allow offline installation.
Driverpack in its online version, also allows the installation of drivers for any type of support such as graphics cards, motherboards, WI-FI cards, printers, etc. Driverpack even offers you among its products a free antivirus and a web browser. You can also choose to get rid of some cumbersome tools for more freedom. DriverPack is free and available on Windows systems.
---
Read also: 9 security tips to protect your website against hacking

Read also: What is the best DDOS protection for your website?

Read also: Betternet VPN Premium full v5.3 Free Download in 2021

Read also: how to install google one vpn on windows and mac

Read also: is protonvpn safe yes heres why
---
4- DUMO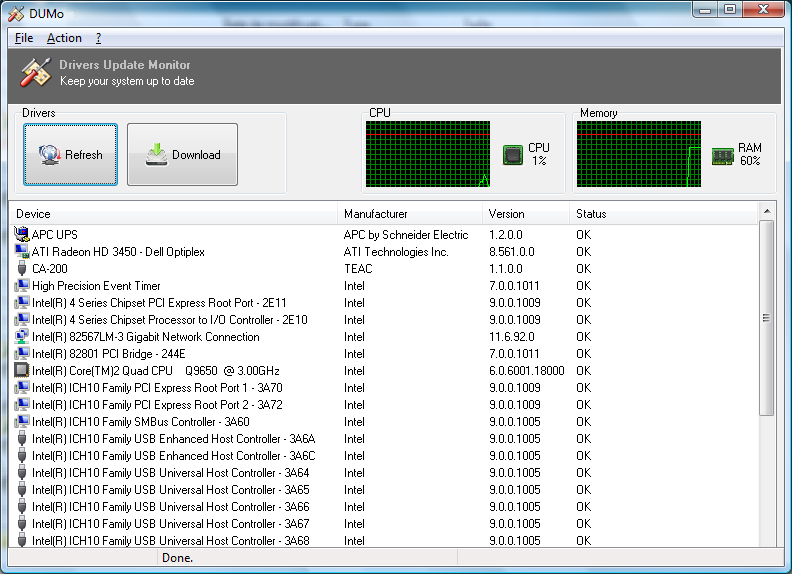 If you want to update all your peripherals and optimize the functioning of your system, DUMo is the program for you. Indeed, DUMo is a very interesting software that scans your PC from top to bottom to find outdated drivers and then presents the list of all available updates for these drivers with information such as the name of the developers as well as the numbers. versions of these drivers. You only need one click to start the check and the automatic update. This operation requires an internet connection.
With DUMo and its practical and effective tools, your PC will be protected from frequent breakdowns due to the malfunction of several drivers by carrying out all your updates on a regular basis and thus guaranteeing the efficiency of all your peripherals. It is free and available on Windows.
5- AVAST DRIVER UPDATER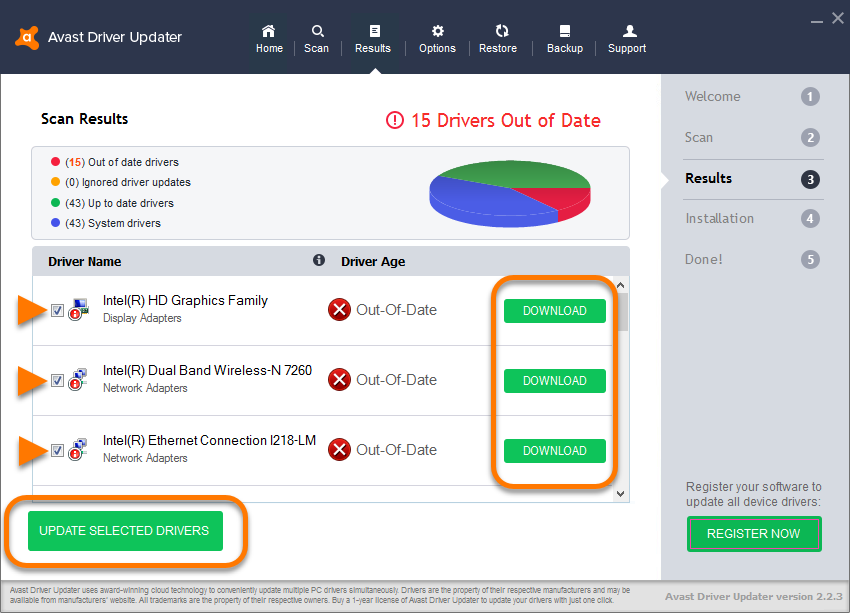 Avast Driver Updater is a program that automatically and quickly updates all the drivers for your machine, thus optimizing its proper functioning. With Avast Driver Updater, avoid common crashes related to malfunctioning audio and video devices. Also, get better performance from all devices connected to your computer by regularly using Avast Driver Updater. With Avast Driver Updater, get real-time, fast and reliable driver updates for your machine.
The main devices whose drivers are updated by Avast Driver Updater include: mice, keyboards, graphics cards and WI-FI cards, headphones and speakers, cameras, hard drives and USB keys and many more. The software is available in a free trial version. Driver scanning is free, but updating requires a paid version.
6- DRIVERSCLOUD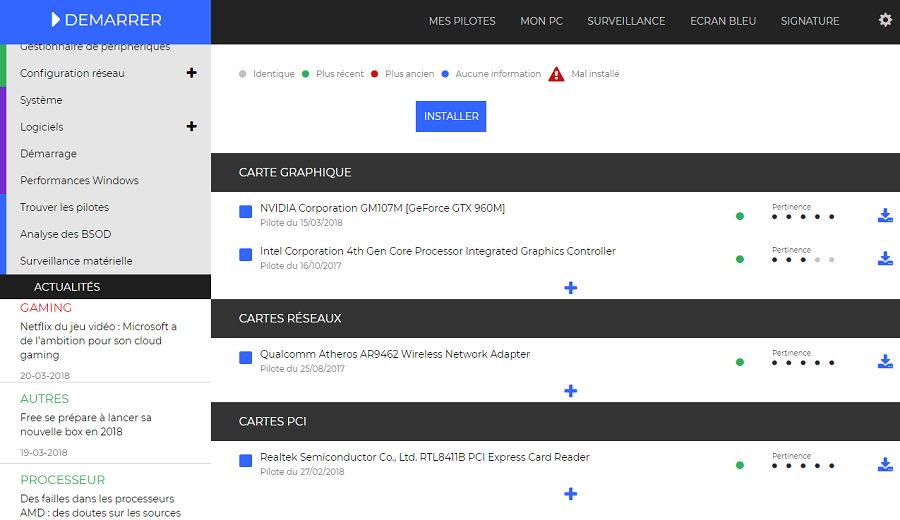 DriversCloud is an IT solution that allows a driver detection agent system to sift through all device drivers on your computer to automatically install updated versions. With DriversCloud, your computer will stay safe from repeated crashes caused by malfunctioning drivers. DriversCloud in its operation scans your computer in seconds and identifies the type of configuration installed. It then offers you drivers corresponding to the type of configuration of your PC. It is a very effective solution.
DriversCloud is a very secure and very convenient program. It works with a connection system and even offers modules to install on non-connected computers. There is a free version, but also a Pro version with more features.
7- Snappy Driver Installer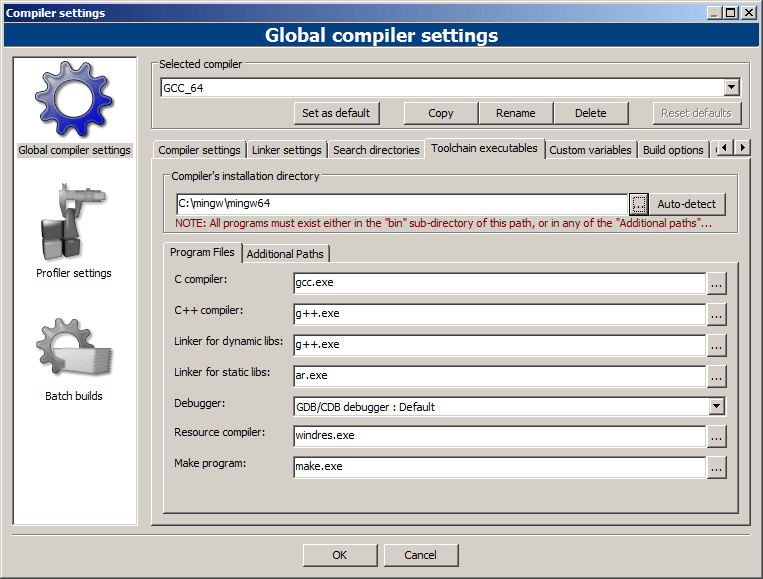 Snappy Driver Installer is a very powerful tool for scanning, checking and updating all the hardware drivers on your PC. A simple, fast and efficient operation in just a few seconds with an internet connection. Indeed, Snappy Driver Installer displays a list of drivers not listed by the computer, thus leaving the user the choice to select the updates he would like to download from about forty possible choices. Snappy Driver Installer offers drivers for several types of devices.
With its intuitive interface and very easy handling, Snappy Driver Installer remains the software of choice for safe optimization of your PC and all its accessories.
Snappy Driver Installer comes in free and paid versions and is available on Windows.