Reading books in a physical way was a very widespread habit a few years ago. But nowadays, it is clear that this habit tends to regress, even fade. This observation is mainly due to the fact that people can no longer devote the time necessary to read an entire book because of their busy daily lives. Audiobook apps have been developed to solve this problem. Through this article, we have selected the best of them for Android and IOS.
1- AUDIBLE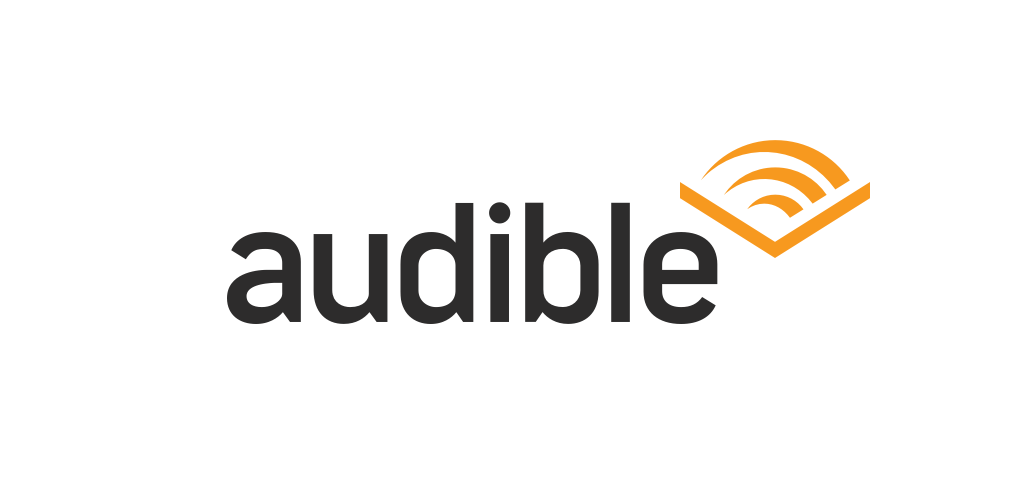 Discover the world of audiobooks through the Audible app. With this application created by Amazon, visit more than 400,000 audiobooks in all registers. Read your books how you want and when you want. Go about your daily business normally while listening to novels on repeat. Stop whenever you want and restart from where you left off. With Audible, reading audiobooks is like child's play.
With Audible, you can buy audiobooks, or if you want, you can rent them or even download them and listen to them later offline. With its fun, simple, and very neat interface, you can access the menu and the various features on the left side of the screen. The app is available on popular platforms Android, iOS, Windows Phone, and even Amazon devices. Try the app for 30 days and then subscribe to enjoy the best books of all generations.
2- LibriVox Audio Books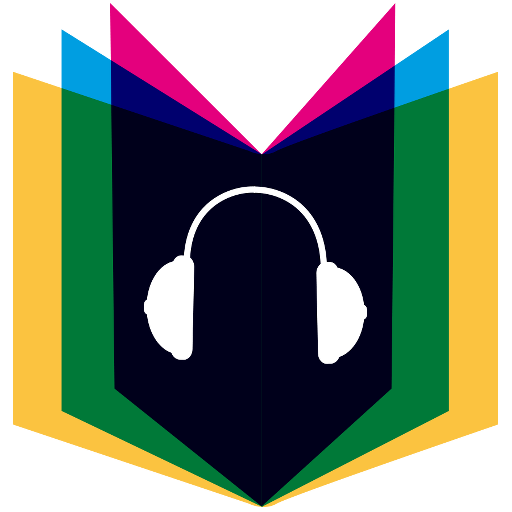 LibriVox Audio Books is a free application for listening to audiobooks of all genres. With LibriVox, discover the best classic books that rocked history in audio form. There are books of all genres and all categories, fiction, romance, adventure, science fiction, detective stories, etc. You'll get it for your taste. With LibriVox, there are thousands of audiobooks available for free that you can even download and listen to offline whenever you want.
Thanks to its many very fun features, you can listen to the books in streaming or download them to listen to them later, you also have the possibility of selecting the reading mode of your choice; whether in night or day mode. Also, choose the themes you want to have on the reading mode and even the font size. Activate pause mode, go about your business, and pick up where you left off. LibriVox is the best way to read audiobooks freely. With a simple and easy-to-use interface, the application is completely free and available on Android and iOS.
2- Unlimited Books & Audiobooks
Free Books and Audiobooks app lets you listen and read books while learning English. Have thousands of audiobooks and choose from this multitude of books your favorites. List the great classics as well as the most popular. Listen to your favorite books anywhere and continuously. Listen to your books without spending a penny.
With its main features, listen and read e-books at the same time, and read your books continuously. If you have things to do, don't panic, pause and pick up where you left off without missing a beat. Along with Free Books and Audiobooks, these are famous and classic books like Pride and Prejudice, Dracula, Alice in Wonderland, Sherlock Holmes, and many more.
---
---
4- OVERDRIVE
The OverDrive app is an app that gives you more than 30,000 audiobooks around the world. Thanks to this application, you can have the great classics of the book and the most popular at your fingertips. You can choose to borrow books of your choice, read them, and then return them later using Overdrive's local libraries. Listen to your books wherever you want and continuously. You can change the playback speed as you like.
With OverDrive, reserve titles of your choice, create lists of your favorite books, and get served on time. Never get your titles returned late with OverDrive. The app is compatible with multiple platforms, including Android, iOS, Windows, Chromebook, and more.
OverDrive happens to be one of the best-known audiobook and e-book apps. Its interface is very intuitive and fun. With OverDrive, read and download your books whenever you want. The application also offers you the possibility to read offline. With OverDrive, it's the door open to thousands of libraries around the world.
5- EBOOX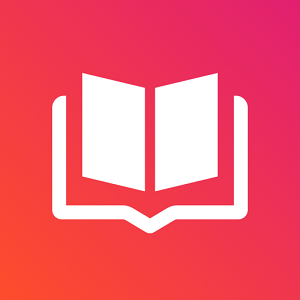 Eboox is a mobile application that offers all users the possibility of reading their books in a practical, simple, and elegant way. Thanks to its extensive library, access to thousands of books including the great classics and new releases. With Eboox, treat yourself to the world of e-books and audiobooks by experiencing absolutely exceptional moments of reading.
By using Eboox and its many features, personalize your reading by choosing the font size of your texts, the theme and the color of the screen, read any book format from your smartphone reader . With Eboox, download your books to your phone's reader and read them whenever you want in offline mode. Also, choose your reading mode; whether in day or night mode. With Eboox, read your books for free and with the greatest pleasure.
6- Scribd – audiobooks & ebooks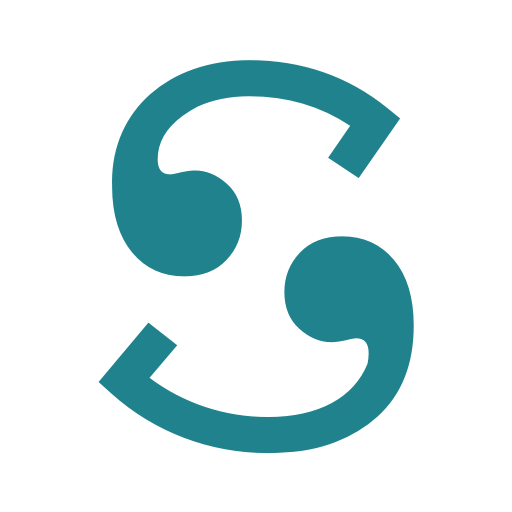 Scribd gives you the ability to access thousands of audiobooks and ebooks. Decide to read these books in streaming, on the internet, and as a file downloaded to your smartphone. You can play these downloaded files later. With Scribd, enjoy the best of reading audiobooks, bestsellers, and classics, but also new releases. The application offers you the possibility to carry out book searches in its catalog. So, you can direct your searches to popular books, sort them by title and category, by genre or by author. Never has audiobook reading been so simple and easy.
With Scribd, search for the most read, or best-selling books, choose the ones that interest you and download them to read them afterwards. The application is free and downloadable on Play Store and App Store.