---
We now save a large part of our work and documents on the internet. Dropbox and other cloud storage providers are stepping in by making storage easy and helping people collaborate. Dropbox is certainly one of the leaders in cloud backup, with over half a billion users worldwide. However, there are alternatives and some of them offer less expensive features and better security. So what are the best alternatives to Dropbox?
1- Sync

Located in Canada, Sync is a collaborative cloud backup service that intends to offer its users less expensive file storage than Dropbox. With its free plan, it is possible to have 5 Gb of free storage as well as basic collaboration options.
The service provides free programs for Android, iOS, Windows, and Mac operating systems for syncing and accessing files on any device. Mobile apps come with remote device locks. Using this system, you can block your device from any other device connected to your Sync.com account. In this way, the security of your device as well as its data will be reinforced.
So here is an online storage service that is less expensive than Dropbox and offers 5 Gb of free storage space. But Dropbox only offers 2. In addition, Sync allows live storage and synchronization for all types of devices. Nevertheless, the data transfer is limited when you opt for the free backup on Sync. To lift this limit, you will need to subscribe to a paid plan. With less than 50 euros per year, you will then have a storage space of 500 Gb and can transfer as much data as you wish.
2- Google Drive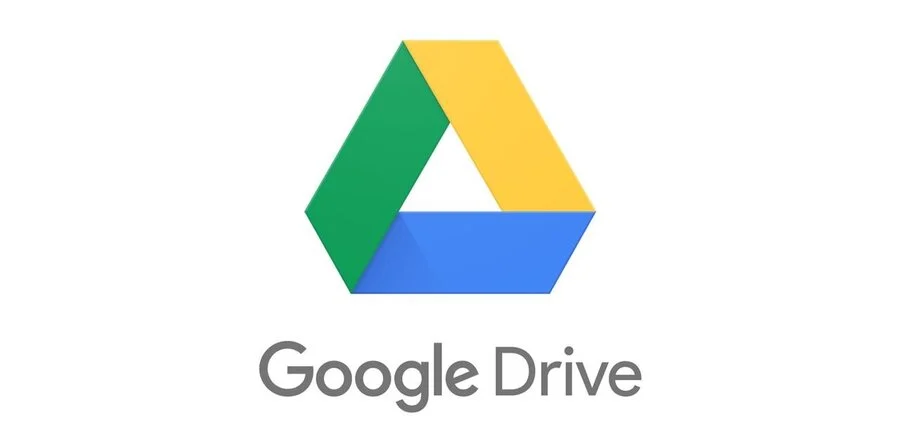 Impossible to mention the best alternatives to Dropbox without mentioning Google Drive. It is a free cloud storage service included in Google's suite of applications. Google Drive comes with 15 GB of free backup space that you can use to store your personal files. This service is undoubtedly the best non-paying application available to those who only want to store personal documents. Note also that Google Drive offers several collaboration tools and features and applications for all types of devices, whether Android, iOS, or Mac.
Likewise, images are not taken into account in your backup to Google Drive when they are of low quality. To have a backup space much higher than the 15 Gb free, you will have to pay less than 2 euros per month. Finally, by opting for Google Drive, you will also have access to equally useful applications like Google Docs and Sheets, without spending a penny.
3- Microsoft OneDrive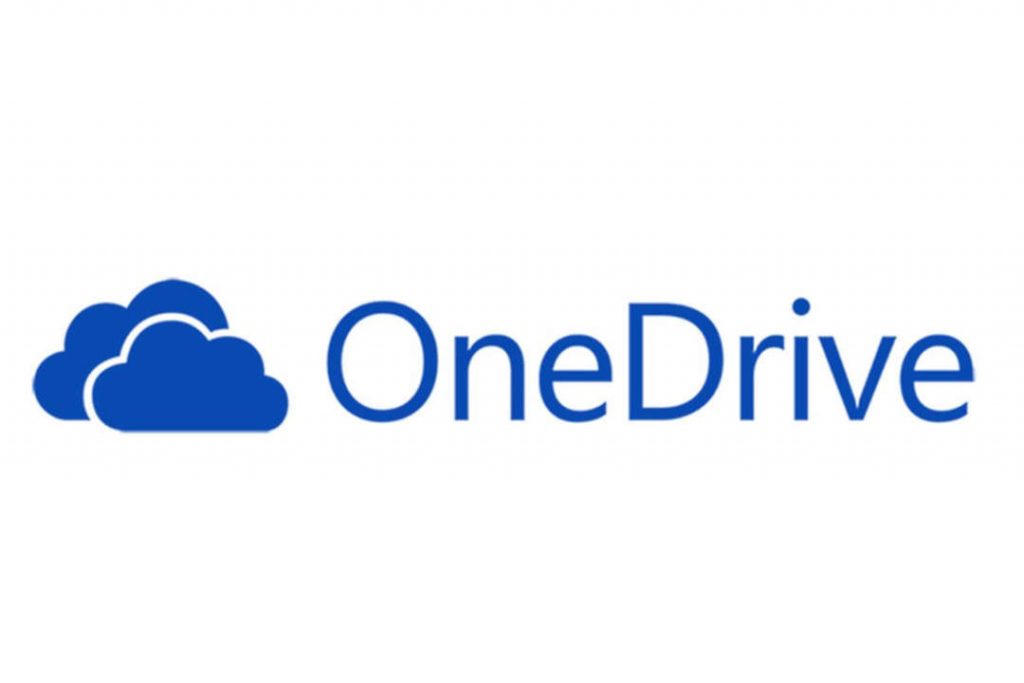 Microsoft OneDrive is a great alternative to Dropbox that you can access for free. Designed by Microsoft, it puts 5 Gb of free backup space at your fingertips. But still, it is possible for you to have 1000 Gb of storage space on Microsoft OneDrive by paying less than 70 euros per year. Provided you are using Microsoft Office. Note that if you choose one or the other of the premium offers of Microsoft OneDrive, you will automatically benefit from a free subscription to Microsoft Office.
4- Tresorit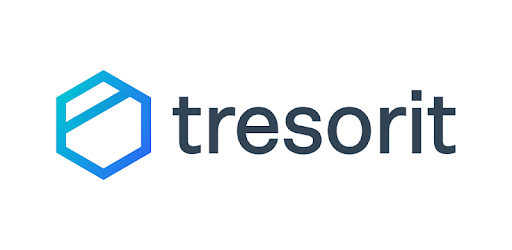 In terms of the security and privacy of your data, Tresorit is definitely the best alternative to Dropbox. It is for nothing that the privileged customers of this Swiss online backup service are companies and collaborative groups. Notable Tresorit users include Emirates, SAP, and Canon. Ultra-secure, it notably puts Swiss Privacy at your disposal. Of course, Tresorit offers applications for devices running Android or iOS as well as Microsoft, Mac, or Linux.
It is also GDPR compliant. By sticking with the free plan of this service, you will be able to share large files up to 5 Gb. As for the paid plans, they allow you to benefit from at least 200 Gb of backup space. Tresorit is clearly an alternative intended for companies and individuals wishing to store their data in a highly secure space.
5- SpiderOak
Just like Tresorit, SpiderOak is one of the best backup Dropbox alternatives primarily aimed at businesses. It is therefore obviously a service that guarantees data storage in an environment with reinforced security. SpiderOak was definitely made with the privacy of its users in mind. It can work on Android or iOS devices as well as Mac, Windows, or Linux. In addition, SpiderOak provides you with many collaboration tools.
Note that you can try this service for free for 21 days, although SpiderOak does not offer a non-paying plan. If you're unhappy with the security level of your files stored on Dropbox, you're not alone. SpiderOak will then surely satisfy you.
6- IDrive
We wrap up our review of the best alternatives to Dropbox with IDrive. This is another service strongly adapted to the expectations of companies in particular and professionals in general. IDrive provides you with free storage space of 5 GB and allows you to store or recover free of charge once a year, all of your files physically. By subscribing to a paid plan on IDrive, you will be able to use a storage of 2,000 Gb.
---
---
7- pCloud
pCloud appears to be one of the cheapest online storage providers today. Just sign up to get 10 GB of free storage space. pCloud offers apps for Windows and Mac as well as Linux, Android, iOS, and even Adobe Lightroom. To take advantage of a larger storage space, however, you will have to pay a small amount of money.
So plan monthly for less than 4 euros to have a storage of 500 Gb and have access to a data transfer bandwidth of an equivalent capacity. But unlike the vast majority of its competitors, pCloud offers a lifetime storage plan at a reasonable price. By choosing this option, you can take advantage of a backup space of 500 GB. In addition to being less expensive than Dropbox, pCloud is also very easy to use.
8- Amazon Drive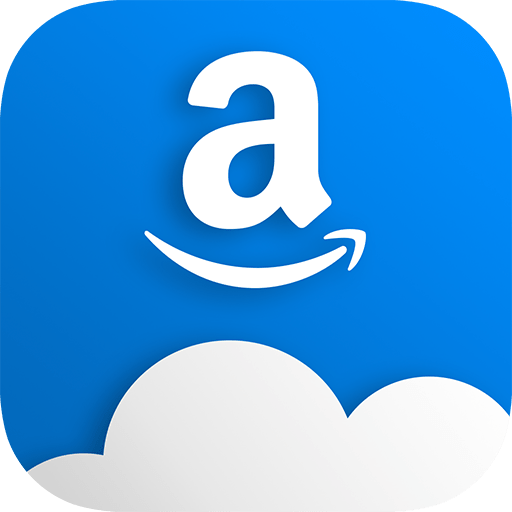 Formerly called Amazon Cloud Drive, Amazon Drive is a great alternative to Dropbox in that it offers two options: one free and one paid with multiple storage offerings. The free option gives the user 5GB of storage space to save photos, videos, and other important files. Also, if the user is an Amazon Prime customer, he will be able to benefit from unlimited photo storage space. The paid option entitles you to a storage space of 100 GB or even 30 TB depending on the chosen offer. Amazon Drive allows integration with other Amazon Prime services.
9- Box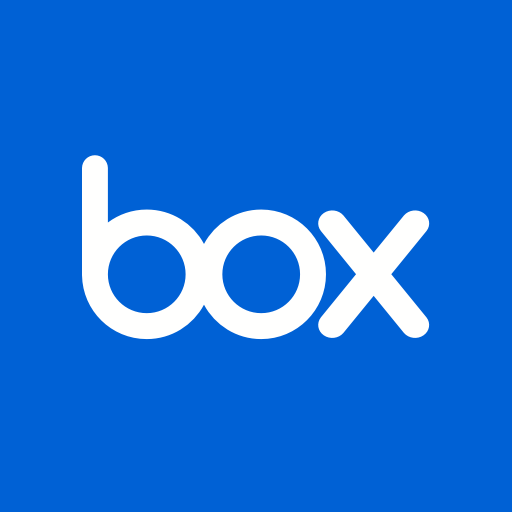 Box is one of the direct competitors of Dropbox. Indeed, Box, available on the market since 2005, offers 256-bit AES encryption along with several other functions. Its handling is very easy compared to Dropbox. Its free option allows you to benefit from 10 GB of storage space (even better than Amazon Drive). However, this free offer does not allow you to store files larger than 250 MB. On the other hand, the paid option (9 € per month) offers up to 100 GB of storage space. However, the user cannot exceed 5 GB for a single file. In addition, the offer for companies and professionals entitles you to 100 GB of storage space with a file upload limited to 2 GB. The box is compatible with several platforms such as macOS, Windows, iOS, and Android.
10- Icedrive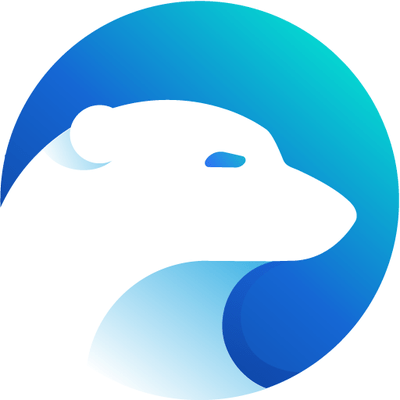 Although recent, Icedrive is a serious competitor to Dropbox. It has many features like Twofish encryption algorithm, intuitive interface design, and client-side encryption as well as very affordable prices. It has a very smart cache system that can speed up the app without eating up your space. It allows you to use a password to control access to shared files.
Icedrive provides its customers with a 10 GB free plan for bandwidth limited to 3 GB per day and 3 paid plans (Lite, Pro, and Pro +). The Lite plan offers 150 GB for a limited bandwidth of 250 GB with client-side encryption. It costs $19.99 per year or $99 for life. The Pro plan costs $4.99 per month and $229 for life. It offers almost 1 TB of storage space and a bandwidth limit of 2 TB. The Pro + plan meanwhile is 5 TB of storage space for a bandwidth limit of 8 TB. This plan costs just $17.99 a month for $599 for life.
11- Internxt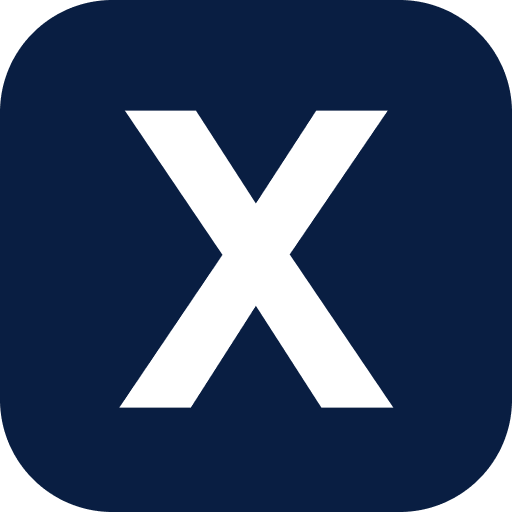 In terms of price, Internxt is cheaper than Dropbox. It is available with end-to-end encryption. It is an open-source service but does not leave any direct access to files or data to a third party. With Internxt, all files are uploaded to the cloud and securely encrypted using the AES-256 protocol. It is easy to install and remains compatible with many devices and operating systems. It offers better file transfer speeds. Likewise, there are no download limits imposed on users. Internxt's free option offers 10 GB of storage space. The paid option starts at $1.15 per month for 20 GB of storage. To get a 200 GB plan, you have to pay around $5.15 per month. With just $11.50 a month, you can enjoy nearly 2TB of storage space.
12- NordLocker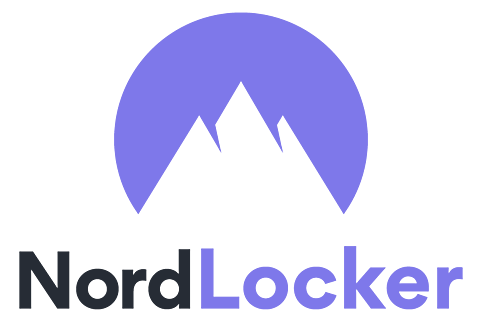 NordLocker is an excellent online data storage service. It offers end-to-end encrypted storage services. Compatible with several operating systems (Windows, macOS, iOS, and Android), NordLocker applies a zero-knowledge data policy. To secure the data of its users, NordLocker uses the most sophisticated encryption algorithms on the market, namely Argon2 XSalsa20-Poly1305 MAC, ECC, and many others. With this storage service, you can access your files anywhere in the world, because everything is done from a private cloud.