With Google Maps, you no longer need paper maps to orient yourself and move easily from one point to another. This service installed on almost all mobile devices allows you to access very detailed maps online. Google Maps now even offers offline maps. But, this application is not the only one of its kind. Other equally powerful free programs can be used as alternatives to the Google Maps service. What are these apps?
1- Citymapper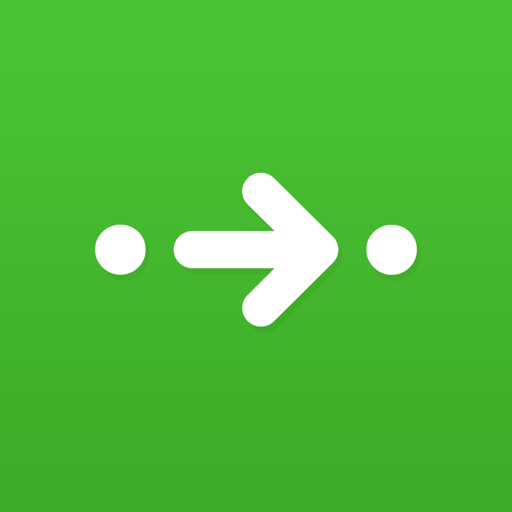 Even if Citymapper does not yet cover all countries, it is an excellent alternative to Google Maps. Indeed, the application can be used to move around in almost all Western cities. It is particularly safe as an orientation method for public transport.
Citymapper offers you not only the name of these transports, but also their cost and schedules. With the program that you can use on your Android or iOS device as well as on your computer, you will be able to choose cheaper transport. Citymapper will also allow you to limit your carbon footprint by opting for greener transport.
Note that if you wish, you can be informed by alert, of prices and timetables. Finally, the application is subject to frequent updates of its database, giving you the certainty of having the right information at all times.
2- HERE WeGo
HERE WeGo, formerly NokiaMaps is now owned by well-known automakers BMW, Audi and Daimler. The application provides maps that can be used for free and without having to connect to the internet. These maps, which cover a hundred countries and more than 1,300 cities, can be viewed on PC as well as on Android and iOS .
HERE WeGo is almost as complete as Google Maps. It provides information on traffic as well as public transport. You can use it to quickly make a comparison between different routes and means of transport to choose the shortest and cheapest.
Of course, to access satellite images and access up-to-date traffic data, you will need to connect to the internet. HERE WeGo is certainly a very credible alternative to Google Maps, but it requires a lot of memory for keeping maps offline. Furthermore, it does not allow public places to be viewed on the Internet, as is the case with the Google Street View function of Google Maps. HERE WeGo also lacks the compass function for those who travel on foot.
3- Maps.me
If you're a serious hiker , you 'll love Maps.me. This application provides you with all the hiking trails. You can navigate with disconcerting ease by relying on it. Also, the application offers a search engine through which you can find during your getaway, the hospital closest to you. If it is a hotel you are looking for, you will also find it without problem. The engine also allows you to locate means of transport and good places to eat.
Available for iOS and Android, the only downside to Maps me is that it doesn't allow downloading of maps. You can't use it without an internet connection.
4-Waze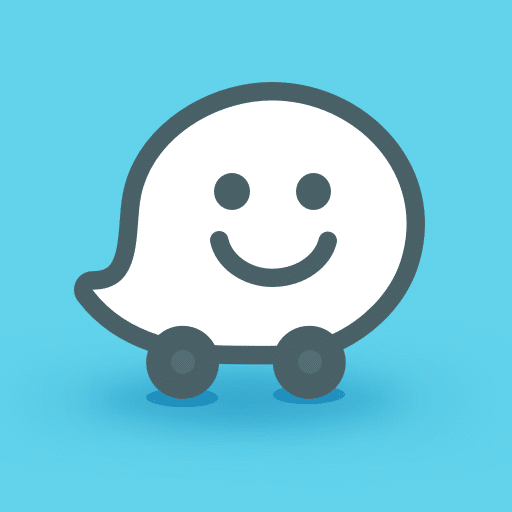 Like Google Maps, Waze is owned by Google, but the two apps work in different ways. Waze users are invited to show good citizenship by informing the community, for example, of the occurrence of a traffic jam or an accident. Thus, new routes are offered to motorists in real time to escape traffic jams.
With Waze, it is also possible to locate your car or the gas stations closest to you with Smartphones operating on Android and iOS. As you will have understood, the application is mainly intended for motorists, even if pedestrians and those who want to take public transport can also use it.
5- Bing Maps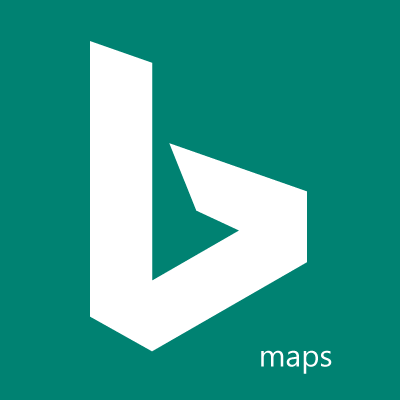 Few people know about Bing Maps . However, this application which appeared at the same time as Google Maps has nothing to envy! First named MapPoint, Bing Maps can be used to view live traffic. Likewise, this localization tool makes it possible to obtain a three-dimensional view.
Bing Maps is therefore as complete as Google Maps. It even stands out from the latter by offering a trip planning service and a few other features. However, you cannot use Bing Maps services offline.
---
---
6- Navmii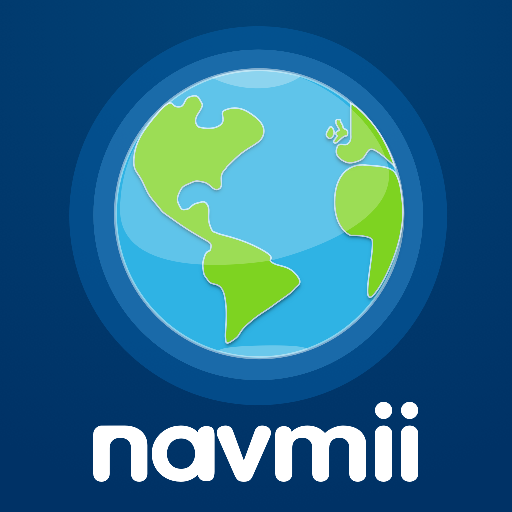 Navmii is a free tracking device that you can install on your laptop as well as on your Android or iOS. device . It offers voice navigation of very good quality, but not only. The application also has a search function and alerts you to the presence of a speed camera on the route you have taken. In addition, with Navmii, you can be in case of roadworks or traffic jams on your journey.
Remember that Navmii allows you to save maps to use offline. This alternative to Google Maps covers 150 countries! No wonder it's already used by more than 20 million people around the world.
7- OpenStreetMap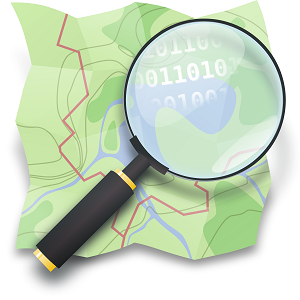 For those familiar with Wikipedia, OpenStreetMap is the equivalent of this free encyclopedia in the world of geolocation programs. Indeed, it works exclusively, like Wikipedia , thanks to the volunteer work of its many users. It is up to them to regularly update the map to make it as realistic as possible. And it works !
8- OsmAnd Maps Travel & Navigate
OsmAnd is a very successful combination of OpenStreetView and Wikipedia. Anyone can contribute to its development. This does not prevent its database from being carefully maintained. Established maps can be viewed offline for travel on foot, by bike or by car.
OsmAnd is a free mobile application for Android and iOS. However, you can supplement the basic services it offers, with other options for which you will have to pay.
The best free alternatives to Google Maps are Citymapper, HERE We Go, Maps.me, Waze, Bing Mpas, Navmii, OpenStreetMap and OsmAnd.