---
Teleworking or working from home was once perceived by employers as a source of reduced performance. This is why they are reluctant to adopt this practice. It took the March 2020 lockdown following the Covid 19 pandemic for companies to realize the value of allowing employees to work from home.
Today, despite the end of confinement, telework has become a norm as it offers many advantages to companies such as increased productivity thanks to collaboration tools (Slack, Trello, Monday). To facilitate communication between employees, employers, and customers, other solutions have been developed. This is the softphone or IP telephony or cloud telephony. what is the softphone? What are the advantages? This is what we are going to talk about in this article.
What is the softphone?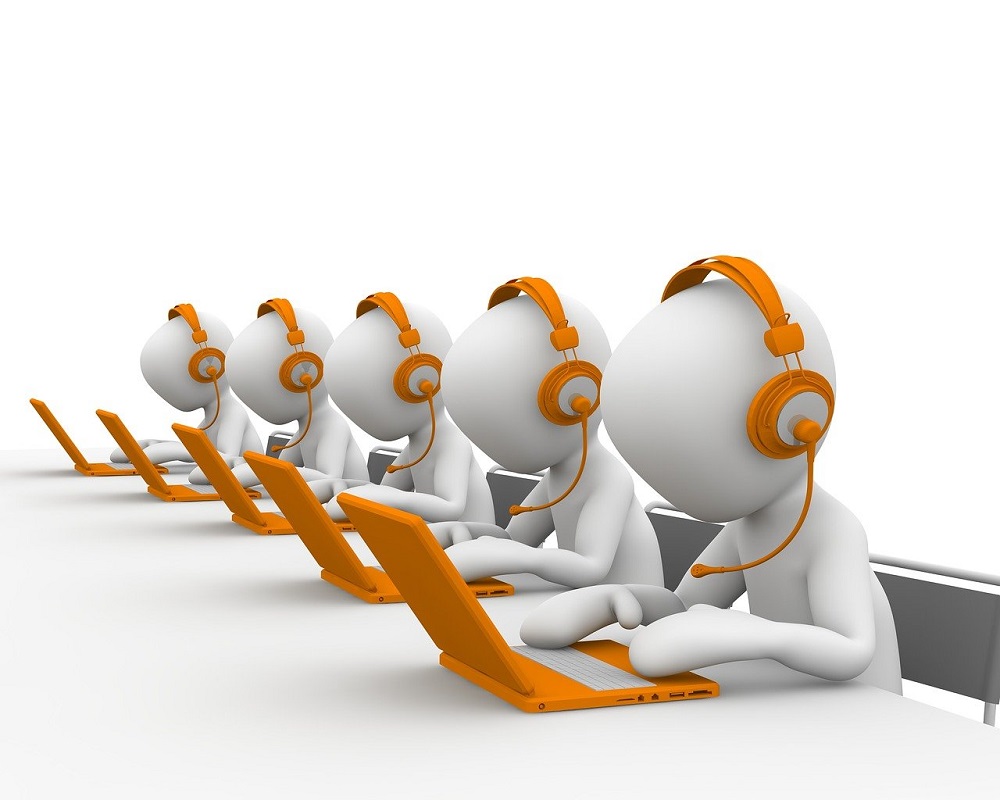 Also called IP telephony or cloud telephony, the softphone is a software telephone, i.e. one that uses VoIP (Voice Over Internet Protocol) telephony. With such telephony, voice transmission is done via the Internet. We, therefore, understand by this that the softphone is a technology that makes it possible to communicate by multimedia or by voice (audio/video stream) from the Internet network. This type of communication unlike traditional communication (by PSTN lines) is not done by physical lines, but by the Internet.
VoIP telephony only requires an internet connection to work. It is compatible with digital Internet networks (wireless or residential connections). Also, it should be noted that the softphone is a contraction of software (software) and phone (telephone). And so it allows you to manage calls from a computer. Thanks to this software, we can therefore digitize the telephone switchboard of a company. We must clarify that although the softphone is a web application, it can be assigned a real phone number. This allows you to be reachable from another phone.
How does the softphone work?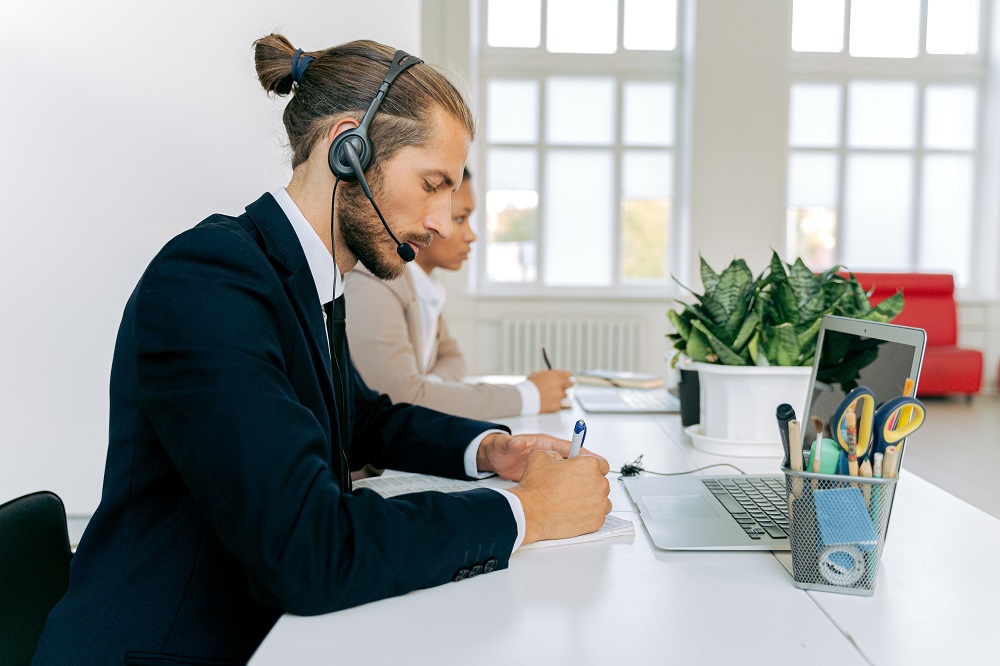 Cloud telephony works exactly the same way as traditional landlines and PSTN (public switched telephone network) lines. However, unlike the latter, the softphone does not use lines, but rather a software to make or receive calls. On this software, you will have all the buttons that appear on professional phones. You can easily forward a call, put it on hold, or mute.
The softphone is used on computers and not only. It can also be installed on mobile devices and even be embedded on platforms. All you have to do is install this application on the device in question. It is compatible with Windows, Mac, Linux, iOS, or Android tablets and smartphones, PCs, or laptops. That's not all. IP telephony can be used from a web browser.
---
---
What are the features of an IP phone?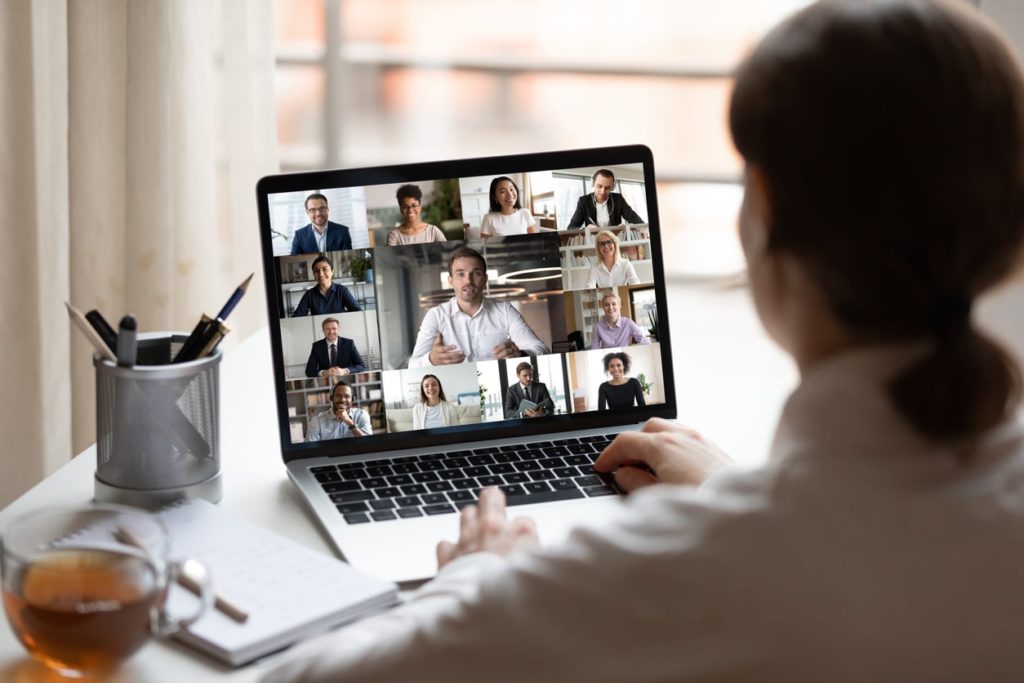 Despite being a software-based solution, the softphone offers a variety of features among which we have:
numbering ;
call recording;
sending text messages;
call forwarding;
team instant messaging;
video calls during web conferences and webinars;
a visual interface for voicemail.
The softphone is therefore a solution that can replace a standard telephone. It is a solution that offers more flexibility in the way of working.
What are the advantages of a softphone?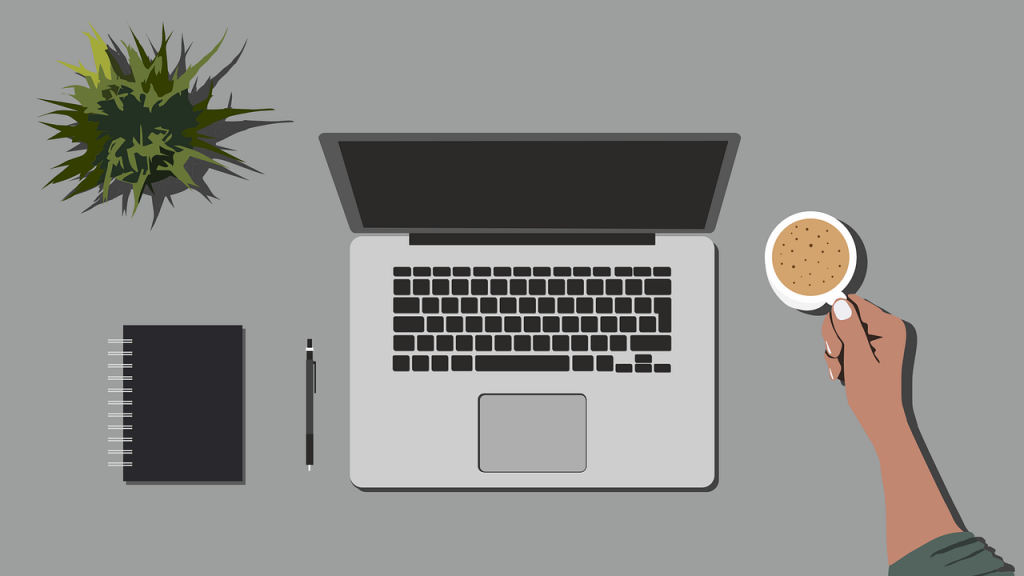 The softphone is this new solution that makes working from home easier. It offers many advantages such as:
1- Portability
IP telephony is software that is installed on computers and others. This means that everything is dematerialized. It is therefore a solution by nature portable. Employees everywhere can use it. They no longer have to be near their home or office phone to handle a call.
2- More efficiency
The softphone is an intuitive solution that is very easy to use. With just one click on keyboard shortcuts, you can easily:
transfer calls by simply dragging and dropping;
configure voicemail to the mailbox;
view voice messages.
3- Less expensive
The softphone is available at a very affordable price. Its implementation and maintenance of the network do not require any payment. Isn't that a better way to save money for the company?
4- Presence indicator
Using a softphone lets you know when employees are online, offline, busy or in a meeting. This is an additional option that accompanies IP telephony. It turns out that this impacts the productivity of the team. Indeed, this option makes it possible to know in real time when it is necessary to contact a colleague to transfer a call to him or to call him for information.
5- Organization of conference calls
Cloud telephony allows easy connection between colleagues and teams from a conference call. To make this management more flexible, these softphones offer mobile applications and desktop applications. It thus becomes easy to switch a call from a mobile phone to a computer when you are in the middle of a conversation when, for example, you want to leave a room to enter another.
6- Transmission of an optimized voicemail
Setting up voicemail is a feature found on all telephone systems. But the one offered by softphones offers other more advantageous features. With a softphone, for example, you will be able to:
send voicemail audio files to your employees' mailboxes or send them in the form of push notifications;
automatically transcribe received voice messages to facilitate note-taking or easy access when in a noisy environment.
7- Facilitates the sharing of contacts
There are many softphones on the market that incorporate contact-sharing features. This feature allows users to subscribe to the company directory to share their contacts with the rest of the team. By doing so, it becomes easier for other employees to access customer contact details with a single click. This is a feature that works well for both small and large businesses.