Watching a movie, series, video clip, or other multimedia content on your Mac or PC is a very popular trend these days. To make these moments of entertainment more explosive, the designers have developed a multitude of applications and video players to allow you to read your multimedia files more simply and entertainingly. We have selected from this panoply of software the best VLC alternatives to make your choice easier.

1- ELMEDIA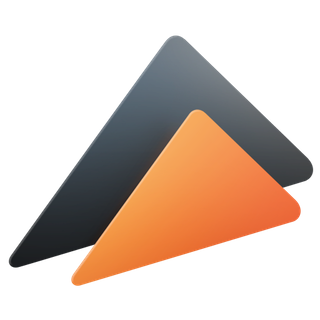 Elmedia Player is a very efficient multimedia player for Mac that allows you to automatically play a multitude of video and audio file formats. Thanks to its very advanced playback functions, Elmedia broadcasts video content on several types of devices such as Chromecast or DLNA. With Elmedia Player, you can easily create your playlist and watch your videos continuously from your player.
Stay in control of your reading style. Set the playback speed while viewing your movies and clips. Pause if you wish and take a screenshot of an image that interests you. With Elmedia Player, you can transfer your stored files to other DLNA-compatible devices. It is a very practical tool with a very easy grip.
2- JUSTPLAY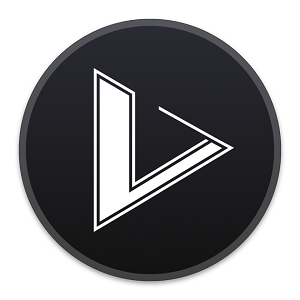 JustPlay is a Mac media player that allows you to play audio and video files regardless of the format. Whether MP4, AVI, Blu-ray, MP4, FLV, and many more. No need to install plug-ins or codecs. It is simple and very practical. With Justplay, adjust your playback speed as you wish and view your videos continuously. With its advanced settings, you can adjust the brightness, sharpness, and contrast on your screen.
With JustPlay, enjoy a wide range of sound settings to soften your eardrums. When viewing your videos, you have the option to adjust the subtitles according to the frameshift. You can also pause and resume from where you left off. With a simplified and very light interface, JustPlay is the application that makes multimedia playback easier for you.
3- VLC MEDIA PLAYER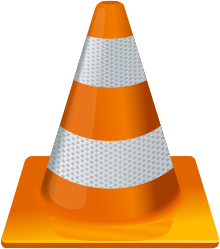 VLC Media Player commonly known as VLC is a powerful media player. It is arguably one of the most popular and widely used free media players. It is able to play almost all available audio and video file formats in seconds. Just select any file format and VLC will play it for you quickly. The particularity of this reader is that it gives you the possibility to read incomplete files such as videos for download. This can let you know if the content you are downloading is authentic or not.
Simple, practical, efficient, and powerful, the VLC player is a complete tool that makes it easy for you to play and convert multimedia content. With its many features, it allows you to obtain the impeccable image and sound quality in high definition. It is completely free software that is available on a multitude of platforms including Windows, Mac, Android, iOS, etc.
4- KODI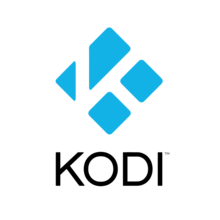 Available on Mac, Windows, Linux, or Android platforms, the Kodi video player is a very versatile software that allows you to play multimedia content and supports several types of formats. With its many features, you can create a personalized list of your music, movies, and photos, play your audio, adjust the playback speed of your videos, restore subtitles from damaged files, and more.
With Kodi, you can stream your videos the way you want. Also play your videos from any source including USB sticks, CD or DVD drives, external hard drives, and even the internet.
Kodi is a very complete video player that even allows you to play videos and even watch streaming TV. With its very playful interface, Kodi offers its users the possibility of enjoying multimedia in complete freedom, but also the best of television.
5- DIVX PLAYER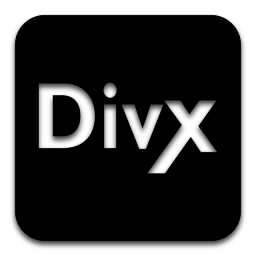 Divx player is a video player that allows you to play multimedia content in several formats. This player supports all qualities of multimedia videos. Whether low quality like SD or very high quality. This ultra-powerful reader is equipped with many features as interesting as each other. Thanks to its very easy handling and its super-simplified interface, Divx is a player that is designed to support subtitles as well as several chapters.
Also, take advantage of the usual functions such as creating music video libraries or adjusting the playback speed. With this tool, you can also download and watch streaming TV. The Divx video player is a real tool that will allow you to fully enjoy the best of multimedia.
6- REAL PLAYER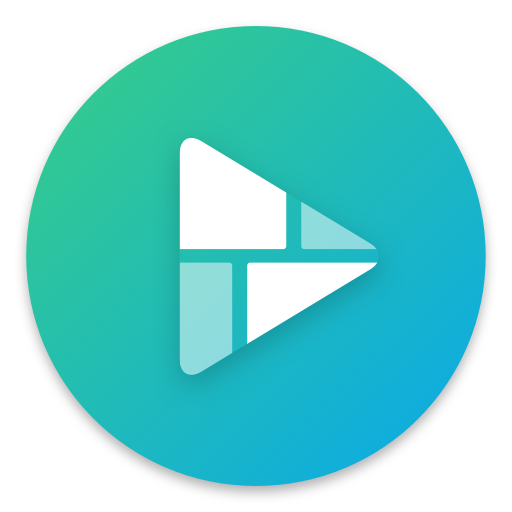 RealPlayer is a complete software that not only allows you to play video files of several formats but also offers you the possibility of downloading videos from given sites. The Real Player software is designed to guarantee your ease in playing your multimedia files. It supports almost all popular video file formats. You can also listen to audio files such as music or view photos or images.
With the Real Player, download videos from the internet and store them in your video library. Create your playlist and view your content continuously. If the format of a video file does not suit you, you can convert it to another format of your choice using Real Player. For more fun, you can also use this software to edit videos and share them on social networks. Real Player is one of the best alternatives to VLC. It is very complete, easy to use, and suitable for a multitude of formats. It is available on multiple platforms.
7- Plex Media Server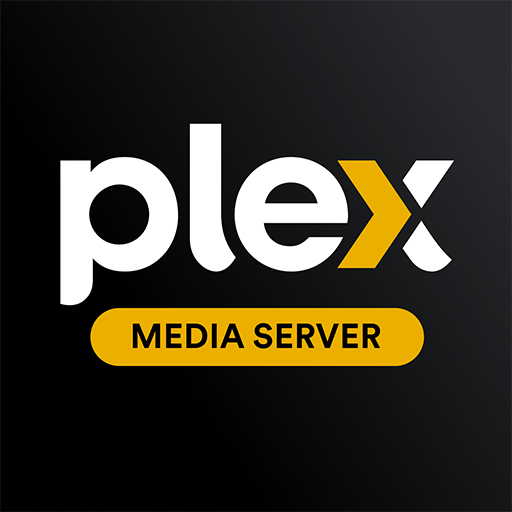 Plex Media Server is basically a streaming service application developed by an American company. It is an application that offers a large collection of media such as movies, videos, and even TV shows. This application is nevertheless downloadable on other platforms and can be used as a multimedia player for playing home videos: the Plex Media Server. This video player is compatible with multiple operating systems such as Mac OS, Windows, FreeBSD, GNU/Linux, iOS, and Android.
It is a player that has a large number of built-in codecs that allow you to play all types of formats: MPEG, MOV, MP4, MKV, ASF, AVI, and WMV (videos, audio, or photos directly on a TV connected, a smartphone, a tablet or on a tablet).
Plex Media Server is an excellent video player that lets you organize your own video collections. It also lets you add covers and descriptions to your videos. With Plex Media Server, you have the ability to choose which videos to share with other users. And that's not all. It's a video player that helps you set parental controls on the videos your kids can watch.
8- 5kPlayer

5KPlayer is one of the best video players available in the market. It is a player that perfectly combines Music Player, AirPlay Media Streamer, and HD Video Player. Compatible with Mac OS and Windows, 5KPlayer is one of the most complete players for playing media files although it is free.
With its wide range of codecs, this video player is able to support all formats of videos, audio, and even subtitles (AVI, FLV, MP4, WMV, MKV, WebM, MTS/M2TS…). It also supports video stream from several streaming sites like Vimeo, YouTube, DailyMotion, and others. To allow better visual comfort, 5KPlayer uses NVIDIA CUDA, Intel, QSV, DXVA 2.0, and AMD software. It is also an energy-efficient reader thanks to the CPU and GPU that accompanies it.
9- PotPlayer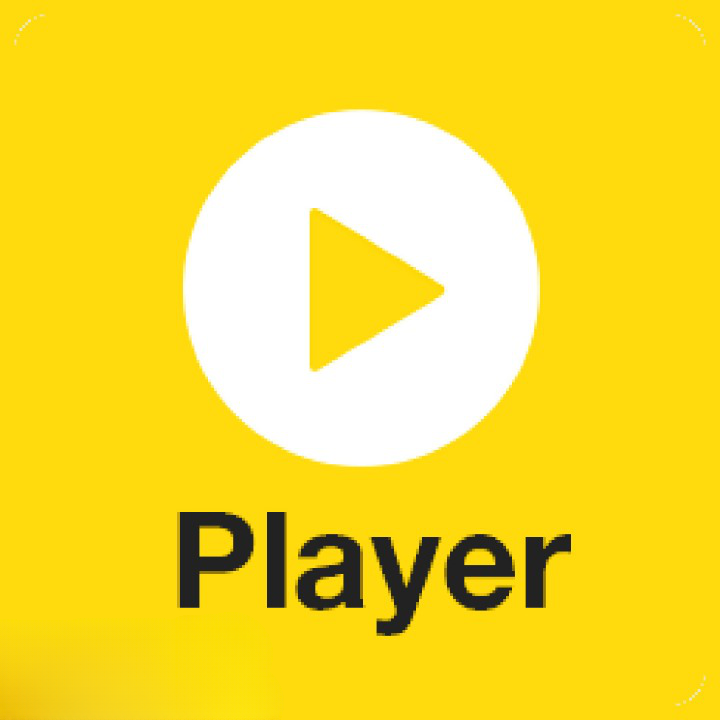 PotPlayer is a free video player developed by the South Korean company Kakao. It is a video player highly appreciated by its users of Windows users (the only system it supports) for its performance and its many customization features. This Windows video player does not require the addition of external codecs, as it can support all media file formats available in the market.
PotPlayer is very powerful in terms of hardware acceleration thanks to CUDA, Intel Quick Sync Video, and DXVA (DirectX Video Acceleration). This software supports 360-degree videos, 8K videos, 3D videos, and even 3D glasses. To top it off, the media player has a screen recorder, video quality optimization tools (brightness and contrast filters, a pixel shader,
10- GOM Media Player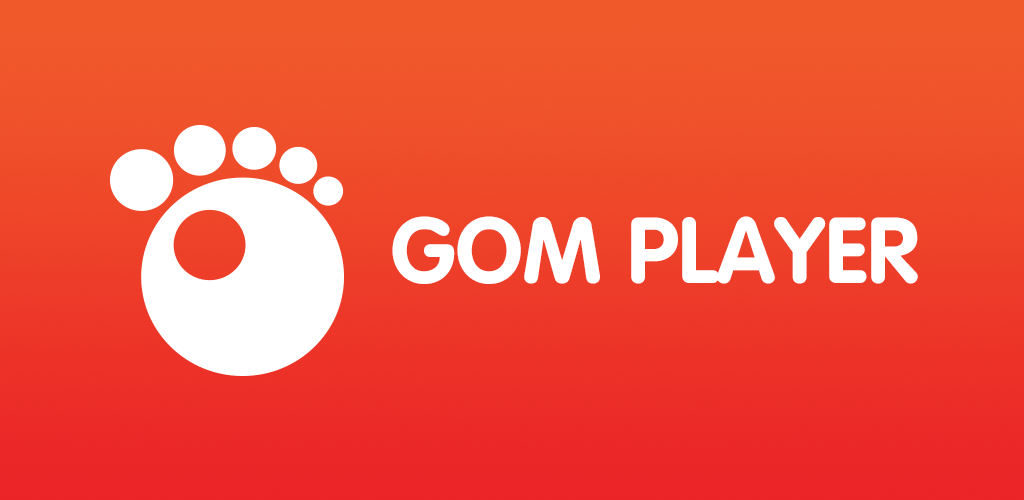 Just like PotPlayer, GOM Media Player is a multimedia player developed by a South Korean company: GOM & Company. It is a free video player and compatible with Windows and Mac OS. It is often compared to VLC, its main competitor especially thanks to its many very advanced features. Indeed, GOM Media Player integrates a large number of codecs for all available video and audio formats.
The Windows version of this player supports 360-degree videos and even corrupted or even downloaded files. It is a reference to this point. And if your video is in another language, you can rely on its large subtitle library to easily sync the currently playing video file. This media player also allows you to manage your playlists, adjust the brightness,
11- CyberLink PowerDVD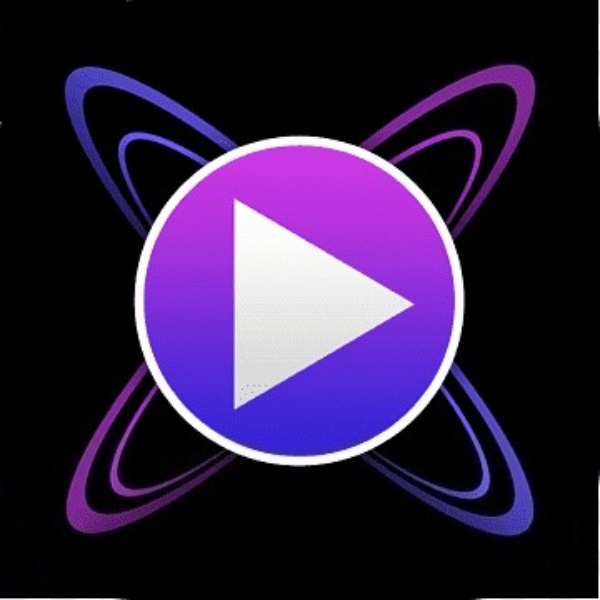 CyberLink PowerDVD is an all-in-one media player. It has vast functionality more than you can find on DVD and Blu-ray players. With this player, you can play 8K, 4K, H.265/HEVC, and Ultra HD Blu-ray videos. It is software that helps you organize your playlist as you like. You can access your videos, photos, and audio files anywhere from any device. With this media player, the playback experience is guaranteed, as you can continue reading where you left off. It allows you to download TV shows and even offers the possibility to play them offline. You can install it on computers, smartphones, tablets, and even streaming devices.