Despite the many revolutions brought about by the NICTs, television remains, without a doubt, one of the best sources of entertainment in the world. Whether with friends or family, it is always a great pleasure to watch a football match or a television program together.
However, it can be very inconvenient if you have to get up all the time to change channels or decrease or increase the volume when you lose the remote control.
Under these conditions, what to do? Know now that you can control your TV using your Smartphone. For this, you need to have a TV remote application for your iOS or Android. Which application should you choose to operate your TV since all remote TV applications are not suitable for all TVs? Read this article to find yours.
1- Android TV Remote Control Service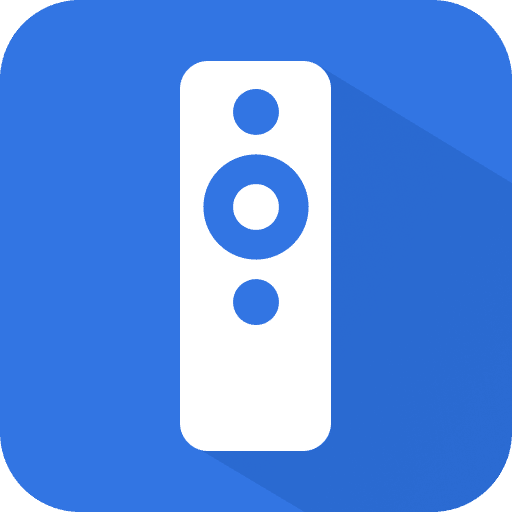 We cannot talk about technological innovations without mentioning a product from the Google brand. This application allows you to take control of any Android TV device connected to the same Wifi network as your Smartphone. With Android TV Remote Service, you also have the option to connect via Bluetooth if your Android TV device has a wired Ethernet connection. It should be noted that this application is suitable for all kinds of Android TV boxes regardless of the type of manufacturer. Available for free on Play Store, Android TV Remote Control Service offers Touchpad and D-pad controls.
2- Universal Remote – Roomie
Available for iPhone, the Roomie Remote app is suitable for TV, Xbox, or DVD players. You can use this application whether it is to control the volume, change the channel, skip to the next part, or mark a pause. It's a real remote control. The communication of this application with other devices is done through the infrared receiver. You must therefore bring this receiver if your devices do not have it.
3- Amazon FireTV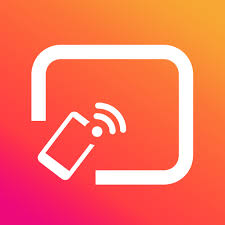 The Amazon Fire TV Remote gives you two options for controlling your devices: voice control and touchpad combination. To make it easier for you, this application offers you in a single list all your Fire TV applications. Likewise, Amazon Fire TV gives you the opportunity to manage multiple of your Fire TV devices from your home since it allows you to switch from one device to another. Available free for iOS and Android, this app has a text input tool that pops up on the Fire TV screen and lets you do your YouTube searches or type in your web addresses.
---
---
4- ZaZa Remote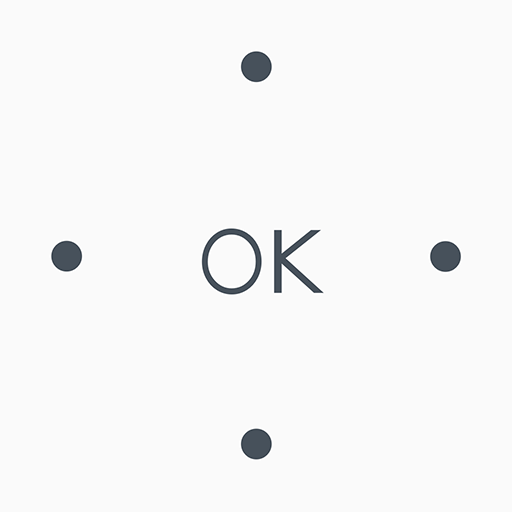 ZaZa Remote is a remote control launched in August 2013 by Tiqiaa Co., Ltd. It is an application that works with most Smartphones currently available on the market. You can therefore use it on phones from brands like HTC, Xiaomi, Lenovo, Samsung, Huawei, TCL, Oppo to name a few. Whether it's your TV, projector, air conditioner, DVD, set-top box, power amplifier, switcher, internet-connected box, SLR camera, or others, you can use this app to control it.
ZaZa Remote has one of the largest remote control code bases in the world. This remote control can be used on more than 6,000 brands of household appliances. It can also memorize more than 250,000 remote controls. To top it off, it can perfectly be used without an internet connection. Go to Google Play to download for free and enjoy these many features.
5- SURE Universal Smart TV Remote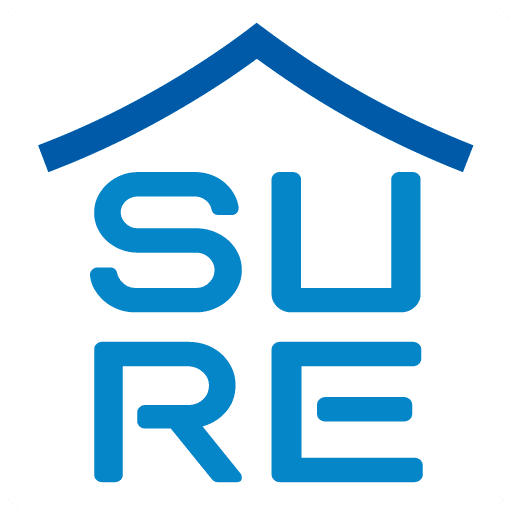 Here is one of the best universal remotes on the market available for Android and iOS. Take control of your TV, DVD players, satellite or cable box, and Apple TV with SURE Universal Smart TV Remote. Like ZaZa Remote, this application also supports your household appliances as well as your heating devices. Moreover, this application comes with many other features such as:
a reminder tool for your favorite shows that you want to watch;
a display of the last channels watched;
a smart lock screen that shows you the latest news, horoscopes, weather, and more.
6- Unified Remote
Unified Remote is one of the most downloaded remote control applications on Google Play, with more than 10 million downloads since its creation in 2010. It is one of the most complete Smart TV applications at the moment. Unified Remote is more than 90 remote controls available to control your TV and other household appliances. It is an application that offers innovative features like custom remotes, widgets, NCF actions or IR actions, floating remotes…
7-iTunes Remote
This is the official remote control app for iOS. This app lets you easily control your Apple TV from your iPad. Similarly, iTunes Remote can be used on an iPhone's gyroscope, or on an accelerometer. Like Android TV Remote Control and Amazon Fire TV, with this remote control application for iOS you can enter text from your device's keyboard.
We cannot finish on this application without mentioning its ability to support the Siri voice command application. Similarly, with iTunes Remote, you can while listening to music read the lyrics of the song on the screen. To get this app for free, go to App Store.
8- Universal TV Remote Control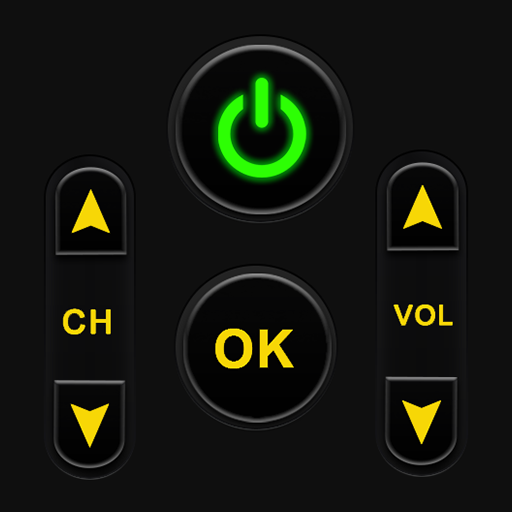 Launched in September 2015 by CodeMatics Media Solutions, we are dealing here with a very popular application. Indeed, on Google Play, this application has been downloaded more than 50,000,000 times. It therefore owes this popularity rating to its many features. The Universal TV Remote Control App can be used for an infrared TV or for a smart TV. To use this application with an infrared TV, you must first have an infrared function on your phone. As for its use with a smart TV, you must connect it and your smartphone to the same WiFi network.
This is how we present our top of the best remote control applications for Android and iOS. So make your choice according to the options of your television or Smartphone for your happiness and that of your loved ones.