Kodi is a fairly powerful tool that helps manage multimedia content in this case movies, videos, TV shows, online music, and online TV. Nevertheless, Kodi users experience some difficulties in using this tool whose features are not that simple. And yet, there are tools that have the same features as Kodi, but with more streamlined functionality. We propose in this article to discover the best alternatives to Kodi.

1- PLEX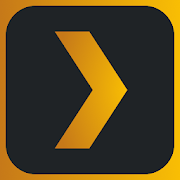 Plex is a software that is packed with a host of Kodi-like features. This makes it one of the most comprehensive and secure Kodi alternatives you can find. With Plex, you get free access to thousands of movies and shows from around the world. Whether it's TV series or reality TV shows, you have access to it all thanks to Plex. It compiles all your multimedia files, namely videos, photos, your music as well as your broadcasts made in a library. Thanks to Plex, you can also record your TV shows live and online. With Plex, organize your personal media and publish it on any platform.
You can also use Plex to listen to music or stream videos. The free features of this software are huge. Indeed, you can benefit from features such as remote access, sharing in the broadcast, the security of your media, the distribution of your media via digital applications on almost all platforms. You can also get the Plex remote on your big screen with your mobile device.
With Plex, you have control over the integrated and efficient management of all your multimedia files, whatever their nature, their formats, and their distribution method. Plex is available on Windows, Linux, IOS, Android, Windows phones, Smart TV, PlayStation, and many more.
2- EMBY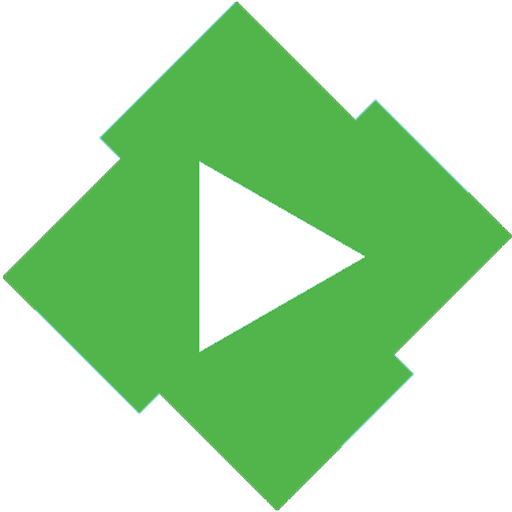 Emby is an application that lets you surf the world of media with complete peace of mind. With Emby, manage your media your way. Gather all your personal media data in one place and stream it the way you want to your devices. Using this tool, systematically convert all your media files and play them on any device. You can also share them with your family and friends. Watch live TV and manage your VCR the way you want.
It is a software that has parental control and therefore, you can then control the access of your family members and that of your loved ones. It also has features such as live TV, web data editing tools, DVR recording modes, but also searchable subtitles. Available on several platforms such as Windows, Linux, IOS, Android, Windows phone, PlayStation, and many more, it turns out to be a choice alternative to Kodi. It is completely free, but it becomes paid when it gives access to more extensive features.
3- MediaPortal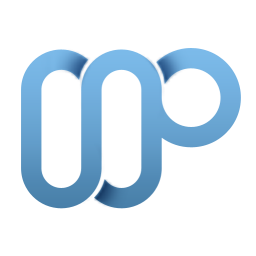 The Kodi software for windows is a very interesting tool, but MediaPortal is a very complete alternative to Kodi for PC. It has a wide range of very advanced features. Among these features, we can mention the universal distribution and the video player by side drawer. At the same time, it is an easy and convenient way to watch video content. MediaPortal also has a Chromecast remote control that allows you to better manage your video content.
MediaPortal lets you organize your media library the way you want. It gives you the possibility to have an original arrangement of your multimedia files so as to have all the additional information relating to video content under an elegant design.
4- STREMIO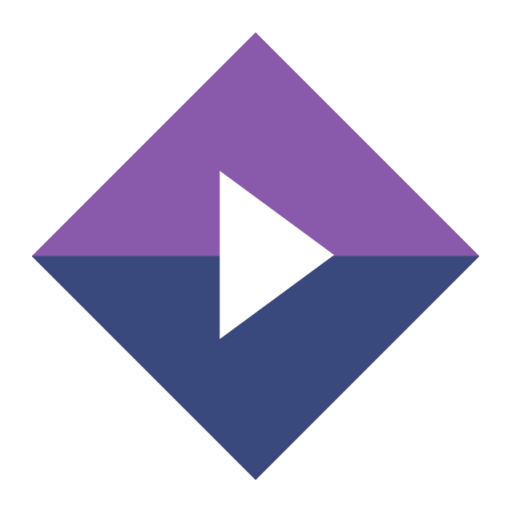 Stremio is a video streaming tool that gives you the ability to view and organize video footage from multiple sources. These are essentially films, series, live television, and video channels. Unlike Kodi which lists media sources and links them individually, Stremio picks the top-rated media content from the web and brings it to you. It can also present a list of sources likely to broadcast multimedia files.
With Stremio, create and organize your personal multimedia library. You can put all the content you want there. If this is not available, Stremio will let you know. With its hyper-interactive media player, you can stream movies and TV series directly through premium services like Netflix.
Stremio has an intuitive and very interactive interface. It is very practical and very efficient. It is one of the safest alternatives to Kodi. It is available on Windows, Mac, Linux, Android, and IOS. It is completely free but paid for certain functions.
5- INFUSE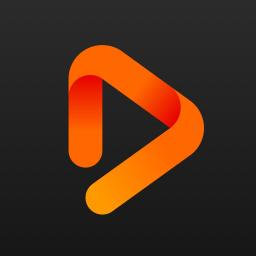 It is a video application that offers very interesting features. With Infuse, you can make video clips using musical copies. Infuse has features such as: support for all video content formats; video playback in ultra HD, securing your video files in a personal folder, free downloading of music of any format, etc.
Equipped with an exceptional and very intuitive interface, it is very easy to use and very practical. With this application, you can perform many tasks without breaking your head. It is one of the best Kodi apps and alternatives for Apple TV.
---
---
6- Universal Multimedia Server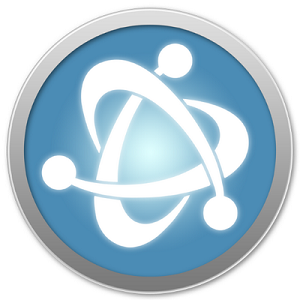 Universal Multimedia Server is a multimedia player that allows streaming multimedia content through appropriate devices. It has a very simple and intuitive interface. It is very easy to configure. It is equipped with a multitude of features among which we can mention the support for a wide variety of devices, the automatic conversion of most multimedia files, and even the possibility of adjusting the bitrate according to the state. of the network.
Its installation takes a bit of time, but once installed, it works wonderfully. If you want to extend its functionality, you can use several plugins to do so. It is a player compatible with several types of devices.
7-POWER MEDIA PLAYER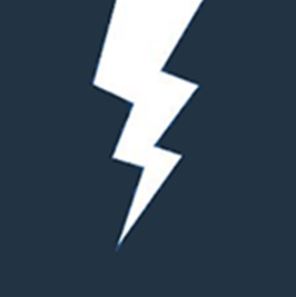 With Power Media Player, you can take charge of your media playback with confidence. You can also access your multimedia content regardless of the device. No need to convert your media files, they are already supported by the application. You can also stream and share your photos and music videos through the DLNA system for Android. With a very simplified interface, it can also perfectly replace Kodi.
8- Mobdro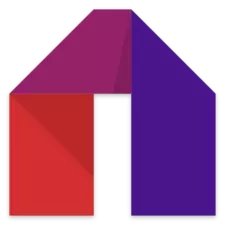 Mobdro is one of the best alternatives to KODI due to its simplicity and many features. Indeed, downloadable on Google Play, the Mobdro application is completely free but includes advertisements. If you want to skip ads, you can opt for its premium version. This application allows users to stream online videos for free. It offers the possibility to the user to bookmark the available videos or to recommend them to other friends. The user of this application also has the option of sorting his videos according to language and subject.
It must be said that the application can be downloaded in the form of an apk file which allows it to be installed on several media such as Android devices (tablets or mobile phones) and televisions.
9- OSMC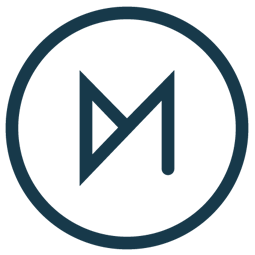 OSMC is an open-source and free multimedia center. It is based on Kodi Media Center and Debian Linux. Featuring a simple and easy-to-use interface, the OSMC is capable of playing all major media formats on all types of devices and different streaming protocols. It uses the Vero 4K+ device to play all formats. It also supports all types of content ranging from HEVC to 4K.
10- Jellyfin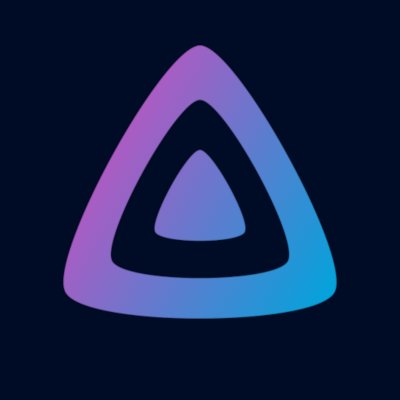 Jellyfin is an excellent media system that provides control over media management and streaming. This alternative to KODI is open-source and free. This system makes it possible to collect all audio, photo or video files in one place. With this type of server, you can easily watch live TV and other recorded shows from your Jellyfin server. It also offers its users the possibility of listening to music online with Android Auto, displaying all collections in a simple and easy-to-use interface.
In addition, this multimedia system follows you everywhere on earth. Indeed, it is possible to watch your various media from a web browser like chrome or another on your computer or tablet, from the applications on your Roku, Android TV, or Fire TV device.
11- Splash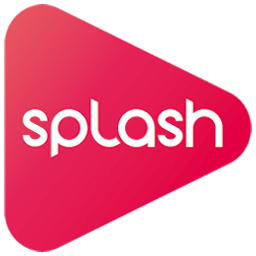 If you are looking for a better alternative to KODI, you cannot do without Splash. It is an all-in-one multimedia system. Splash supports all major internal and external file formats. It also provides the user with the ability to adjust the color, size, position, and font of the subtitles. This video player also supports the AVCHD format and allows you to view all 20/24/25/30p clips thanks to its Motion technology. It embeds all the latest technologies such as AMD APP, NVIDIA NVENC, and Intel Quick Sync Video.
Equipped with an elegant, ultra-responsive, and customizable interface (possibility to change colors), Splash has a very advanced image post-processing engine that allows it to offer its users excellent video quality. In addition, this video player allows converting all kinds of clips to popular formats and other favorite media devices like YouTube and Facebook.