---
With more than 2.30 billion active users per month, Facebook remains the number one social media in the world. If this social network has conquered this place to the detriment, it is thanks to its many features, particularly its large catalog of free games. Completely free, most of the games available on this platform are multiplayer.
These are games that attract millions of players every day, which automatically places them in the ranks of the best online gaming platforms. However, to access this list of games on Facebook, you will need to have an account. So if you already have an account on this social network and you're a fan of online games, you'll love our selection of the best games on Facebook in 2023. You'll find action games, role-playing games, strategy games, puzzle games, and sports games.
The best strategy games available on Facebook
1- Top Eleven – BE A Football Manager
If you are a fan of the king sport and you have the dream of becoming a football manager then this game is for you. This game gives you the opportunity to create and lead your own team, making it as competitive as possible through training, game strategies, and many more. As a team manager, you will have free hands to recruit your own players, work out your game tactics, and make the best team composition during your matches.
Top Eleven is a game that requires a bit more of your time. So it's not a hobby game. To climb to the top of the world, you must invest yourself daily to prepare your team. With Top Eleven, defeat your opponents and win as many titles as possible.
2- Clash of Kings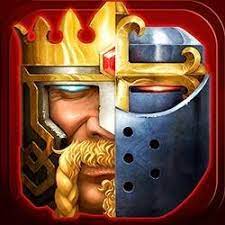 If Facebook has been able to establish itself in the hearts of social network users, it is simply because it knows what to offer its users. Indeed, most of the games available on the platform are its games which are also played on iOS and Android devices and the Clash of Kings is one of them. This game has a strong rating among fans of strategy games.
This game allows you to set up your own strategies to conquer and expand your kingdom. To achieve this, you must build a powerful army in order to be able to defend your territory and why not face the other kingdoms in great battles.
3- Ludo Club
Ludo Club is a popular online board game available on Facebook for players to connect with friends or players around the world to play Ludo board game. This game was developed by Moonfrog and is available for free on Facebook.
The game is based on the principle of the traditional board game of Ludo, where each player starts with four pieces and must move them on the board according to the numbers rolled on a dice. The winner is the first player to bring all four pieces home safely.
Ludo Club offers various game modes including a real-time multiplayer mode where you can play with other players live, a 2-player mode where you can play with a friend one-on-one, and player versus player mode. the computer where you can play against the computer.
The game also allows players to customize their pawns with skins and unlock challenges and rewards along the way. Players can also send messages to opponents during gameplay and earn tokens to unlock additional features.
Ludo Club is an entertaining and fun game for all ages that provides an exciting social gaming experience on Facebook.
Action games available on Facebook
4- Dead Trigger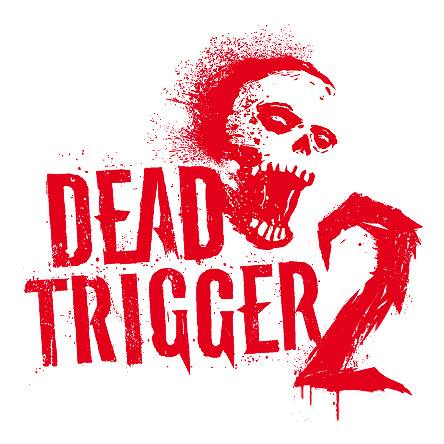 If you like action and shooting games, you have to choose Dead Trigger, a game available for free on Facebook and without plugins. Indeed, this zombie game is designed in 3D with graphics not very far from those offered by the game Global Strike. With Dead Trigger, you have the opportunity to choose the weapon that suits you and enjoy gigantic realistic environments.
---
---
5- Asphalt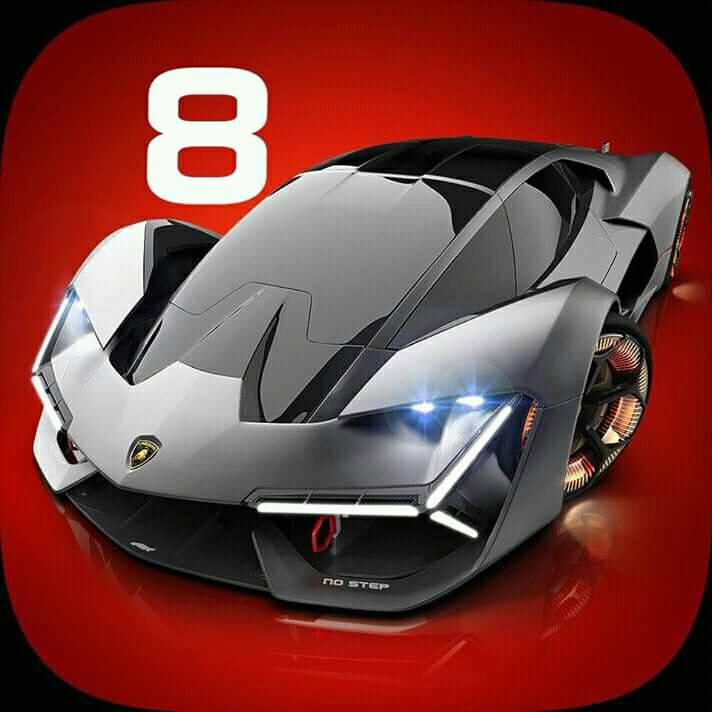 If you have a crush on the movie Fast and Furious then you will enjoy controlling a racing car yourself. Indeed, Asphalt is a car racing game that was designed by the firm Gameloft Barcelona in 2013. It is a game that interests more than 1 million two hundred gamers on the Facebook social network. It can be played solo or multiplayer around a few race tracks. During this game, if you play with friends or against other opponents, the player who reaches the first position while crossing the obstacles will be the winner. So if you want to enjoy an online racing game without having to download it to your phone then Asphalt 8 is for you.
The best sports games on Facebook
6- Golden Boot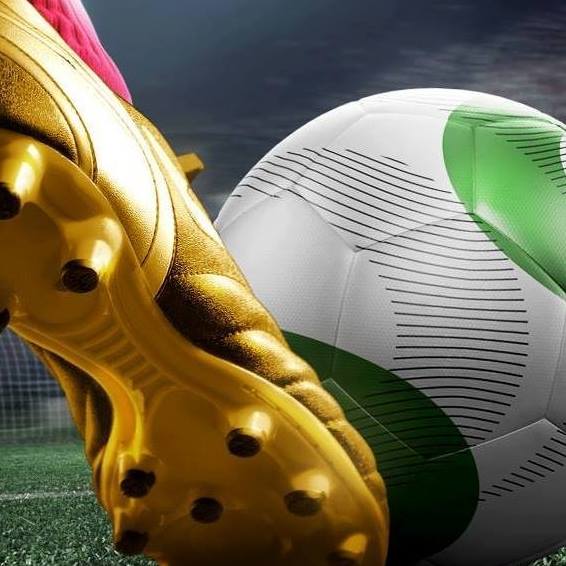 The Golden Boot is the game that every football fan will love to play. Indeed, it is the type of game that makes you want to emulate David Beckam with his magnificent free kicks. If you're playing Golden Boot, you have to turn different set pieces from different angles in order to earn points. To earn these points, you must score your free kicks in different demarcated areas of the goalpost. It should be noted that at your beginnings you will be faced with an empty goal. However, as you advance in the game, other obstacles stand in your way such as the introduction of defenders and a goalkeeper. This is where the game gets interesting, as you will need to call upon your genius as a free-kick taker.
7- Golf Clash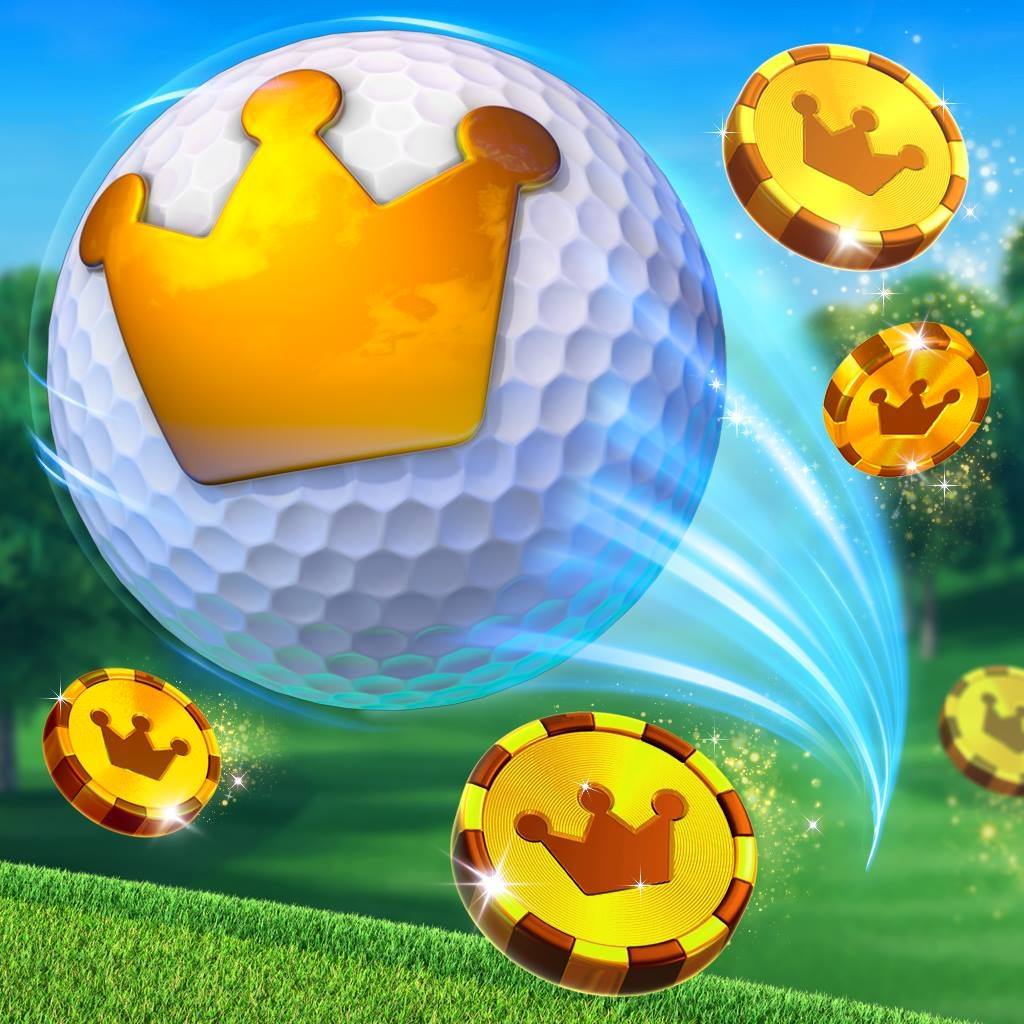 On Facebook, it's not just football, the king sport, that is on time. Golf enthusiasts can also enjoy themselves on this social network. This game presents you with very beautiful virtual golf courses on which you are called upon to play against other players. During this game, you go through several levels during which you will unlock more interesting circuits. With Golf Clash, you can invite other friends to play it in a duel. However, it should be noted that this game can become addictive over time.
Puzzle games available on Facebook
8- Candy Crush Saga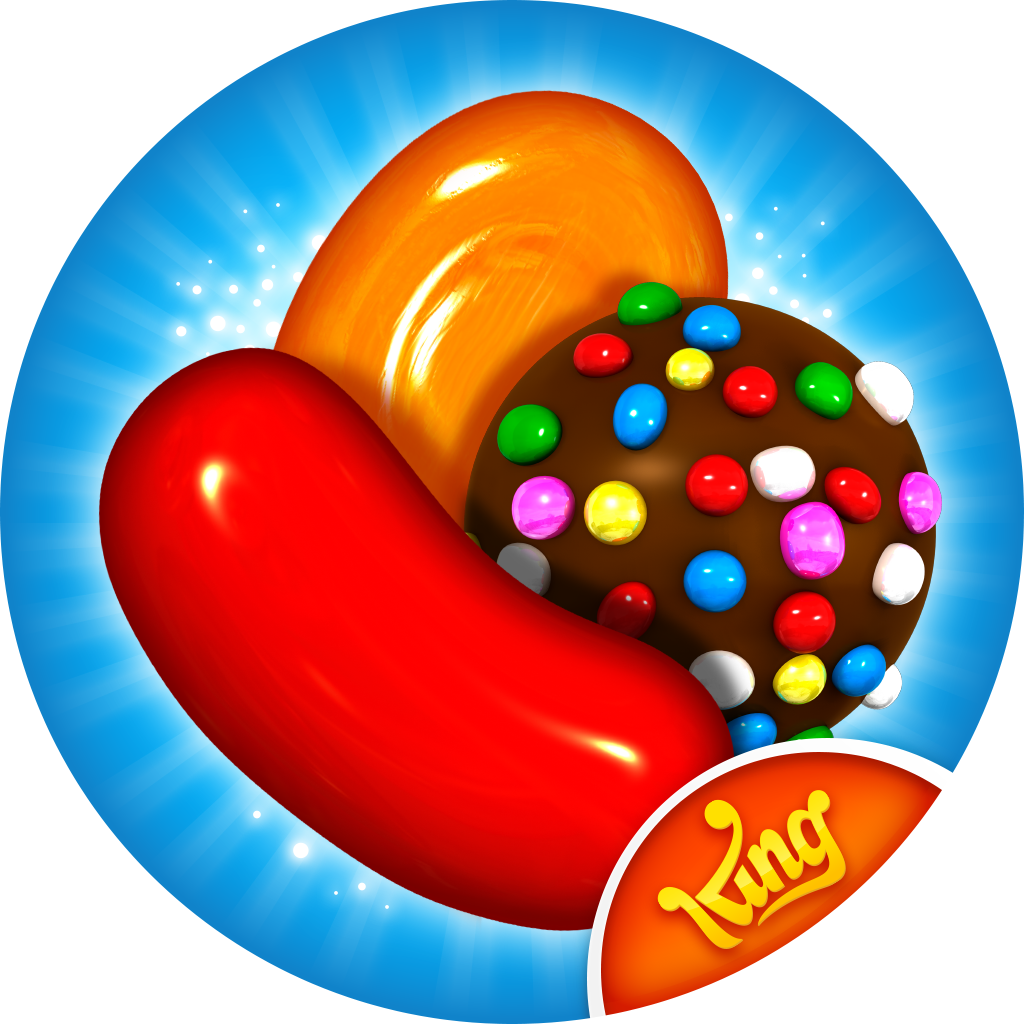 Candy Crush Saga is one of the most popular games in the world. Whether you are a woman, man or child, with a smartphone (Android or iOS), a Windows, or present on the Facebook social network, this game does not refuse anyone. It is one of the most fun games in the world. It was launched in April 2012 by King Digital Entertainment and is now one of the best puzzle games on the planet. We talk about a puzzle game because it is a game that asks the player to make combinations of candies of the same color to explode them and thus earn points. During your game, you will have to earn bonuses that will help you explode a lot more candies. Fancy a puzzle game? This game is made for you.
9- Bejeweled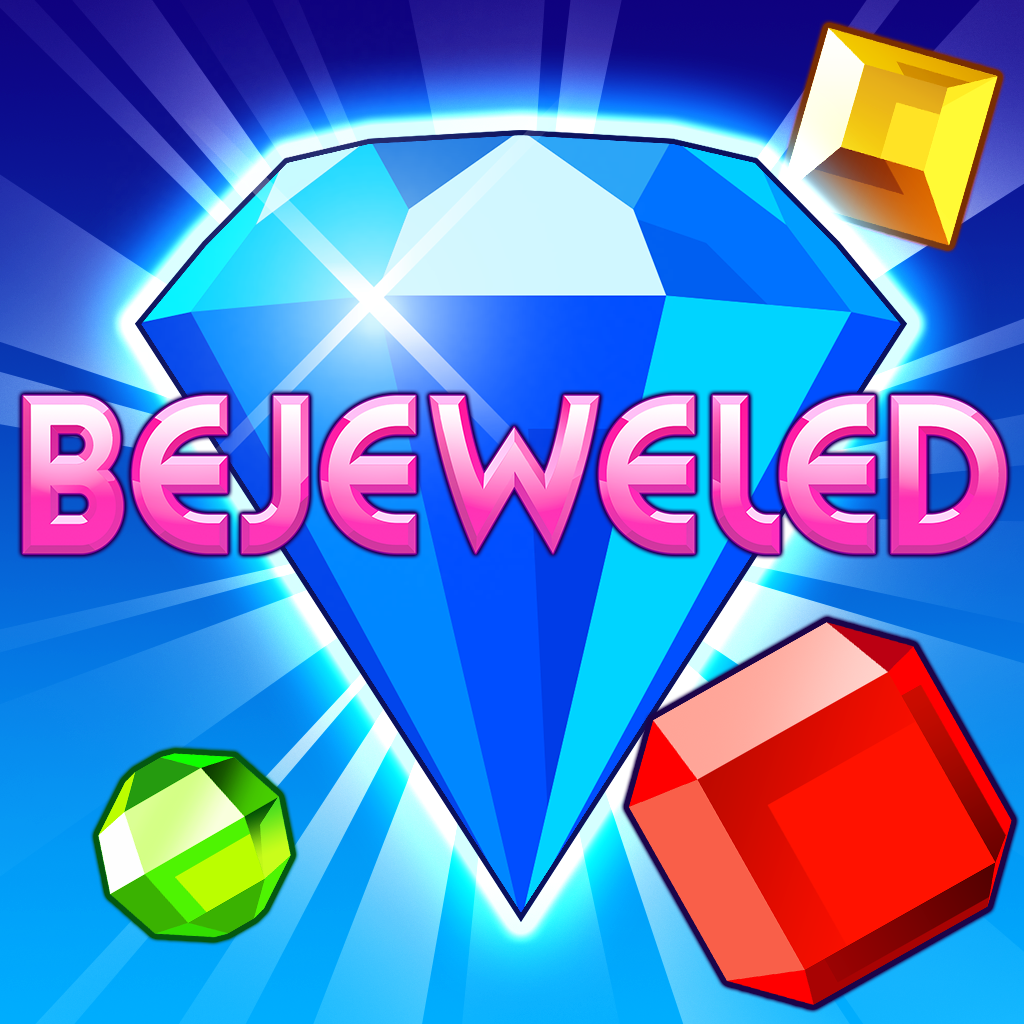 Anyone who has played the Candy Crush Saga will love the Bejeweled. Indeed, this game is one of the most popular puzzle games among gamers. However, Bejelewed is known to be more challenging than Candy Crush, as the game levels here are harder and the playing time is a bit limited. It is an exciting game that will help you quickly kill time. Like most games available on Facebook, Bejeweled is completely free with no prior download.
In summary
Ranked the number 1 social network in the world because of its popularity, Facebook spares no effort to provide its users with essential features. Among these features are games. In this article, we have presented to you the top 9 of the best games on Facebook in 2023. If you do not find the one that suits you in this selection, rest assured the social network has a hundred games among which you will certainly find yours.