---
In recent years, mobile game designers have made leaps and bounds. From now on, there is something for all tastes and sensitivities. Above all, it is possible to download and try games that are both complete and impressive in their graphics. Of course, as you might expect, there are no real three-dimensional games for Android. For the simple and unique reason that our mobile devices do not have a 3D screen! But, there are indeed revolutionary mobile games designed in 3D graphics. Discover the best 3D games for Android right now!
1- Critical Ops
You probably won't find a better shooter on Google Play than Critical Ops! It is nothing less than the Counter-Strike of the Android mobile device. Concretely, you are offered to form a team and confront others in an online PvP action. A whole range of competitive games as well as dozens of unlockable weapons is available to you.
You also get unlimited customization options as well as state-of-the-art controls. If you're a fast-paced, fun gamer, Critical Ops is definitely for you. At the same time, if you are more competitive, you will also find your happiness with this game by participating in ranked matches. Note that a player can even build custom games for him and his buddies. If Critical Ops is freemium, weapon skins and other customization elements are however paid.
2- Minecraft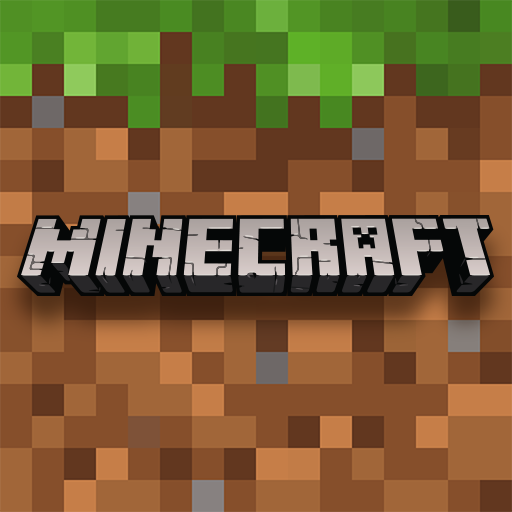 When it comes to popular 3D games, Minecraft undoubtedly comes in very well. Almost every mobile gaming enthusiast has an idea of ​​how it works! A randomly designed universe is offered to you for exploration and construction. Everything is done for you to have a very pleasant time, between the multitude of objects to design and the online multiplayer mode.
Thanks to the latest updates, you can even play with consoles and PC players. Minecraft, therefore, does not deny itself to mobile players. There is virtually no limit to the number of things you can do while playing this game.
3- Asphalt 9: Legends
Developed and released by Gameloft, Asphalt 9: Legends is currently one of the best racing car games for Android. It packs absolutely everything an arcade racer needs. Thus, it is possible for you to unlock a multitude of vehicles distinct from each other and to take part in many different events. Likewise, this game gives you the opportunity to customize your car as you see fit.
You can of course opt for online PvP mode. Needless to say, the graphics are much better than those of classic racing games and you are bound to fall in love with the spectacle that is offered to you. We're blowing you that if you like Asphalt 9: Legends (and you'll love it for sure!), you should also try CSR Racing 2 and Real Racing 3!
4- PUBG Mobile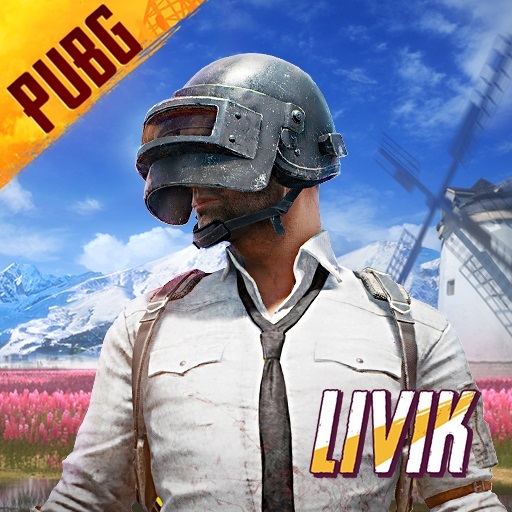 PUBG Mobile is almost as popular as Minecraft. This is a Battle Royale game capable of putting up to a hundred players in the competition! A smaller arcade mode as well as other gamer modes are also included in PUBG Mobile. In its early days, PUBG Mobile was completely free. However, the latest updates, particularly in terms of customization, have made it partially profitable.
5- Riptide GP: Renegade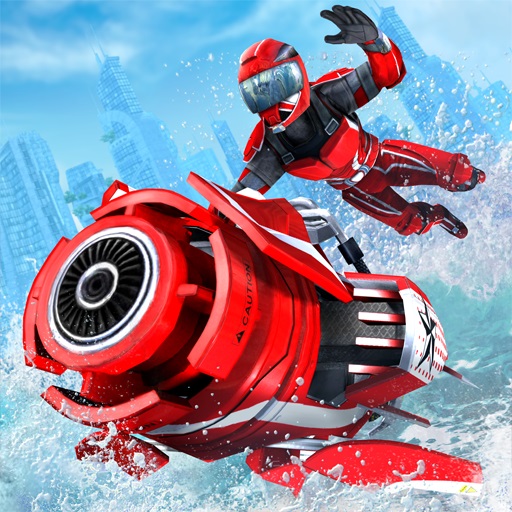 If you have already tried the previous games in the Riptide GP series, you will no doubt be eager to play Riptide GP: Renegade. But, of course, the latter is not aimed exclusively at converts. In fact, all racing game enthusiasts will be won over by its uniqueness.
Riptide GP: Renegade lets you race with jet skis instead of cars. A deep campaign mode accompanied by an authentic story is offered by the game. Besides, there are a significant number of wave runners to unlock as well as an online multiplayer mode. You also won't be unhappy to have access to Google Play Games support for both achievements and leaderboards. And, you still have the ability to customize your vehicle. In exchange for a few euros, enjoy Riptide GP: Renegade without in-app purchases.
---
---
6- Lumino City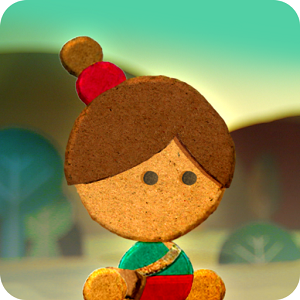 Of course, the best 3D games for Android aren't just fighting games. Lumino City is a puzzle game developed by Noodlecake Studios with graphics showing real objects. The game, therefore, offers you a dive into real life for eight to ten hours. You progress as you find solutions to the various puzzles that are offered to you.
7- Monster Hunter Stories
Here is another popular 3D game for Android! Monster Hunter Stories offers its players the to go on an adventure, hunt monstrous creatures and pit them against villains after training and improving them! The nice program then… Similarly, the game offers local PvP fights. As for the story, it tells and the soundtrack associated with it, they will not displease you at all. The trial version of Monster Hunter Stories has almost nothing to envy to the definitive version. Once this version is completed, your data will be automatically transferred to the main game, after purchase.
8- Monument Valley 2
Are you a puzzle lover? So don't hesitate to give Monument Valley 2 a try! This 3D game uses puzzles and an Escher-like level design. To move forward, the player must rotate the levels, make them change places, or even modify them. Admittedly, Monument Valley 2 does not last, but it remains a particularly entertaining game nonetheless.
9- League of Legends: Wild Rift
League of Legends : Wild Rift is a MOBA (multiplayer arena battle) game developed by Riot Games. It is now considered one of the best 3D games for Android. It is characterized by dazzling graphics and great fluidity of play, not to mention the diversity of the characters to embody and the richness of its game modes. Players compete on a 5v5 battlefield and try to destroy the enemy base. League of Legends game is very popular for its intense and addictive gameplay.
10- The Room: Old Sins
The final game on our list is The Room: Old Sins, the fourth in the series. The way of playing does not differ from that of its three predecessors. It will be up to you to solve a number of difficult puzzles. What The Room: Old Sins brings more, and you will have had to, are its exceptional 3D graphics.