---
In carrying out their missions, geologists are generally forced to use certain software. Apart from the various classic Office applications, there are specialized software that allow them to exploit and represent all geological data efficiently. As a geologist, geographer, mining engineer or others you wonder what type of software to choose to boost your performance. Precisely in this article, we are introducing you the best geology tools and apps for android and iOS users. You can choose one among these apps according to your needs.
1- Google Earth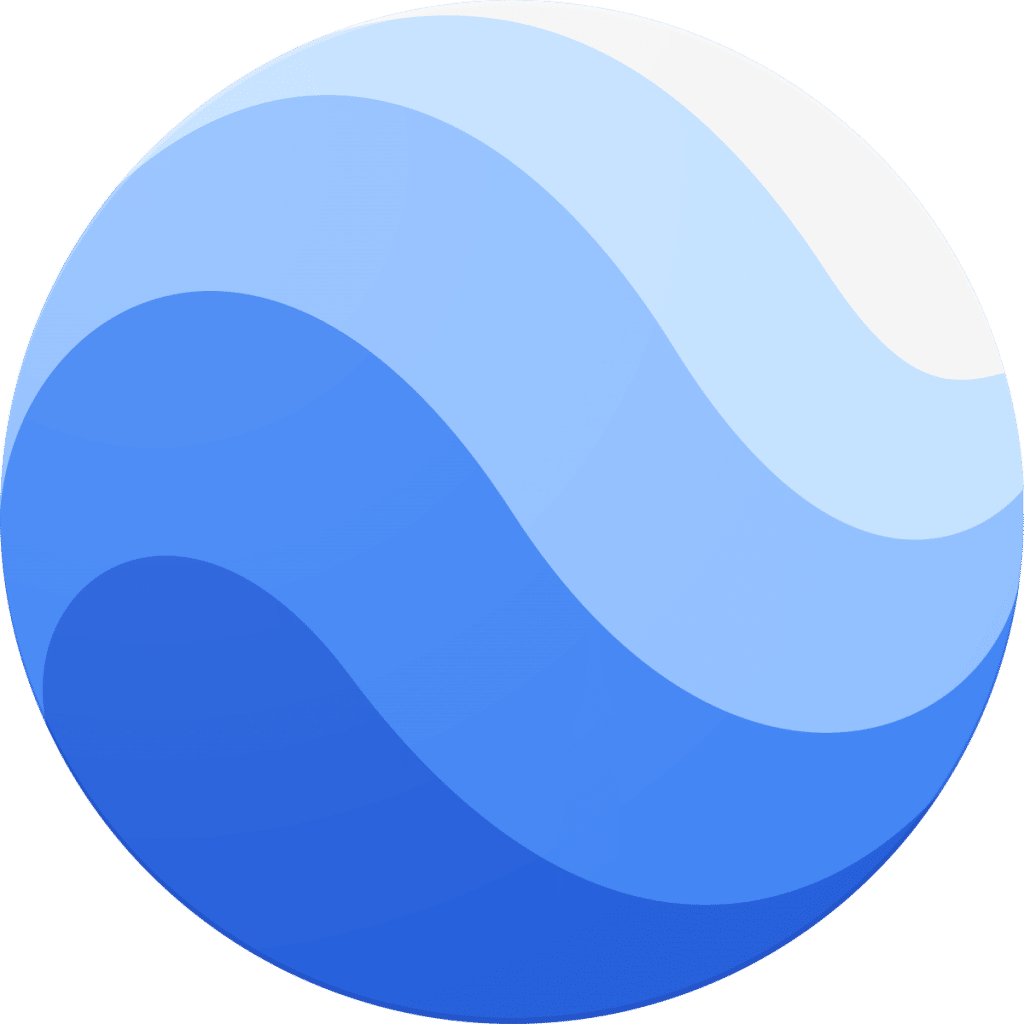 Google Earth is one of the best geological apps available today. The advantage with this application is that it is available for both Android and iOS users. Developed by the firm Google Inc, this application allows its user to obtain sites and cities in 3D. Thanks to this application, the user can see the world differently. It also acts as a geolocation application, since the user can search for the best route to another site from his home. Google Earth is recommended for people who travel regularly as they can easily get the track of their destination just by using the app. Google Earth is available for free on Play Store and App Store.
2- Arcgis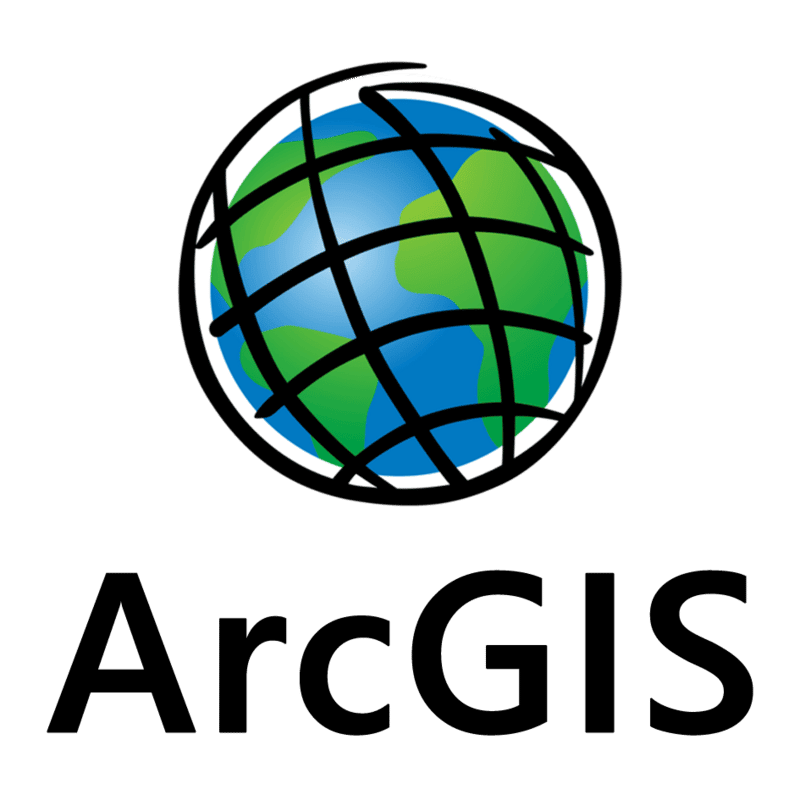 This is one of the most used applications by geologists. It is an application that collects, stores, analyzes and disseminates geospatial data from land all over the world. With Arcgis, the user can easily create different types of maps whether it is the topographic map, the sampling map, the hydrogeological map, the 3D map, the geological map to name a few.
In addition, it is an application that allows to obtain satellite data and to process it in order to extract the important information on the vegetation cover, the nature of the soil, the hydrography and many others. And that's not all ! Arcgis also allows for 3D geological modeling. Thus, the user can display his drilling wells and simulate a geological model of his deposit. Published by ESRI, the application has a user-friendly interface. Its handling is easy and accessible to everyone. However, it should be noted that it is a paid geology application.
3- GEOVIA SURPAC
GEOVIA SURPAC is the software to use to manage a mining project from start to finish. Indeed, instead of using different software for each operation, you can use GEOVIA SURPAC, a multi-service software, which allows you to manage mine planning, mineral resource estimation, geological modeling, mine site rehabilitation and mining. All this is done from the same interface. It is an all-in-one software.
As you can see, this is an application that topographers, geologists, hydrogeologists, rehabilitation professionals, mining engineers, construction engineers and even geotechnicians can use. This application offers unparalleled efficiency and precision thanks to its powerful 3D graphics tools and automation. The application is accessible to everyone. You don't need to be gifted to use it.
---
Read also: 6 best file compression/decompression software
---
4- Flyover Country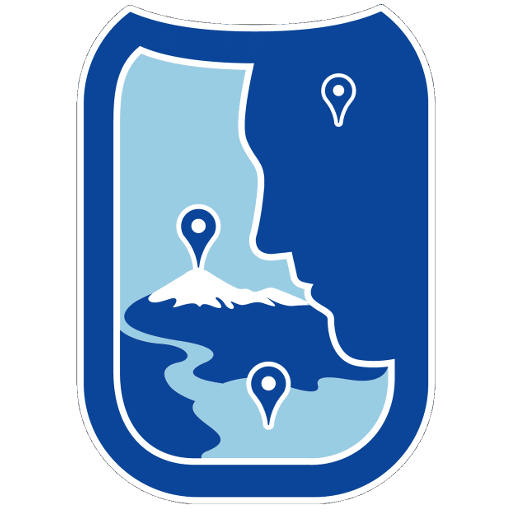 Flying Country or Flyover Country is a popular geology app available for android and iOS users. It is an application developed by Regnets of the University of Minnesota. Indeed, this application allows its user to learn about world map, road trip, flight route by using GPS tracking system. The biggest advantage with this geology app is that it can be used without an internet connection because after searching and saving the route as a cache, you no longer need an internet connection to view it. Flying Country is available for free on Play Store and App Store.
5- Qgis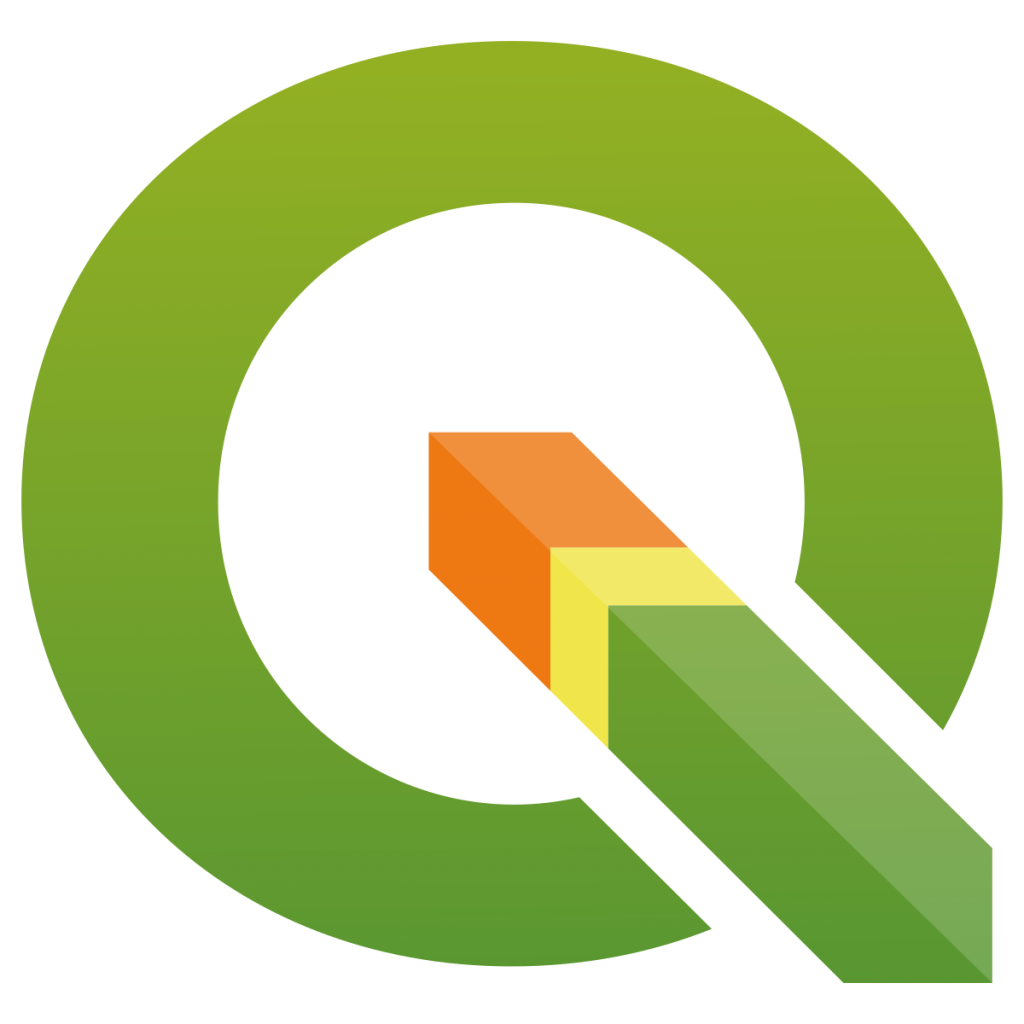 If you are looking for open source geology software, you have what you need with Qgis. Formerly called Quantum GIS, this application is used in the field of cartography, geodatabase, remote sensing, 3D modeling thanks to dedicated extensions. With this application, the user can easily perform georeferencing, digitizing and layout of a map (topographic, sampling, geochemical, geological, hydrological and other maps). It is also an application that allows you to do geospatial analysis, view a 3D map, create, manage and archive a database. Qgis has a simple and very intuitive interface.
6- Smart Geology
Smart Geology is an excellent geological app for Android users. Smart Geology is an application through which user can get mineral guide from their mobile device. This application provides different guide minerals in their category and subcategory with their image. Smart Geology can also be used for studies as it displays all the details of different minerals on the mobile device. In addition, the user can use it to detect the hand specimen in several languages. Smart Geology is available for free on Play Store.
7- Théodolite
This geological app is only available for iOS users. It integrates different functions such as GPS, map, compass, marine navigation and many others. It is an application that you can use to get your current location and why not share it with other people (family or friends). The app has an option of new and offline Outdoors maps which provides information on trails, roads, campgrounds, landmarks, lifts and more. This application is free, but has a purchase option that allows access to other more advanced features.