---
Huawei and its sub-brand honor baned in the USA, and for this ban, Huawei paid a huge price in the worldwide market and faced lots of difficulties. USA brands like Google and Qualcomm also closed tie-up with Huawei. After Google closed the tie-up with, Huawei the devices also stopped receiving the new Android Updates. And after all of this news and development, Huawei started building its own OS. The OS rollouts in many Huawei flagship devices like Huawei P40, and Huawei Mate 30 pro. This year Huawei Launched HarmonyOS 3.0 for the new Huawei Mate and Hauwei P flagship series. In this post, we will share the HarmonyOS 3.0 Wallpapers from the latest Huawei Mate Series.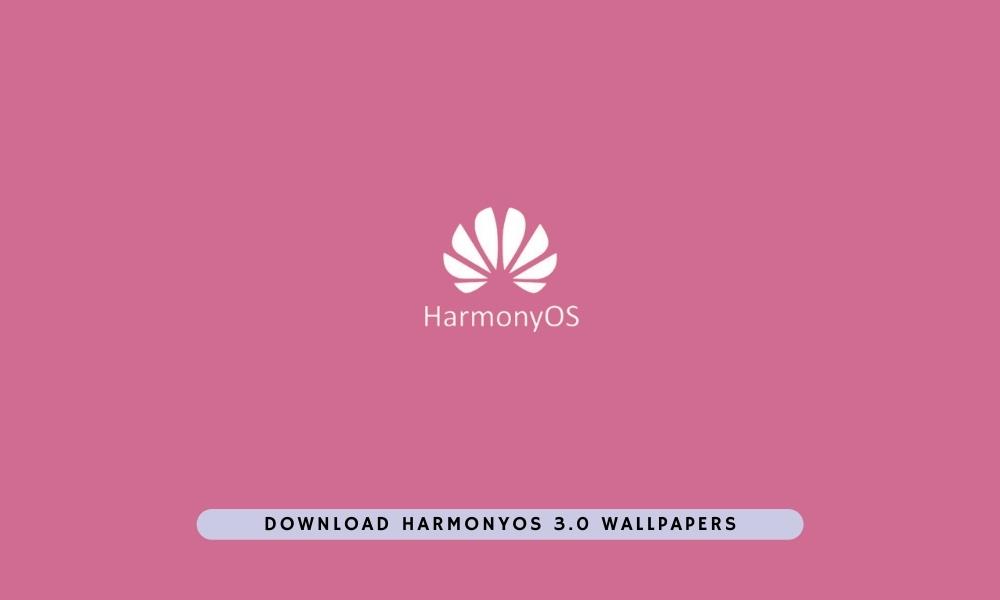 HarmonyOS is an operating system created by Huawei that can run on smartphones, laptops, smart TVs, and cars. It was first announced at CES 2019 when Huawei unveiled it for the first time. The company has been working on the operating system for over a year.
---
Read also: Download Oppo Reno 8 Stock Wallpapers In FHD
---
About HarmonyOS 3.0:
HarmonyOS, which was introduced at the Huawei Developer Conference in 2021, focuses on enhancing performance and smart features like super gadgets. Huawei started releasing the developer beta version of HarmonyOS 3.0 and started testing the software on public smartphone devices. HarmonyOS 3.0, also provides extensive improvements to the interactive user interface, cross-device connectivity, performance, and privacy. The software developers also have their own version of the technical changelog, which tries to enhance HarmonyOS 3.0 to the best of its capacity.
The developer beta page for HarmonyOS 3.0 revealed that it improves the ability to construct applications using the JS/eTS language. The ArkUI and ArkCompile features are enhanced further by the program. The succinct JS/eTS language allows you to quickly create complex interface apps while also improving application starting times.
For the age of everything, HarmonyOS is a cross-platform multi-kernel operating system that supports a wide range of devices, including smartphones, tablets, smartwatches, and other significant platforms. The Chinese technology company claims that people should hold off on installing HarmonyOS 3.0 on their smartphones since it will further improve the user experience.
---
Read also: Download-nothing-phone-1-stock-wallpapers-2k-resolution
---
HarmonyOS 3.0 Wallpapers
There are currently 10 wallpapers that are in-built in HarmonyOS 3.0, however, the wallpapers may raise in forthcoming releases. The HarmonyOS 3.0 wallpapers feature various items, including three brand-new 3D wallpapers, and three natural scenes, and the remaining three fall within the abstract category.
preview of the new HarmonyOS 3.0 wallpapers
Download HarmonyOS 3.0 Stock Wallpapers
Here we have shared the HarmonyOS Wallpapers from the Huawei HarmonyOS 3.0. These wallpaper can be used on any Android Phone. So download and try it on your phone.